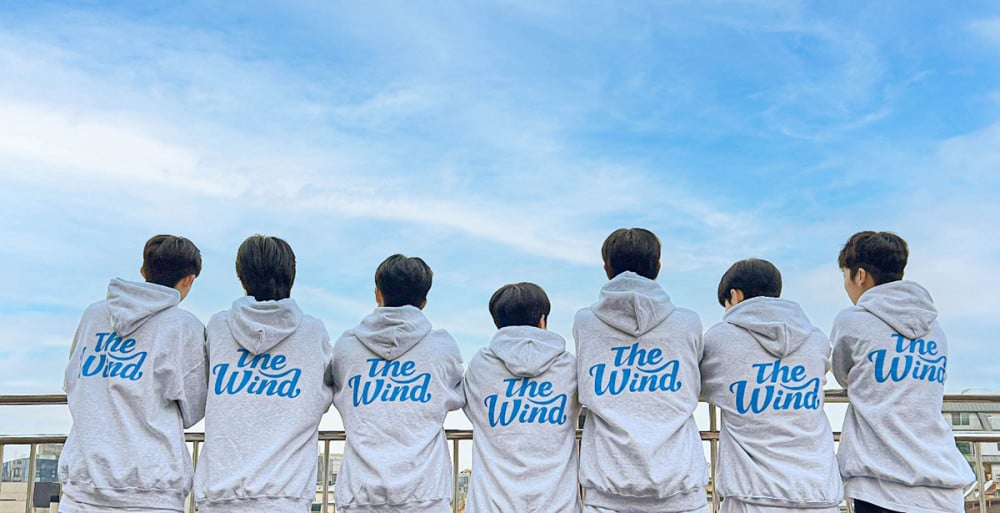 Highlight's Around US Entertainment has announced the launch of its first rookie boy group, named The Wind.
The rookie boy group project initially began in 2019 under the sub-label With US Entertainment, with a team of experts in the K-Pop industry working together to discover talent from around the globe, then nurturing these discovered talents through years of training.
Now, With US Entertainment has confirmed that 7-member boy group The Wind will debut some time later this spring, releasing their 1st mini album 'Beginning: The Wind Page'.
All 7 members of The Wind will be revealed one by one beginning on March 16 KST. Meanwhile, the team name carries the meaning that the boy group will deliver healing to its listeners like a breeze, which changes from cool, to warm, to cold, to rejuvenating with the changing of the seasons.
Check out The Wind's official logo motion film while you look forward to getting to know its individual members one by one, below.