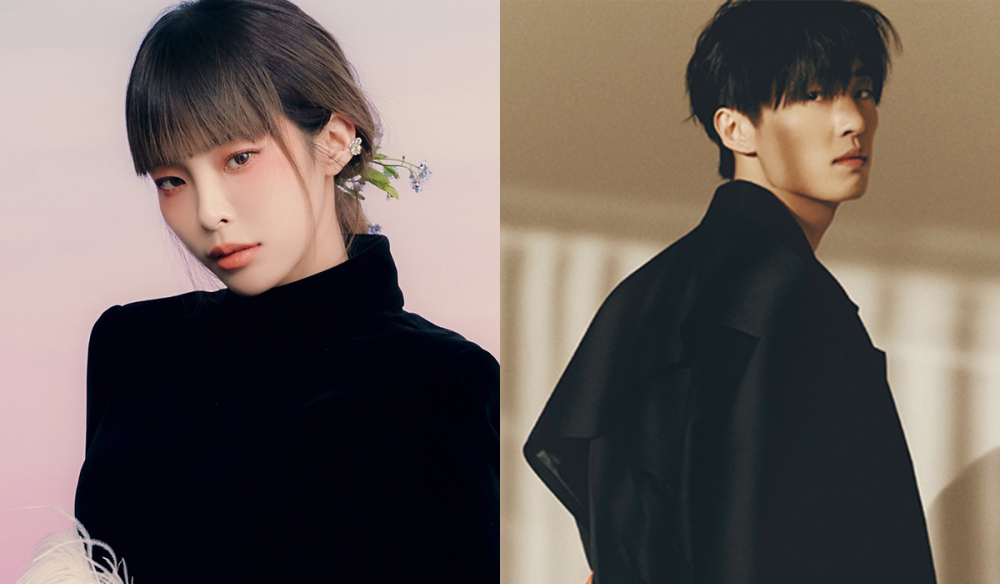 Following the announcement of Heize's long awaited comeback earlier on, Heize has announced that she will be collaborating with producer R.Tee for this upcoming release.
According to Heize's agency, P Nation, on March 29, R.Tee will be producing Heize's new album.
R.Tee is a producer of The Black Label and has been recognized for his famous collaborations with numerous artists such as Big Bang, BLACKPINK, Jeon So Mi, and WINNER, raising anticipation for how this collaboration would turn out.
Meanwhile, Heize's first comeback in nine months will be released on April 5, so stay tuned for more updates!