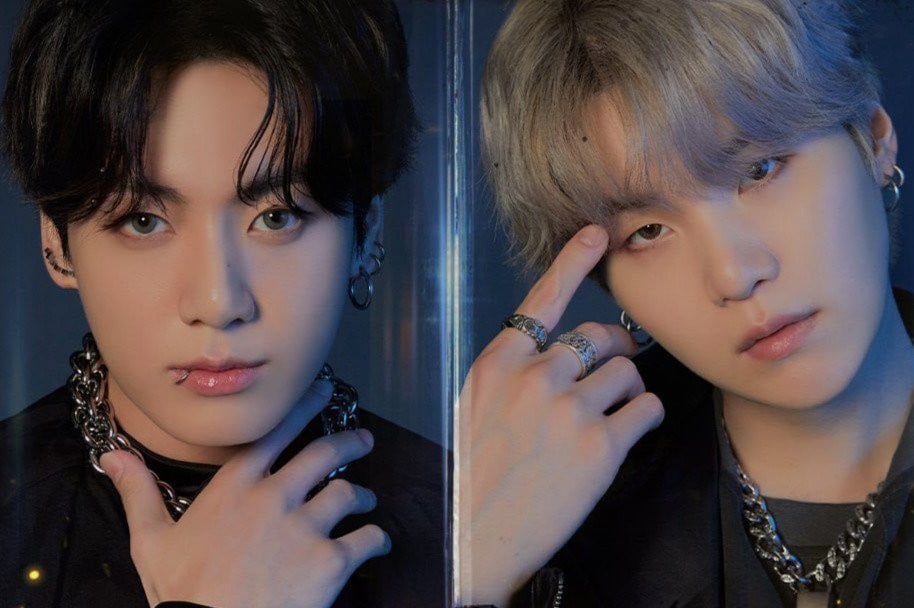 BTS member Jungkook's "Stay Alive" has achieved a new milestone on Spotify!
According to Spotify's most recent update, "Stay Alive," which was performed by the group's vocalist Jungkook and produced by their rapper SUGA, officially exceeded 200 million streams on Spotify, becoming his second song to do so under his solo profile on the platform, after "Left and Right" with Charlie Puth.
Released on February 11, 2022, as the original soundtrack from the group's webtoon '7FATES: CHAKHO,' "Stay Alive" reached the 200 million stream count 1 year and 3 weeks later.
Congratulations to Jungkook and SUGA!