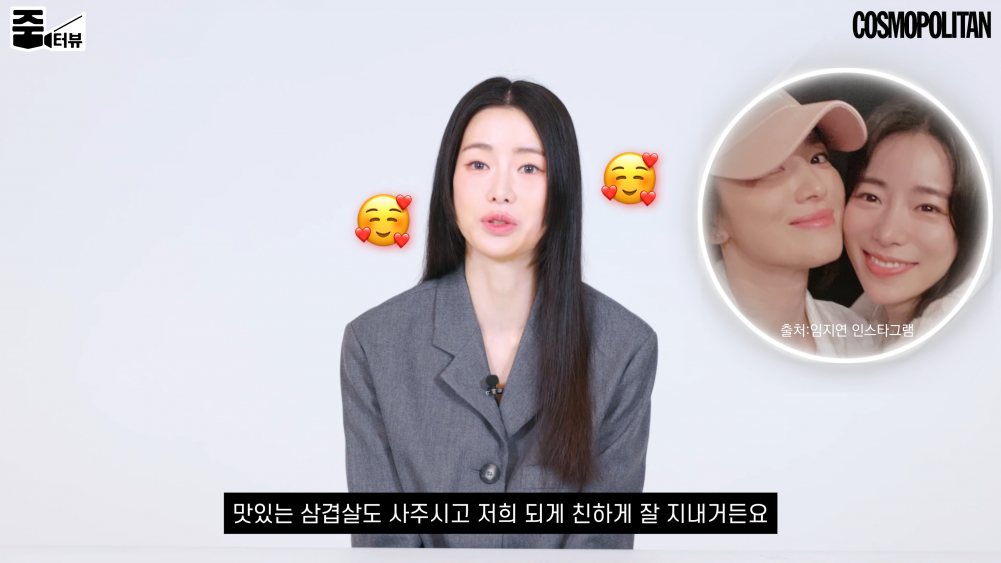 'The Glory' actress Lim Ji Yeon assured fans that the relationship between Park Yeon Jin and Moon Dong Eun (played by Song Hye Kyo) is only in the drama, and shared that she is actually very close with Song Hye Kyo off-screen.
Fashion magazine Cosmopolitan released an interview with Lim Ji Yeon through their official YouTube channel. In the interview, Lim Ji Yeon shared why she chose 'The Glory' and her friendship with the cast members.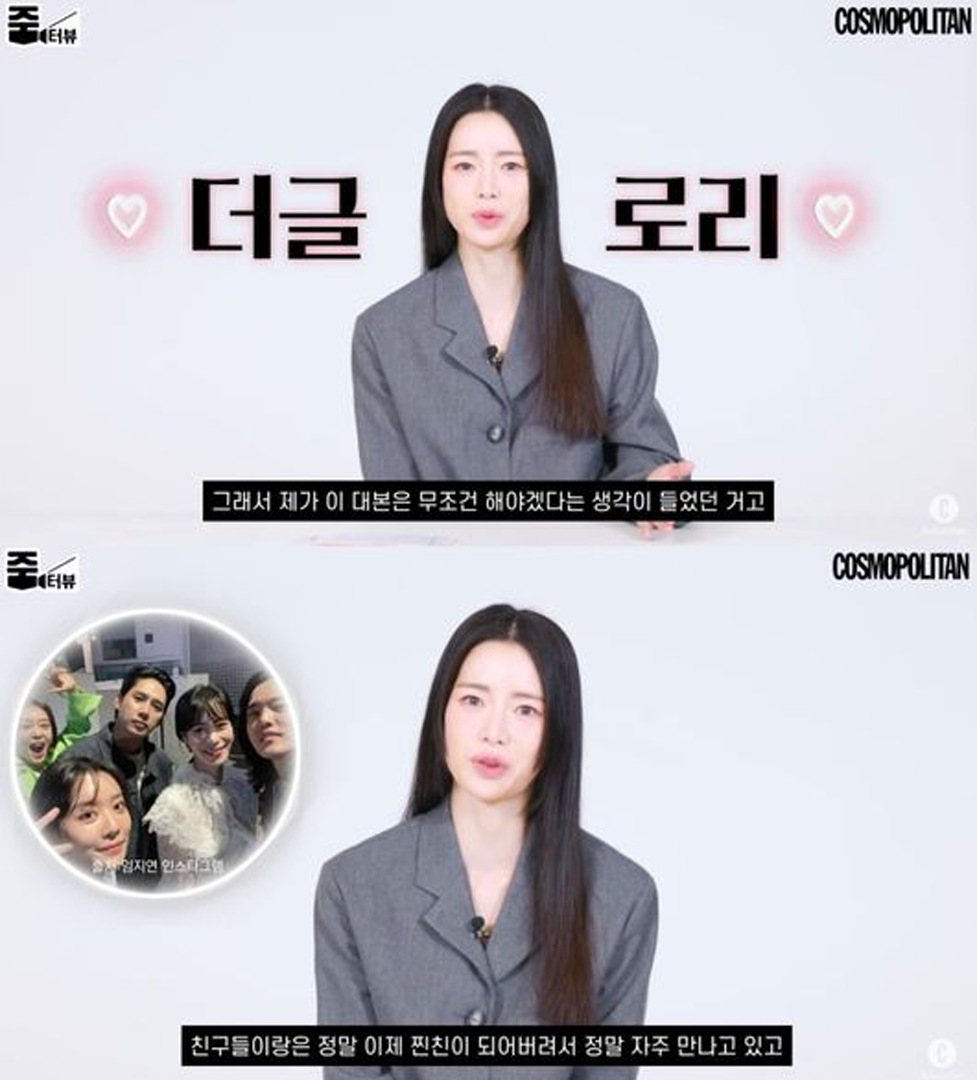 When Lim Ji Yeon first read the script, she was captivated by the charm of all the characters and found herself so absorbed in the story that each character was incredibly attractive. She explained, "I wanted to play a villain one day. So I thought, 'This (role) is mine' and chose this work."
She also revealed that, despite Song Hye Kyo's character being her enemy in the drama, the two actresses are actually close friends, and all the cast members share a strong bond of friendship. She explained, "We are so innocent and nice. Even when filming, all we talk about is food and dogs. We are complete opposites of our characters. Hye Kyo unnie even bought me pork belly, and we are really close."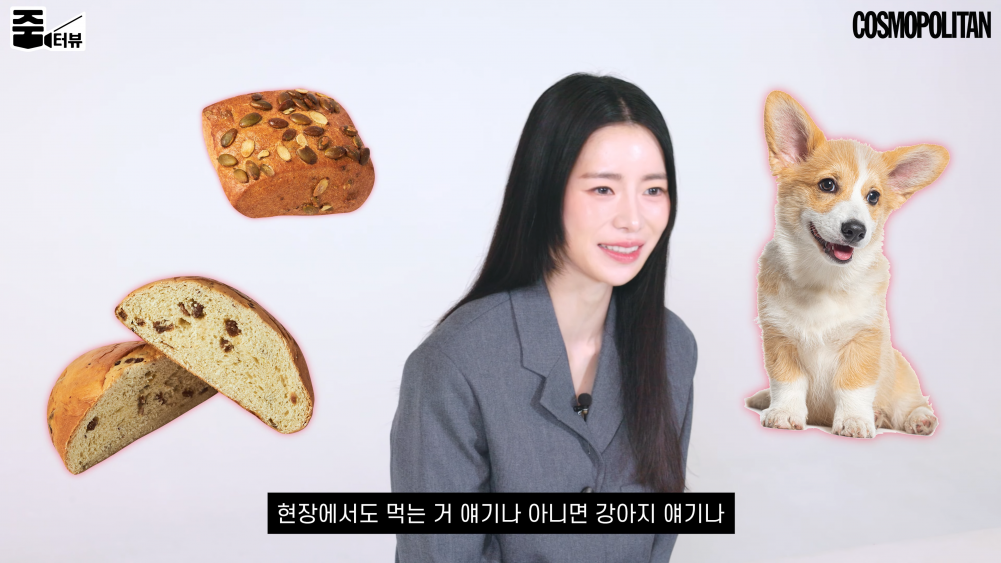 Lim Ji Yeon also explained that the cast members became real friends and often hang out and eat together. She explained, "We became real friends so we meet very often," and then joked, "Maybe we became really close because the drama was so successful."