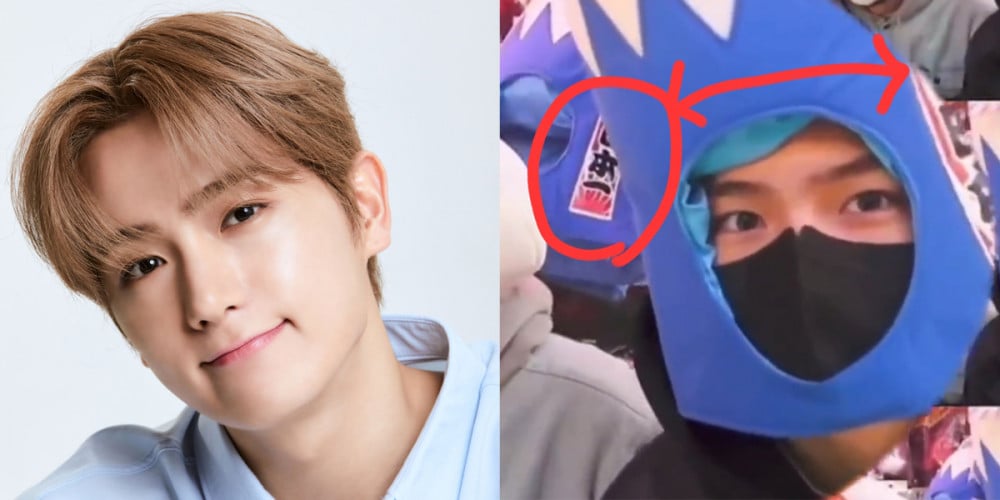 The Boyz's Hyunjae faced scathing criticism from netizens after he was seen wearing a hat with the "rising sun" flag design.
Back on February 3, The Boyz released a v-log video on YouTube, sharing moments from the members' trip to Japan.
In one scene, member Hyunjae was seen wearing a blue and white hat of some sort, decorated with a red and white label sporting the "rising sun" flag design.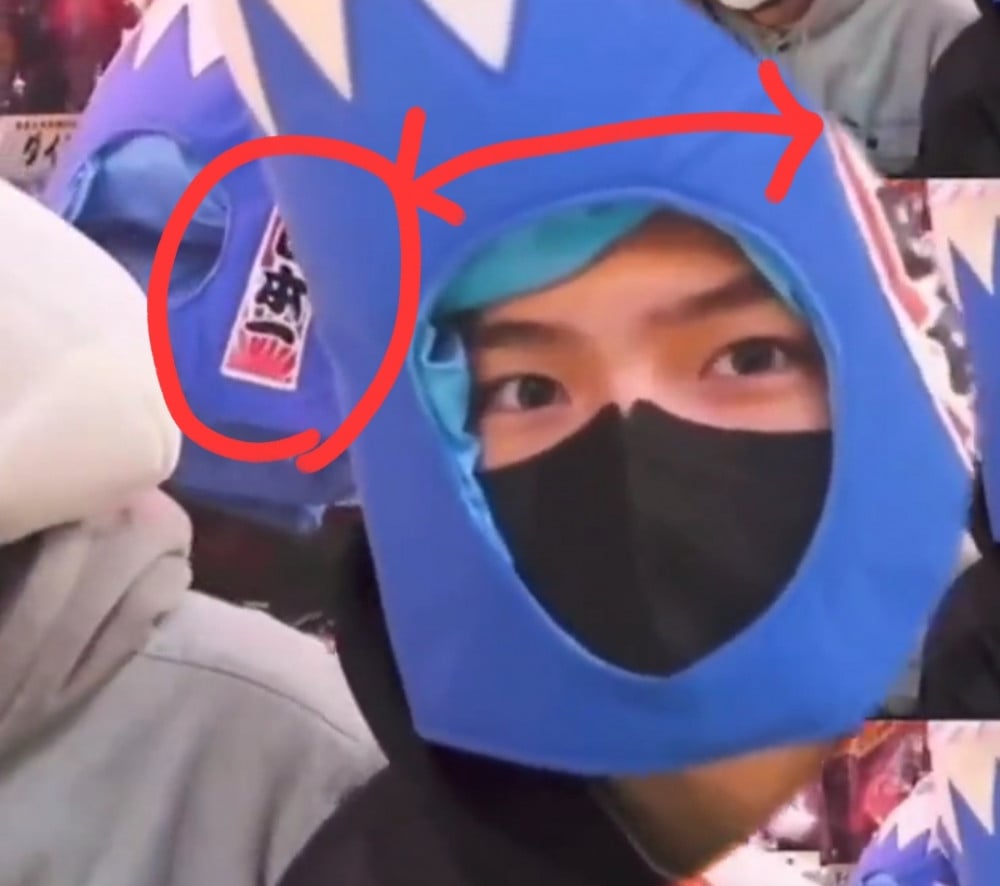 In fact, many netizens recalled that this was the exact same hat that members of VIXX got in trouble for during their trip to Japan, leading to further criticism.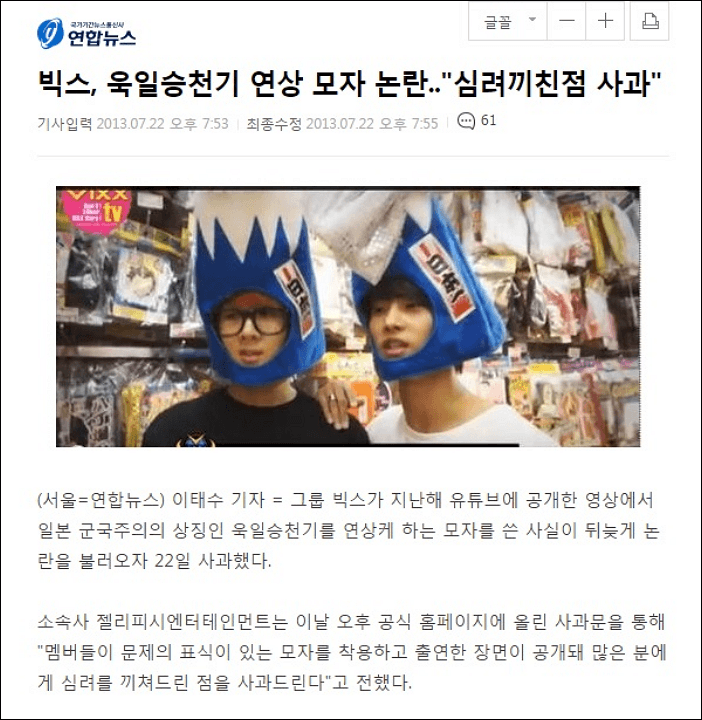 Quickly after fans noticed the controversial hat appearing in The Boyz's recent video, IST Entertainment issued a statement of apology, writing,
"Hello, this is IST Entertainment.
We have confirmed that there was a scene in the video uploaded today which included an artist wearing a hat with a controversial symbol, and thus we have edited and re-uploaded the video with the aforementioned scene deleted.
The members put on these hats without any awareness of the problematic symbol on the hats, and the staff also did not realize in time that such a hat was worn, thereby leading to this situation.
We promise to be more cautious from now on so that similar incidents do not occur again.
We apologize for causing concerns."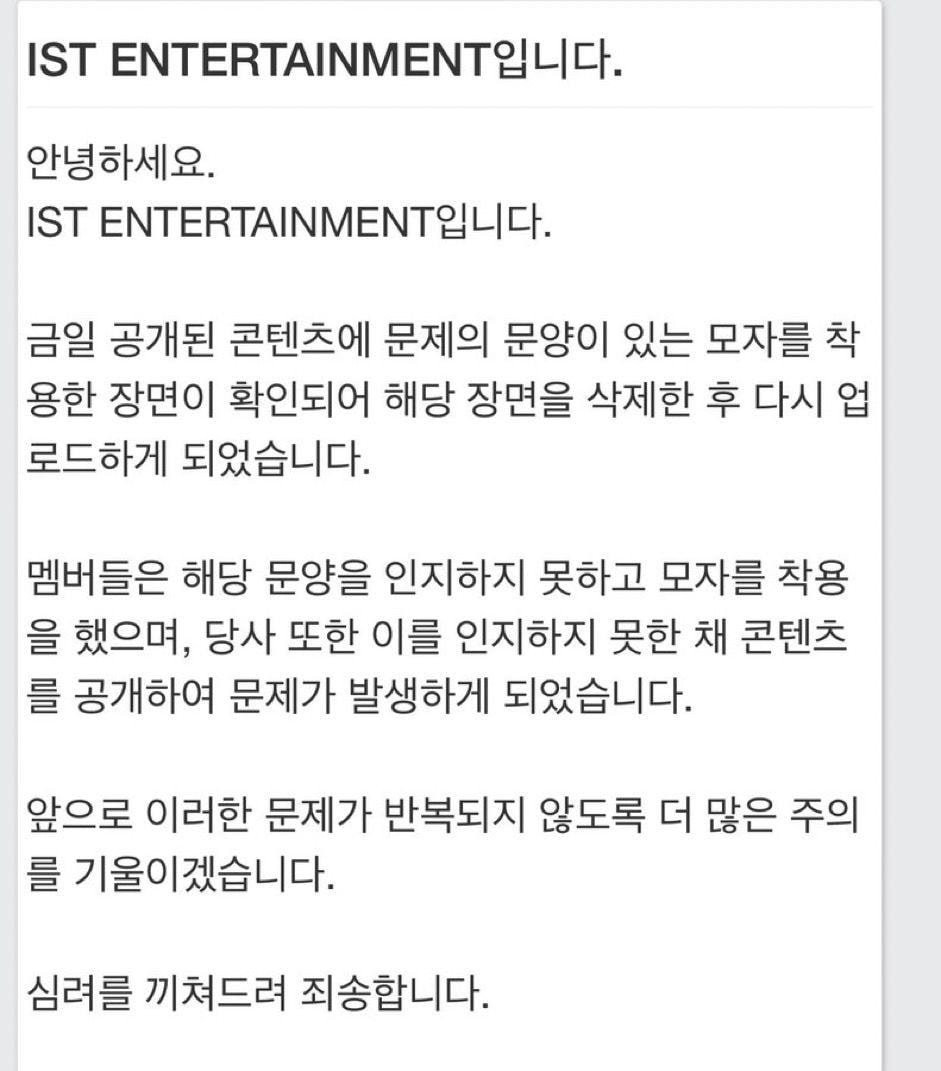 In response, some netizens commented,
"Stop overreacting. It's not like he thought, 'Ooohh, a hat with a 'rising sun' design. Let me put it on!'."
"Is an apology for such a little mistake really necessary? isn't a bit much to demand that K-Pop idols apologize for every single thing they do?"
"They apologized and took the scene down in like 10 minutes. Isn't that good enough?"
"For some reason, this member gets an unreasonable amount of hate and malicious comments."
"The agency already said that he didn't know. Just let it go."
While others were more critical and said,
"This. This is the reason why the Japanese government still treats Koreans like dogs!"
"Whether it was by accident or not. The 'rising sun' is still the 'rising sun'."
"But like, that label thing is pretty big on that hat. Did he really not notice it at all??"
"I bet if you hit this one in the head, it'll sound like an empty can."
"Why isn't he apologizing in person?
"Uhmmm... yeah the text on that label says 'Japan #1'..."
"Oh good. Another idol with nothing in his head except air. You can be best friends that one from ENHYPEN."
"This is just an issue that Koreans will have to be very sensitive about for years and years to come."
"K-Pop agencies really need to educate their idols on these important matters, especially cases that have already occurred and resulted in significant controversy."