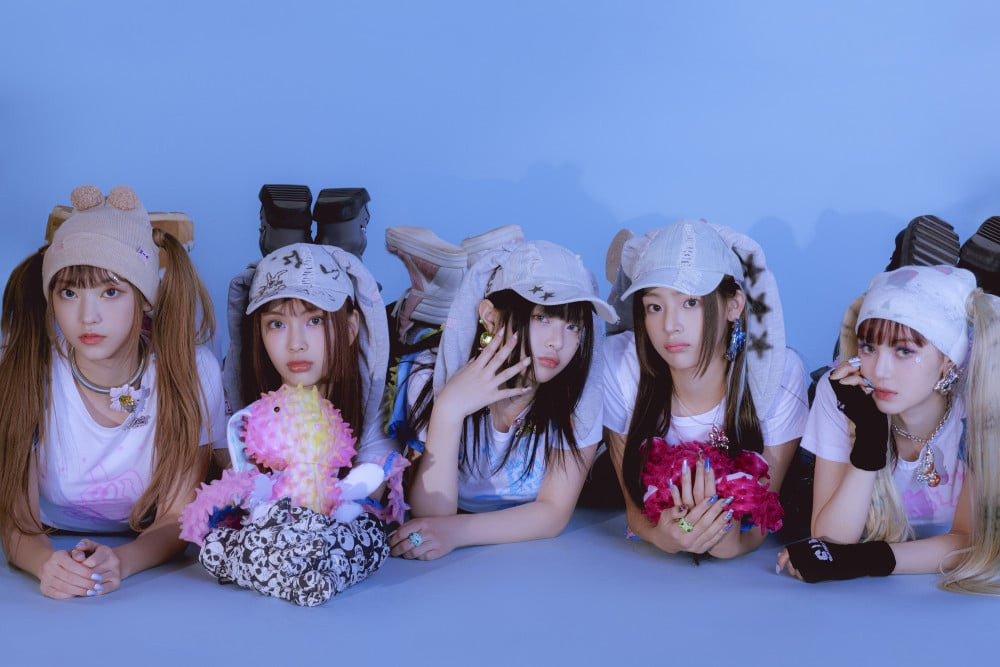 NewJeans' latest single hit a new milestone on Spotify!


According to Spotify's most recent update on February 9 KST, the monster rookie girl group's "OMG", the title song from their 1st single album of the same name, exceeded 100 million streams on Spotify. Currently, the track is placed at No. 16 on the global Spotify daily chart with over 3 million streams, the song's highest peak to date.
Released on January 2 of this year, the track hit the milestone 38 days after its release. It is also the 2nd fastest song by a 4th-generation group to reach the 100 million stream count, just behind the pre-release track of their own, "Ditto".
"OMG" has become the girl group's 4th song to reach the 100 million stream count on Spotify after "Hype Boy", "Attention", and "Ditto".
Congratulations to NewJeans!