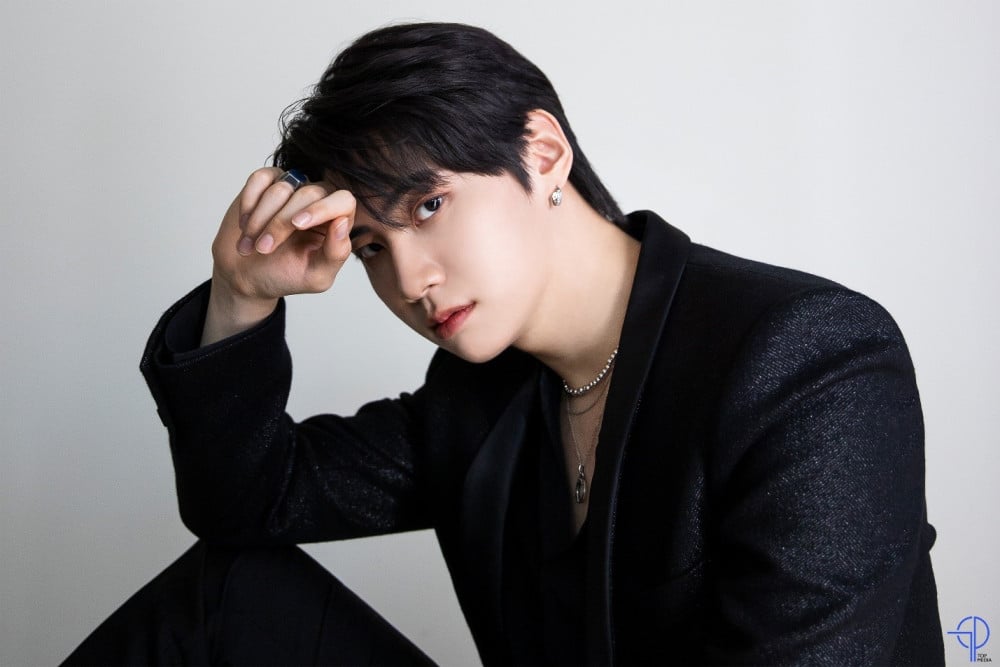 Lee Jin Hyuk, along with five additional members of UP10TION, will be leaving TOP Media.

On February 28 KST, TOP Media announced, "Lee Jin Hyuk's exclusive contract with us will end on March 11. We discussed carefully with Lee Jin Hyuk over a long period of time."

On the same day, Lee Jin Hyuk also posted on Instagram in a now unavailable post, "I am afraid and nervous to be ending my time with a company I have shared the joys and sorrows with for 13 years since I was in the second year of middle school. My source of strength was the fans who gave love without cost and the members of TOP Media who went in a good direction together. I will do my best so that you can continue to love me."

In addition, TOP Media said, "After debuting in September 2015, UP10TION members Kuhn, Kogyeol, Bitto, Sunyoul, and Gyujin, who have been with us, mutually agreed to terminate their contracts upon expiration of their exclusive contracts. However, due to all the members' deep affection for UP10TION, the group will maintain the current 7 members, and if they work as UP10TION in the future, we will support UP10TION's activities."

They concluded by saying, "We would like to express my sincere gratitude to the members who have grown together for a long time. I will cheer for you to be a good artist in the future."