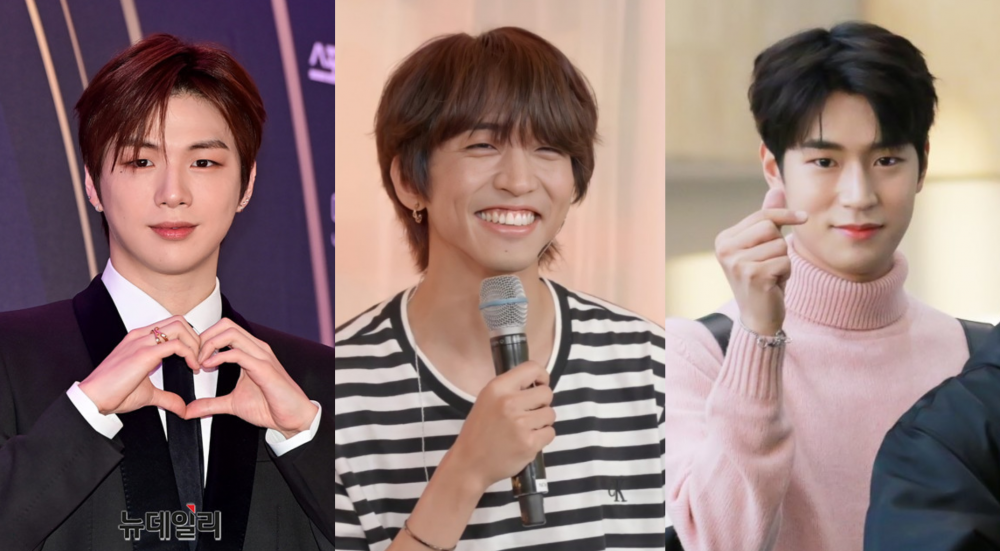 Three entertainers have taken home awards from the Forbes Korea's 2023 Best Brand Awards.

Starting 12 years ago, Forbes Korea has created a list of the best brands selected by the market and consumers themselves. The 2023 list of brands has recently been released through the 2023 Best Brand Awards, where Forbes Korea, sponsored by JoongAng Ilbo and supervised by the Ministry of Science and ICT and the Ministry of Trade, Industry and Energy, highlight 71 carefully selected brands based on "consumer satisfaction and brand reliability."
An entertainment section was added to the list this year, using online polls through Idol Champ to determine the winners in three categories: Best Original Content, Best Drama OST, and Best Drama Actor. The three winners came out on top in their respective categories: Kang Daniel, Lee Seung Yoon, and Park Seo Ham.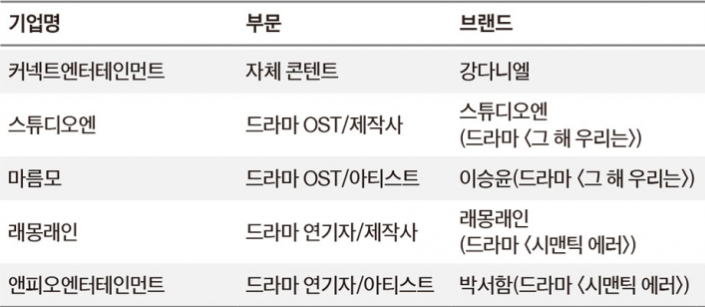 Kang Daniel and his company Konnect Entertainment won the brand award in the Original Content category.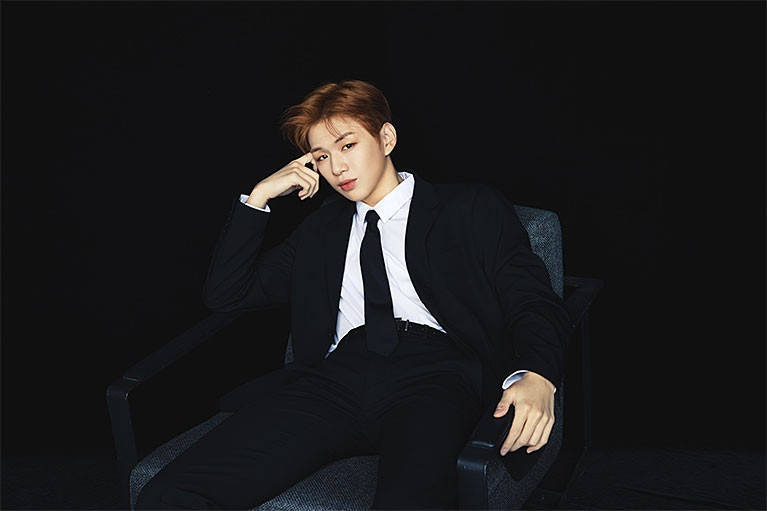 From Wanna One, born out of 'Produce 101'.
In 2019, Kang Daniel began solo activities through the founding of his own company, Konnect Entertainment. Since, he has expanded the scope of his activities and shown various appearances not only as a singer but also as an MC and an actor. He shared his daily life through his own YouTube content 'Colorful Daniel', which launched in 2019, and was the MC for the hit shows 'Street Woman Fighter' and 'Street Dance Girls Fighter' in the second half of 2021. Additionally, he played the male lead Wi Seung Hyun in Disney Plus' first original Korean drama 'Rookie Cops'.
Since last year, he has been gearing up for international expansion. He gained attention for being the first K-pop soloist to appear on the American GRAMMYs 'GRAMMYs Press Play at Home' and on NBC 'The Kelly Clarkson Show'.
Lee Seung Yoon and his company Mareumo won the brand award in the Drama OST category for "The Giving Tree" for the drama 'Our Beloved Summer', and thus earned a spot on this list along with the drama and its production company Studio N.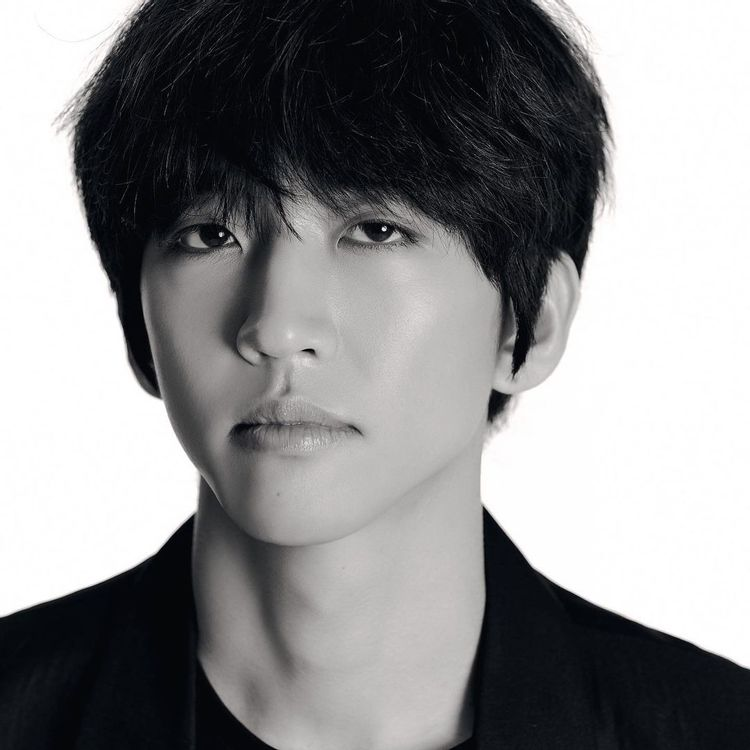 'Our Beloved Summer' OST's singer Lee Seung Yoon first made himself known to the public through winning JTBC 'Sing Again'. Since receiving the spotlight as the audition program winner, he has been cementing his status as a singer-songwriter through consistently writing and singing songs with his own musical philosophy.
Last month, his characteristically poetic lyrics and unique style of singing once again captured the public's ears through the release of his full album 'Shelter of Dreams' . The album contains 12 songs including "Upon A Smile" which was released in December, "Pricey Hangover" which was released in January, as well as re-recorded versions of past songs "Hero Collector", "Summer In 1995", and "Poetic License". He plans to celebrate the album release through meeting with fans. His national tour 'Docking' will begin February 18-19 at the Olympic SK Handball Gymnasium.
Finally, Park Seo Ham and his company npio Entertainment won the brand award in the Drama Actor category for his role in 'Semantic Error'. The drama and studio RaemongRaein were also included on the brand list.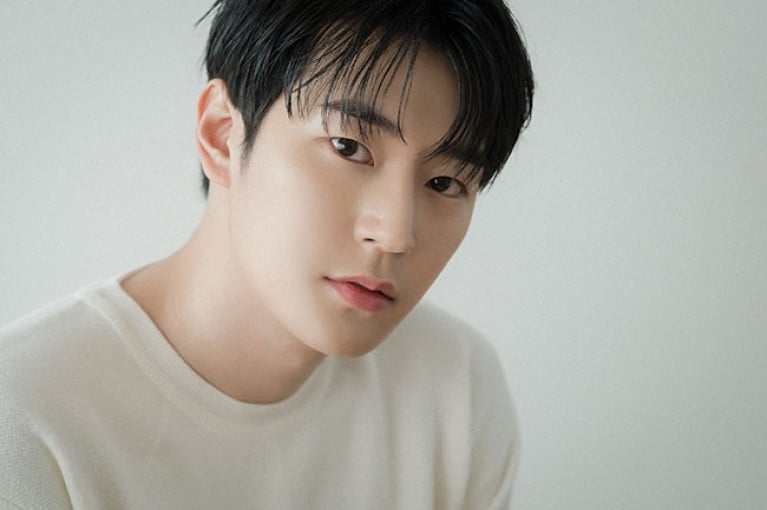 Actor and former member of the boy group KNK. After debuting in KNK in 2016, he was active for about 5 years before leaving the group in 2021. His career as an actor started early. He pursued his dream of being an actor starting with his debut work '20th Century Boy and Girl' in 2017 followed by the web dramas 'Just One Bite Season 2' and 'Dating Class'. Last year, while appearing as one of the main characters Jang Jae Young in 'Semantic Error', the drama quickly became a hit on Watcha and he rose to stardom. 'Semantic Error' is an adaptation of a web novel of the same name, and despite its niche genre of BL (Boys Love), its universal love story was depicted well and thus received a good response from the public. Park Seo Ham also drew attention for his excellent acting and visuals. Since completing this work, he is now enlisted in the military.
The ceremony for the 2023 Best Brand Awards was held on February 2. Those who couldn't attend will have trophies delivered to their companies.
Congratulations to the three for this accomplishment!