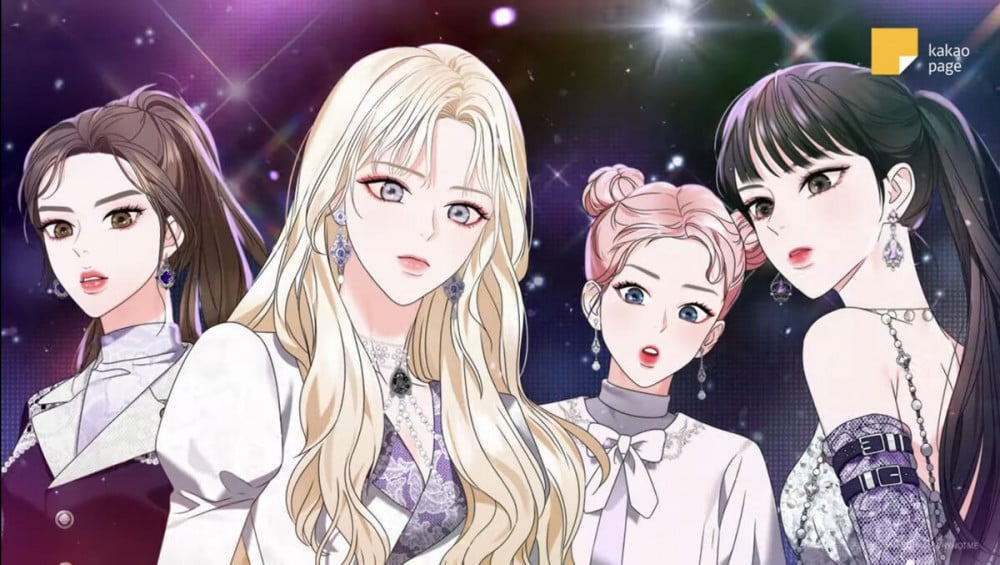 A webtoon featuring the recently debuted virtual 4-member girl group MAVE: will be serialized by Kakao.
On February 14, Kakao Entertainment announced that it will simultaneously release the webtoon 'MAVE: Another World' on Kakao Page and Kakao Webtoon on March 20.
The main characters will be named SIU, ZENA, Tyra, and MARTY, (after the members of MAVE:), and the story will take place as they make an emergency landing in Korea and participate in an idol trainee audition.
Kakao Entertainment has recently introduced various webtoons and web novels based on Kpop. Last year, they released a web novel that unraveled the worldview of BrandNew Music's boy group UNITE. Recently, they've been publishing a webtoon centering on characters from the virtual girl group survival 'GIRL'S RE:VERSE'.

An official from Kakao Entertainment said, "I hope that MAVE:'s webtoon will become another hit IP (intellectual property) in the Kpop webtoon and web novel genre led by Kakao Entertainment."