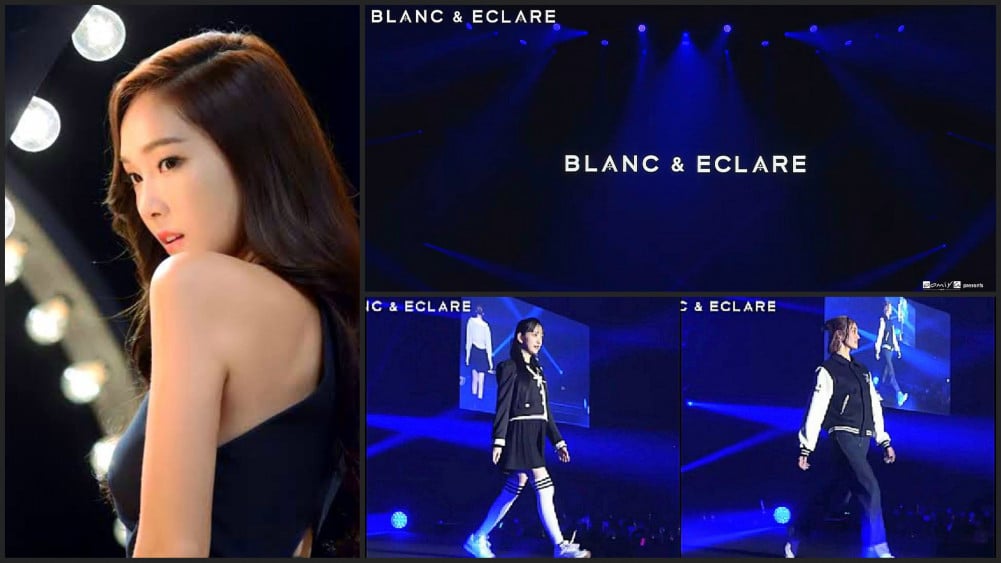 With the success of her brand, Jessica Jung has secured her position as an established Businesswoman for her role as the Creative Director of Blanc & Eclare. Earlier today, Blanc & Eclare had their first runway debut at the prestigious TGC Wakayama fashion festival in Japan. This is a huge milestone for both the brand and Jessica.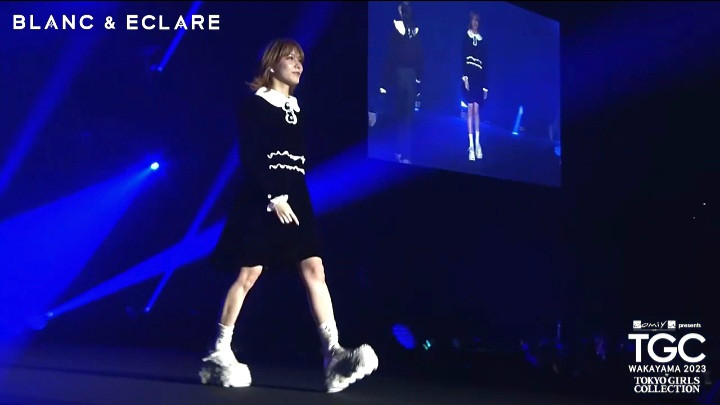 The show was Broadcasted in 3 different sections on different platforms. The stage for Blanc & Eclare was in the 2nd part. When their stage finally began, it was met with excitement. This is the first time Blanc & Eclare has been introduced to Japanese netizens on such a wide scale, so there was much anticipation.
The models all were styled between 3 different styles: Cute, Chic, and Casual.
The cute outfits received a lot of positive reactions from netizens and fans alike. Netizens commented on how the styles were cute and fresh, making it suitable for cute casual everyday wear.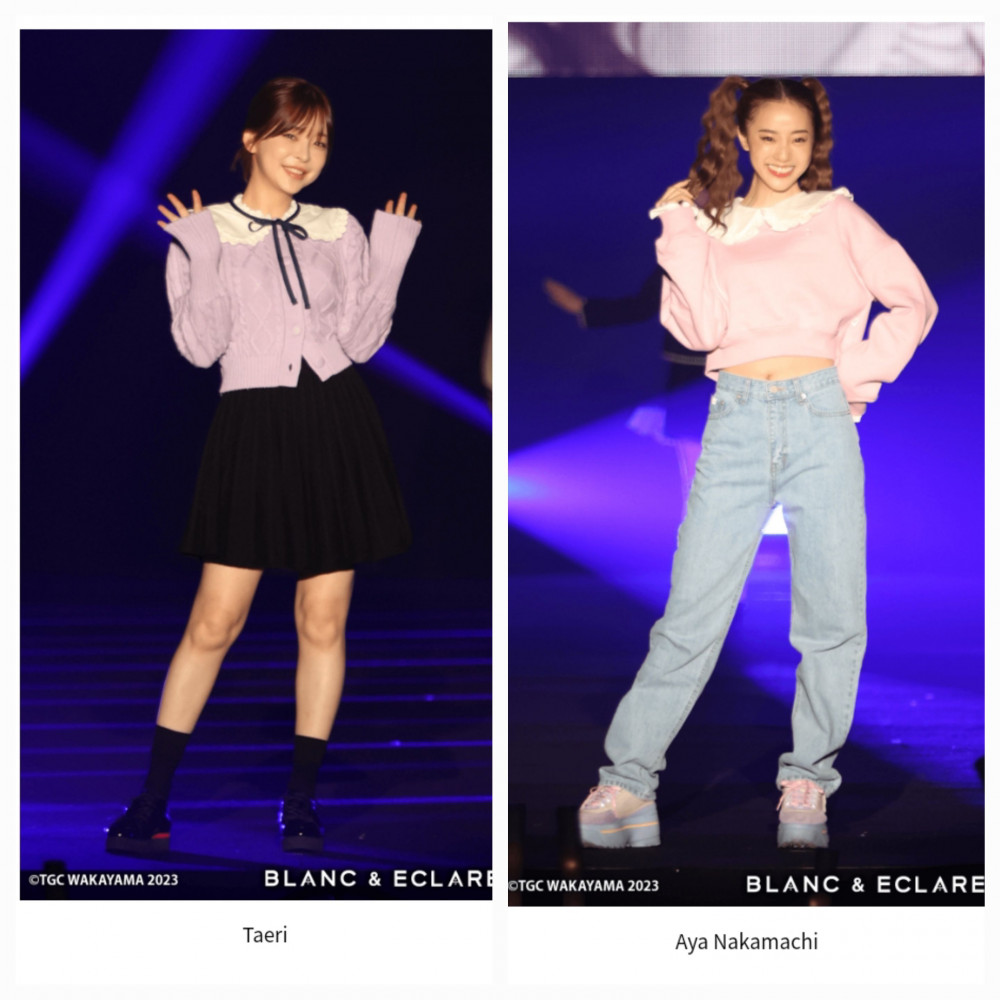 The chic outfits garnered a lot of attention too. These elegant designs caught the eyes of the many present in the audience. The designs are perfect for stylish day-to-day wear.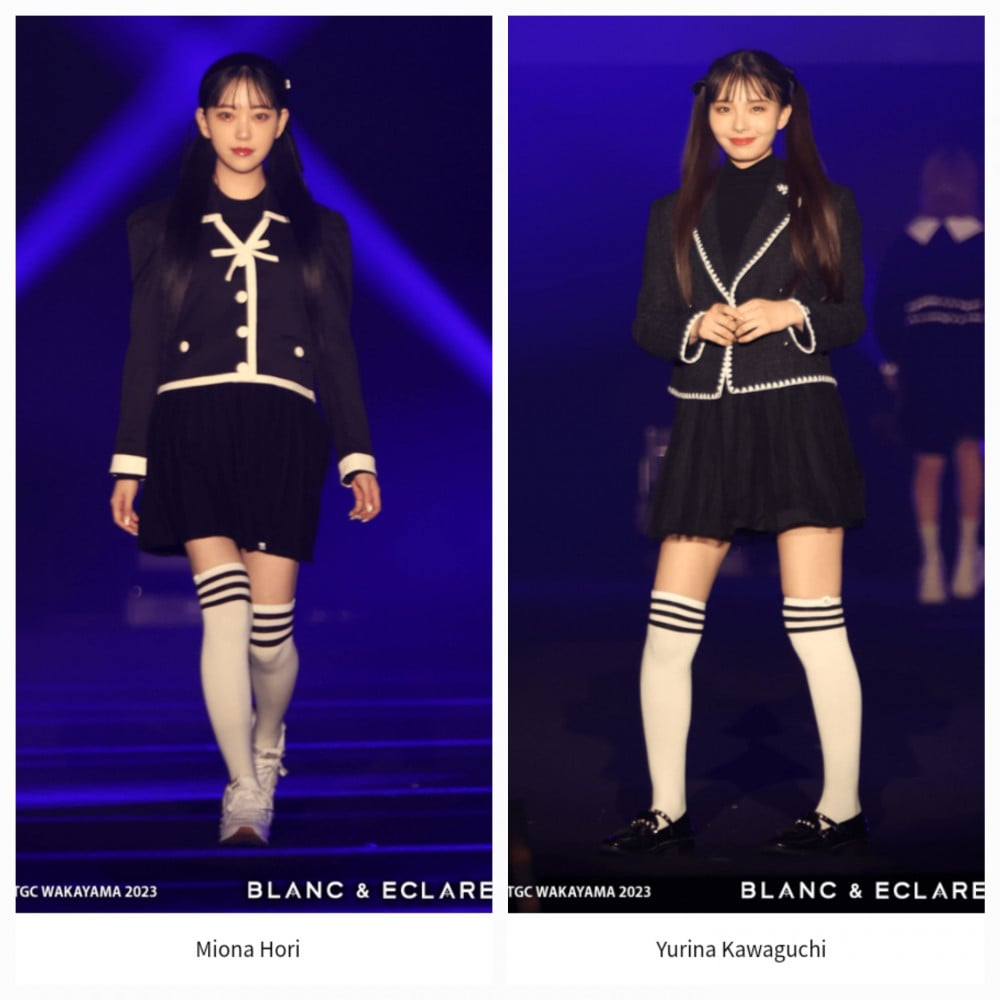 The casual designs were well received too. The simple yet cool designs making it perfect for streetwear. The comfortable material added to the charms of the outfits.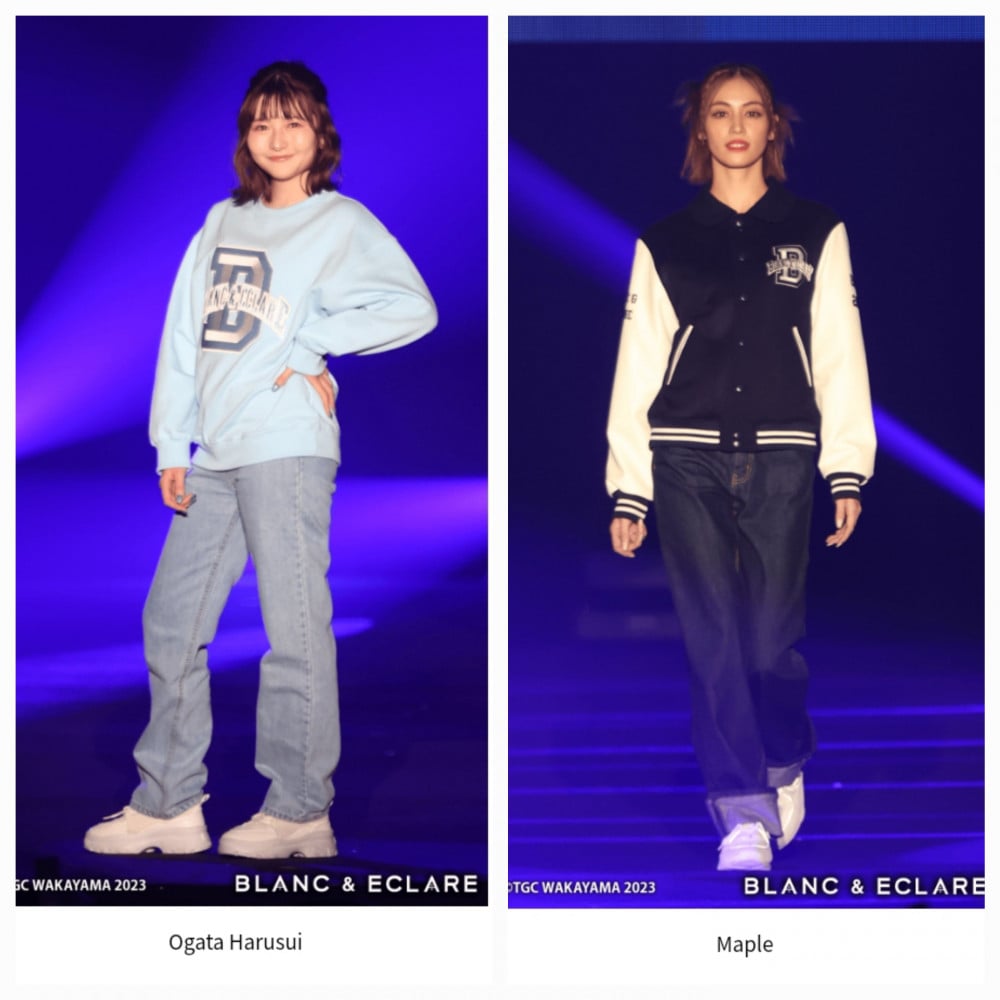 After the show, a lot of netizens compared the stages between all the brands. Blanc & Eclare was well received among them. The designs caught the eyes of many for being simple but elegant. Some netizens even asked Blanc & Eclare to come back the next year for another stage.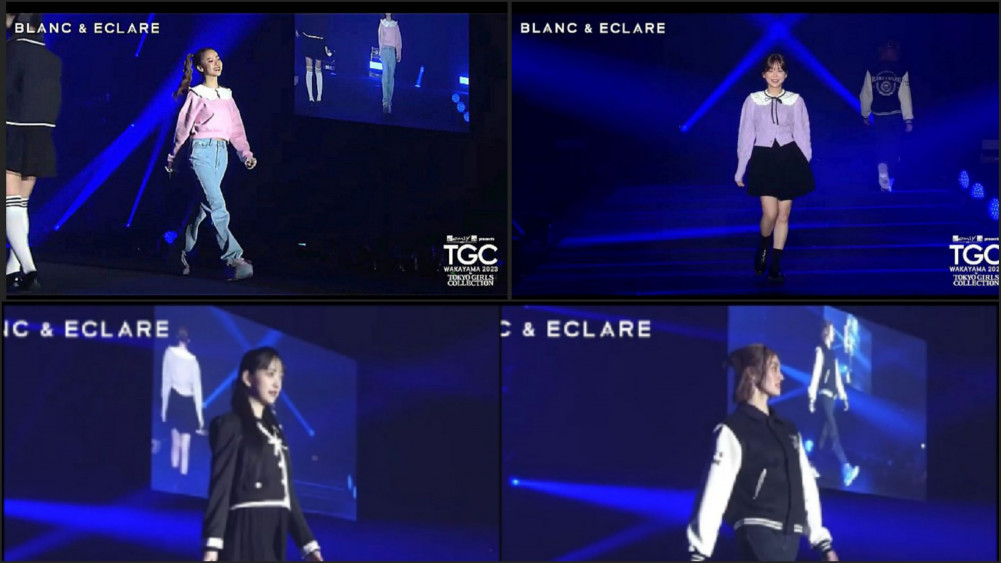 The models even took photos backstage in their outfits. They shared the pictures on their social media and received warm reactions.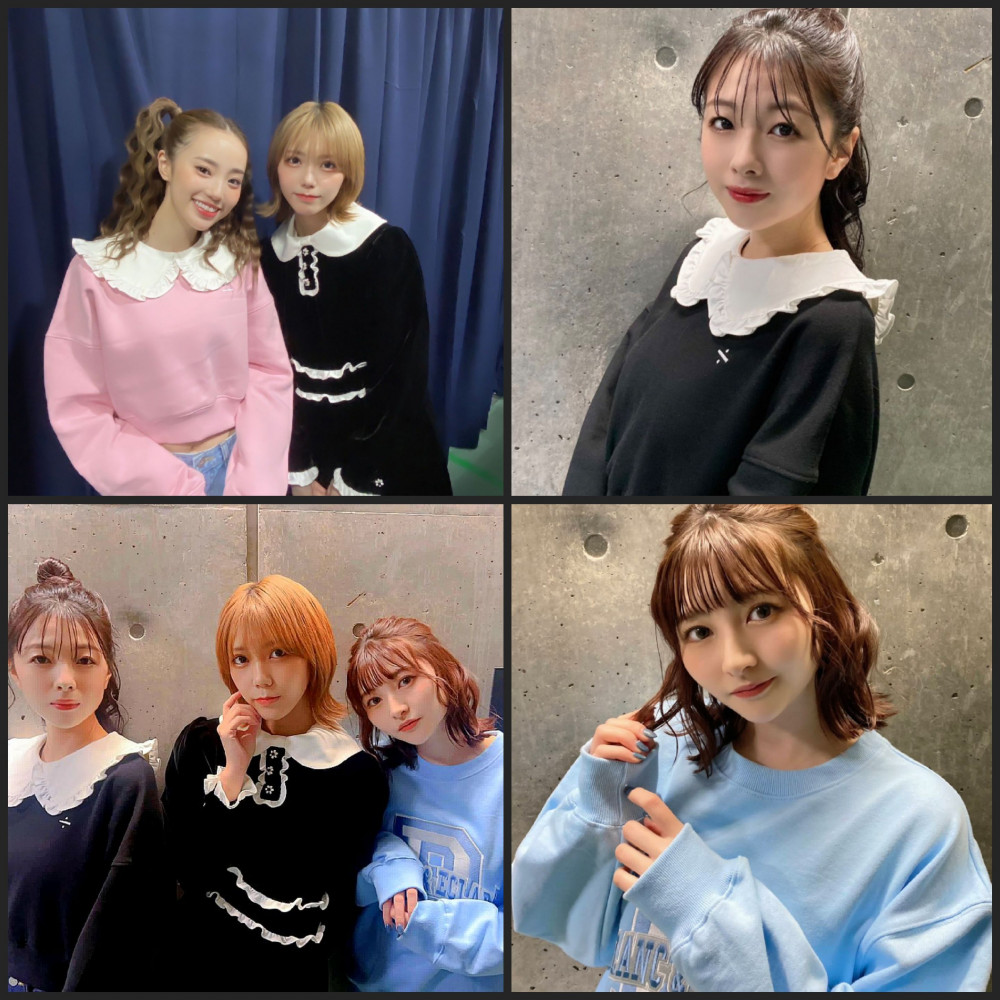 The outfits from the stage are all being sold exclusive on Shopland. Make sure to get your own Blanc & Eclare products before they sell out.
Due to her personal schedule, Jessica herself wasn't present for the event. She is currently filming for her new show, 'Great Dance Crew 2' in Shanghai. However, the hard work she put into this is still praise worthy.