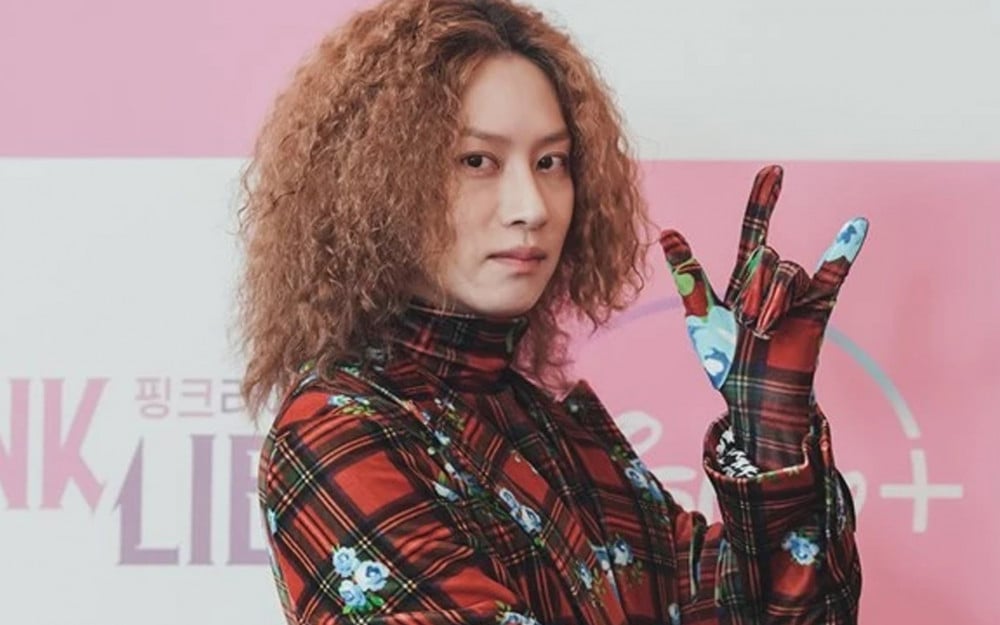 Heechul is one of the most outspoken celebrities in the Korean entertainment industry. Nevertheless, he receives much love for his candid and blunt honesty that matches his straightforward personality.
For the longest time, Heechul has been well known to be a free spirit that even his agency, SM Entertainment, can't control. Sometimes, his overly outgoing personality gets him embroiled in controversies in which he is criticized for his outspokenness.
But that doesn't seem to bother the veteran idol.

Recently, he boasted to his fans about how SM's training team uses him as an example to talk to the trainees. Heechul explained on the Bubble app, "When the SM training team teaches the trainees or for the rookie education, they always talk about me."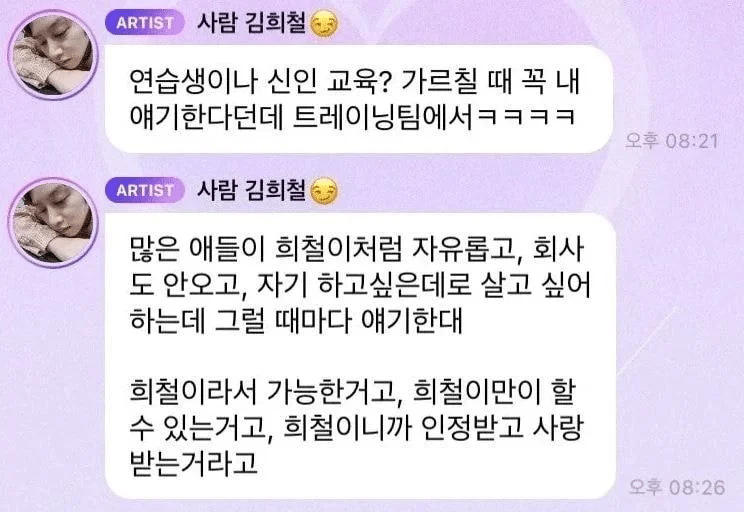 He went on to elaborate, "There are a lot of kids who want to be free like Heechul, and they don't want to come to the company and live the way they want, and every time they (the training team) talk about me." He continued, "It's possible because it's Heechul, that's something only Heechul can do, It's Heechul that's why he's recognized and loved."
Korean netizens responded by saying they agreed, but they also pointed out that it's not something to boast about. Netizens commented, "I agree, lol. It's only tolerable because it's Heechul," "They are saying don't become like you...they are not saying something good," "I don't think it's something to boast about, lol," "He brought this onto himself, lol," and "They are saying avoid being like you...not a compliement."