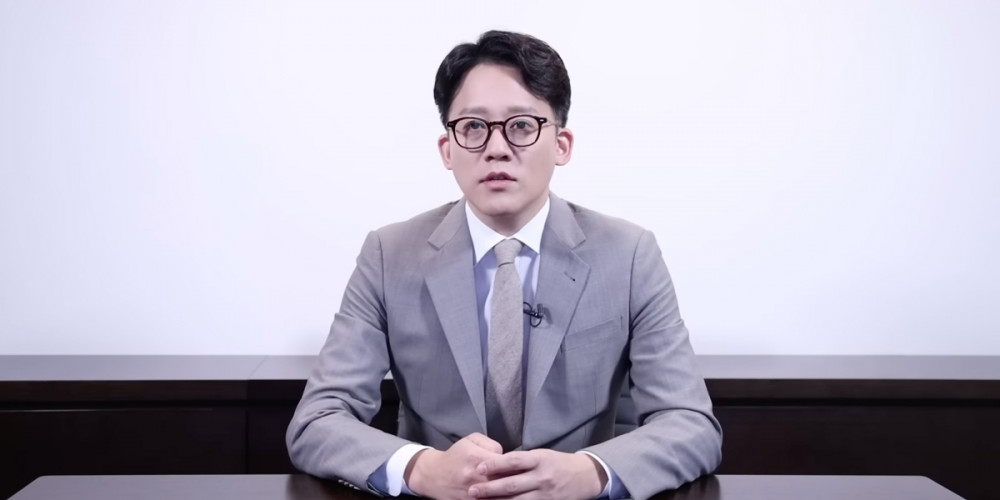 In light of the ongoing conflict between the current executive management branch of SM Entertainment, its founder Lee Soo Man, and buyers like HYBE Labels and Kakao, netizens are at least expressing a small amount of relief at the latest news that CEO Lee Sung Soo will resign as a director and return to the status of an employee in the company's music branch.
Among hardcore fans of SM Entertainment artists, it's known that Lee Sung Soo, who is Lee Soo Man's nephew, first began working at SM Entertainment part-time as an employee who monitored fans' comments and activities on the internet.
Soon afterward, Lee Sung Soo joined the A&R branch of SM Entertainment at the same time that SHINee debuted, collecting demos for what would later become SHINee's early discography. He personally wrote, composed, and created the demo for SHINee's "The Name" (Onew solo) and "Romeo + Juliette".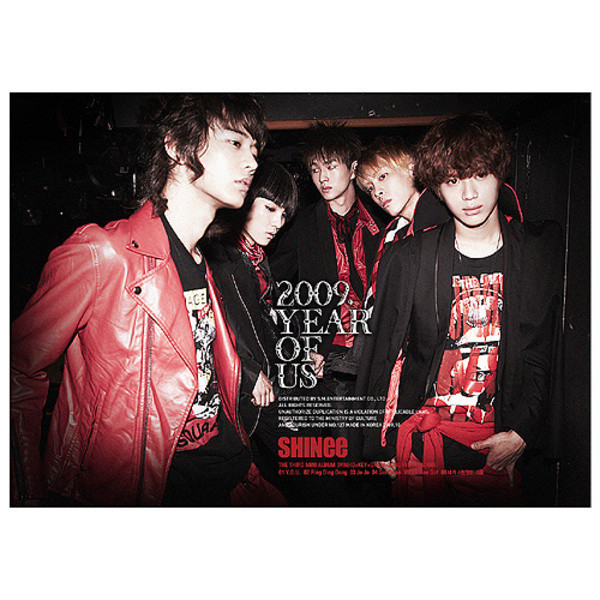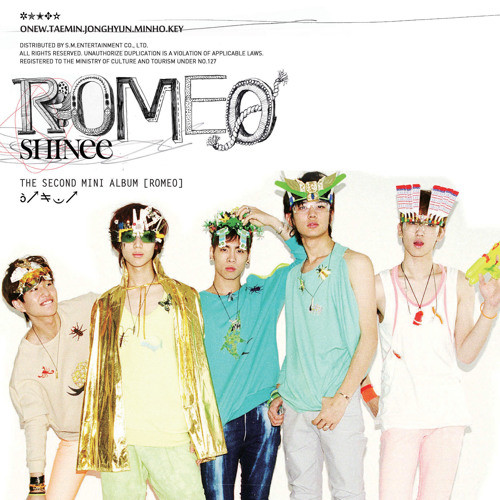 In the past, Lee Sung Soo discussed the process behind the creation of Jonghyun's "Yi Si Fuera Ella" with lyricist Kim Eana:
"When I was doing A&R for SHINee, a song that I fell in love with was Alejandro Sanz's 'Yi Si Fuera Ella'. I thought that it would sound so good if Jonghyun sang it. That's how Jonghyun's 'Yi Si Fuera Ella' was created. The process was a difficult one, but the result was worthwhile... It took 5 days straight to finish recording the song, because we wanted to keep the texture of the original Spanish. Both Jonghyun and Kenzie, who arranged and produced the song, worked themselves to exhaustion. But later on, when Lee Soo Man heard the final product, he was impressed and said, 'This needs to go on broadcast'."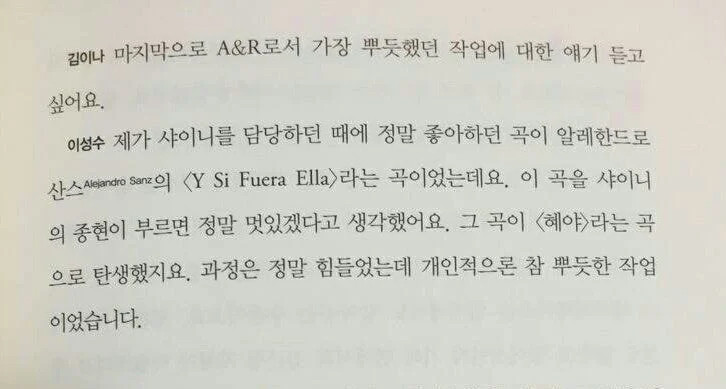 By 2015, Lee Sung Soo was serving as the chief of the recording and producing branch, overseeing the release of songs like Red Velvet's "Ice Cream Cake", "Dumb Dumb", SHINee's "View", f(x)'s "4 Walls", EXO's "Call Me Baby", "Love Me Right", and more.
Lee Sung Soo also took the lead in creating the signature small concert series known as 'The AGIT', where SM Entertainment artists could showcase more intimate performances in small venues.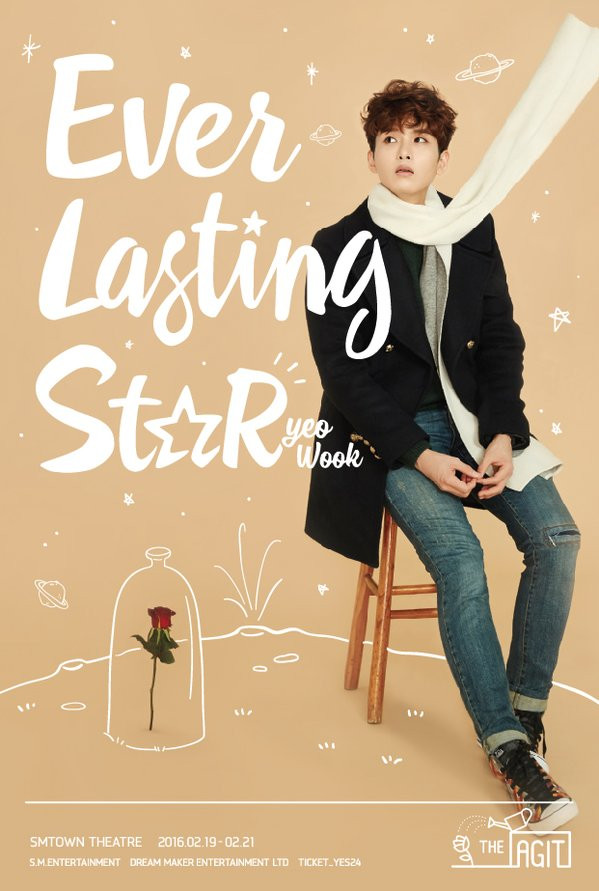 There's also the well-known K-Pop music making system known as 'SONG CAMP', which originally began under the direction of key figures at SM Entertainment like Lee Sung Soo and Kenzie, before the unique and creative system was adopted by many other agencies like JYP Entertainment.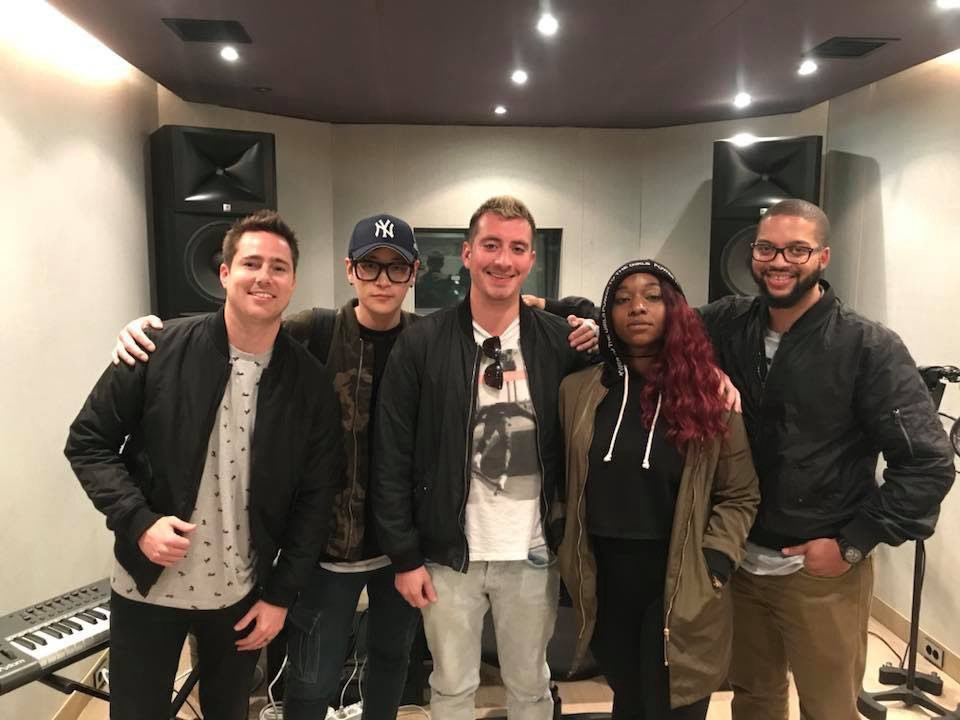 Under Lee Sung Soo (and co-CEO Tak Young Joon) also came the creation of the label SM Classics, featuring a strategic partnership with the Seoul Philharmonic Orchestra. (*Co-CEO Tak Young Joon is also a figure who started out as a field manager for Shinhwa and Super Junior at SM Entertainment, before moving up to the position of CEO.)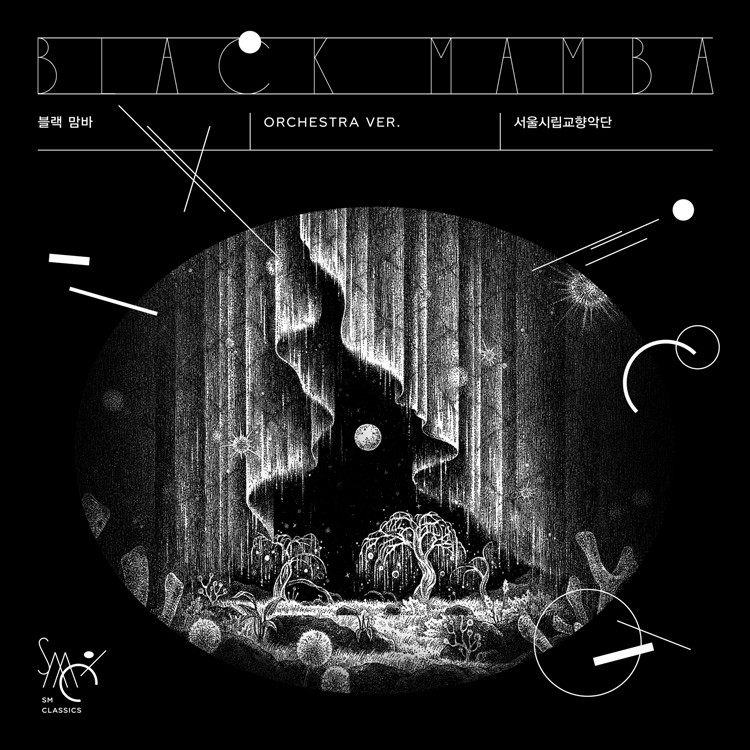 In response, some K-netizens said, "He had good instincts in music", "'The AGIT'... I miss those days... but there was never a ticket for me TTTT", "You can't deny that he has some skill in the music department", "I mean, there's probably not many others who actually understand SM Entertainment's true style and character like him", "Sung Soo, just please go back to the A&R and do what you're actually good at", "It's best that he goes back to working with the artists hands-on", and more.
On the other hand, some still felt, "If it weren't for those pics with Lucas he posted the other day, I wouldn't be so iffy about him but...", "Why are people trying to pretty up his image?", "Even if he had skill and worked on good projects, that doesn't change the fact that he's a gold spoon", "This guy was on Lee Soo Man's side up until last year. Stop acting like the company can't run without those two. There are plenty of other employees at that company with genuine skill and affection", etc.