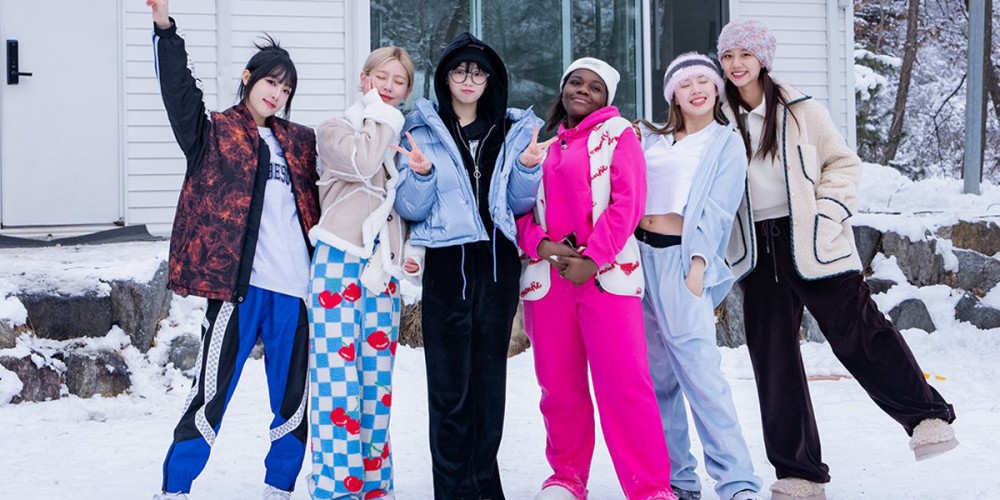 ENA's upcoming new Sunday night variety 'HyeMiLeeYeChaePa' is coming to greet viewers with an exciting, all-female cast on March 12!
A new variety project headed by Lee Tae Kyung PD of 'Amazing Saturday - Doremi Market', 'HyeMiLeeYeChaePa' stars singer/actress Hyeri, (G)I-DLE's Miyeon, Choi Ye Na, LE SSERAFIM's Kim Chaewon, LEEJUNG, and Patricia Yiombi. Each week, this young, hip, and enthusiastic cast will be surviving all kinds of games, missions, and challenges in order to complete their most perfect, dream cabin in the mountains.
Check out the first stills from ENA's 'HyeMiLeeYeChaePa', premiering on March 12 at 7:50 PM KST!