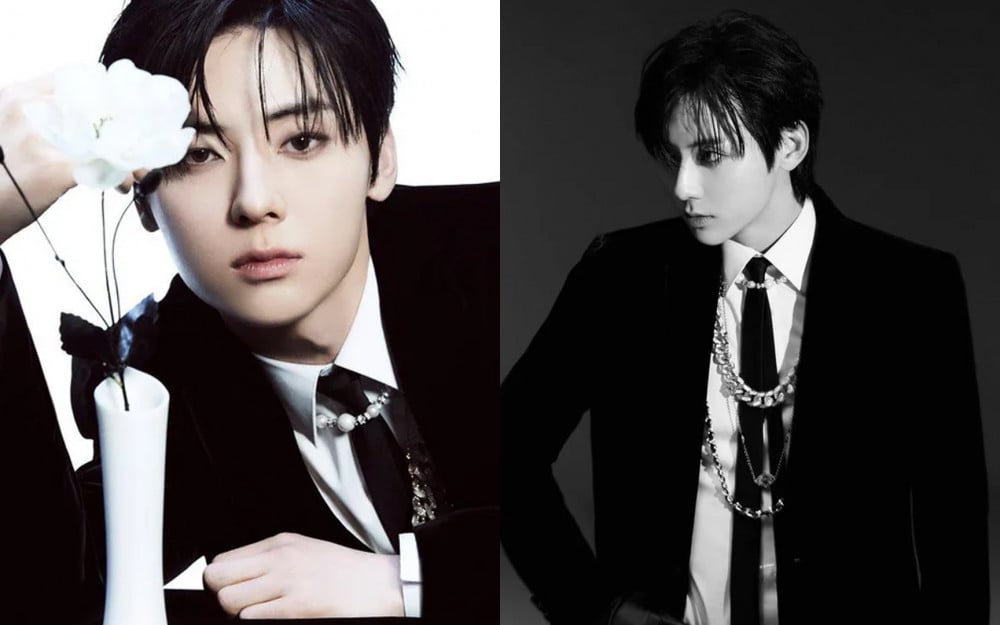 Hwang Min Hyun has revealed the track list for 'Truth or Lie'.

The teaser image below features the tracks "Honest", title song "Hidden Side", "Crossword", "Perfect Type", "Smile", and "Cube". 'Truth or Lie' is Hwang Min Hyun's first mini album set to drop on February 27 KST.

Are you excited for Hwang Min Hyun's 'Truth or Lie'?