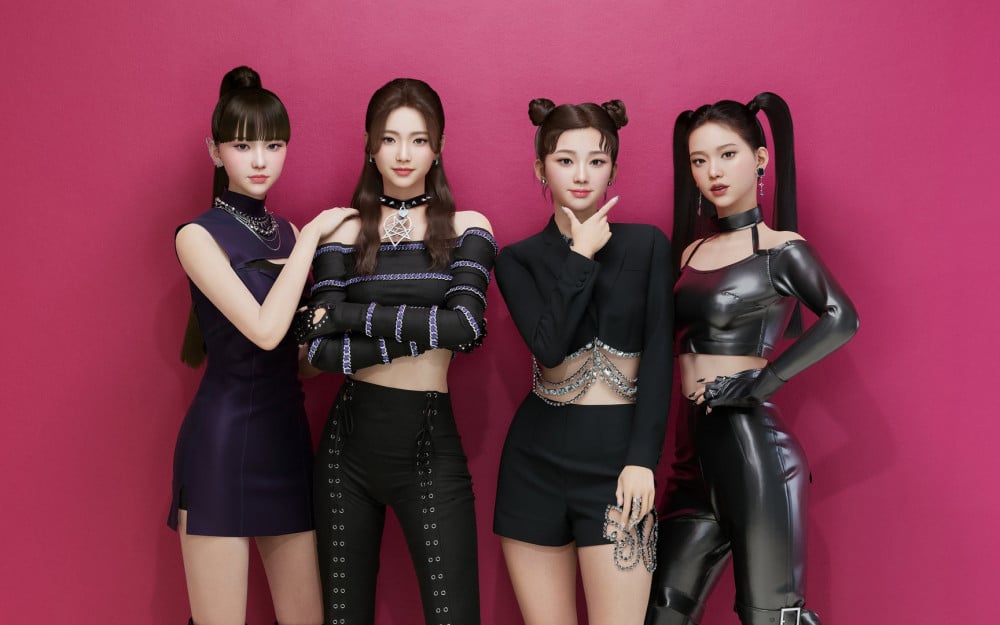 MAVE: the new fully virtual K-pop girl group made their debut on January 25 with their new single 'Pandora.' Even before their debut, the group stirred up various online communities since the girl group consists of all AI members.
The girl group was created by Metaverse Entertainment, a subsidiary of game company Netmarble, and the company has been releasing teasers of the girl group like any other entertainment company.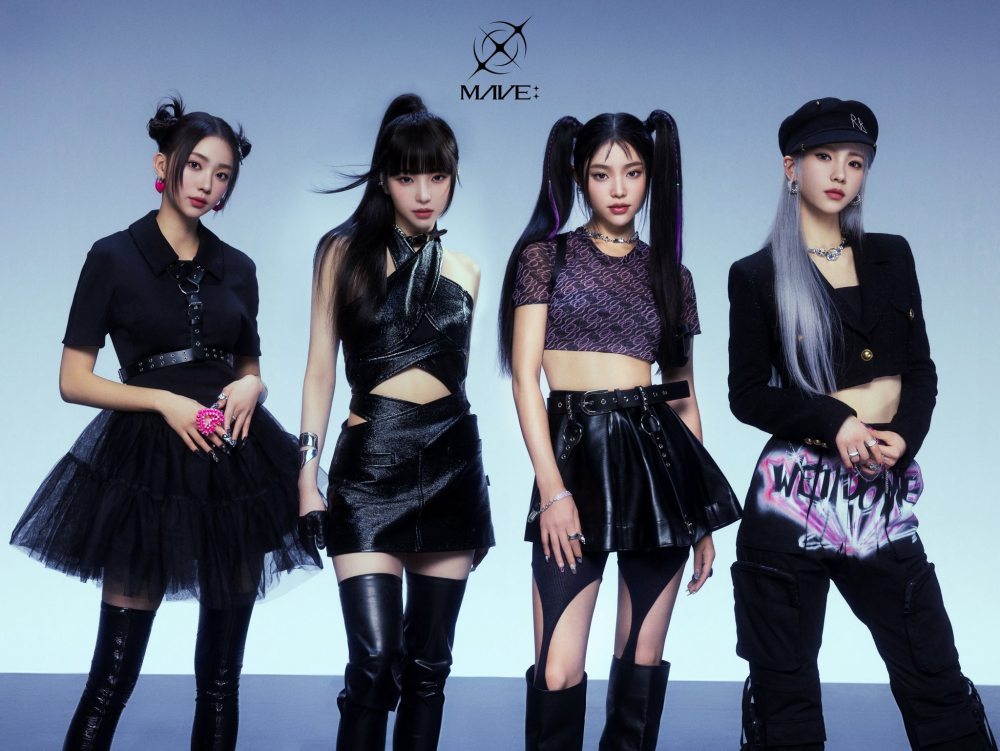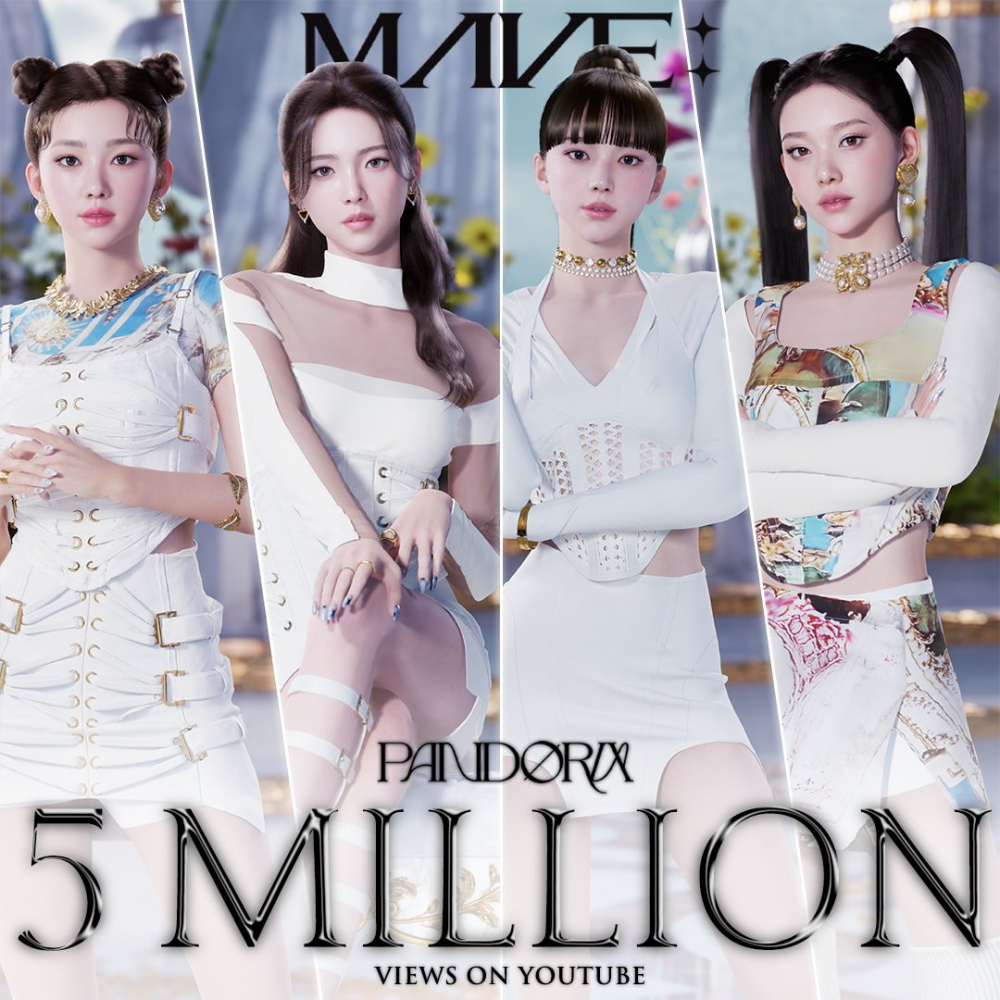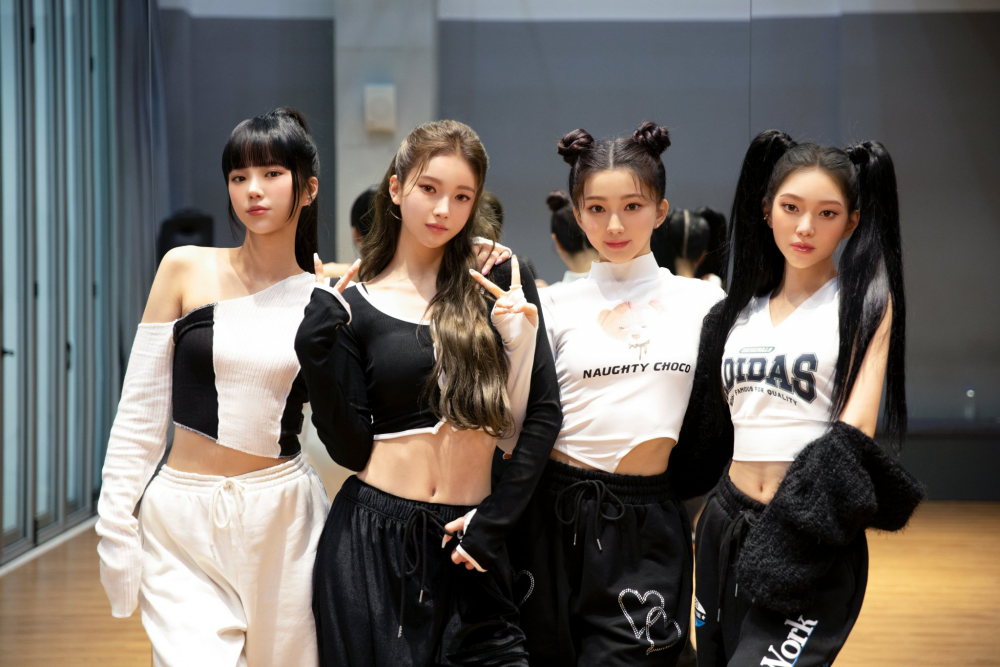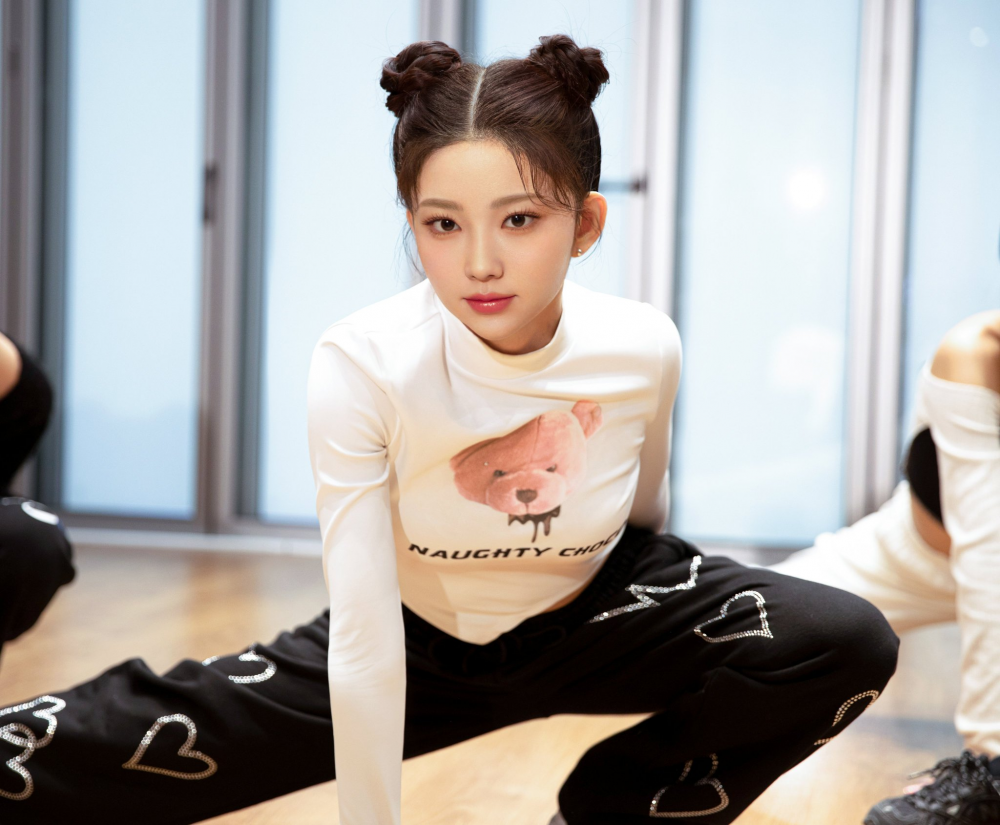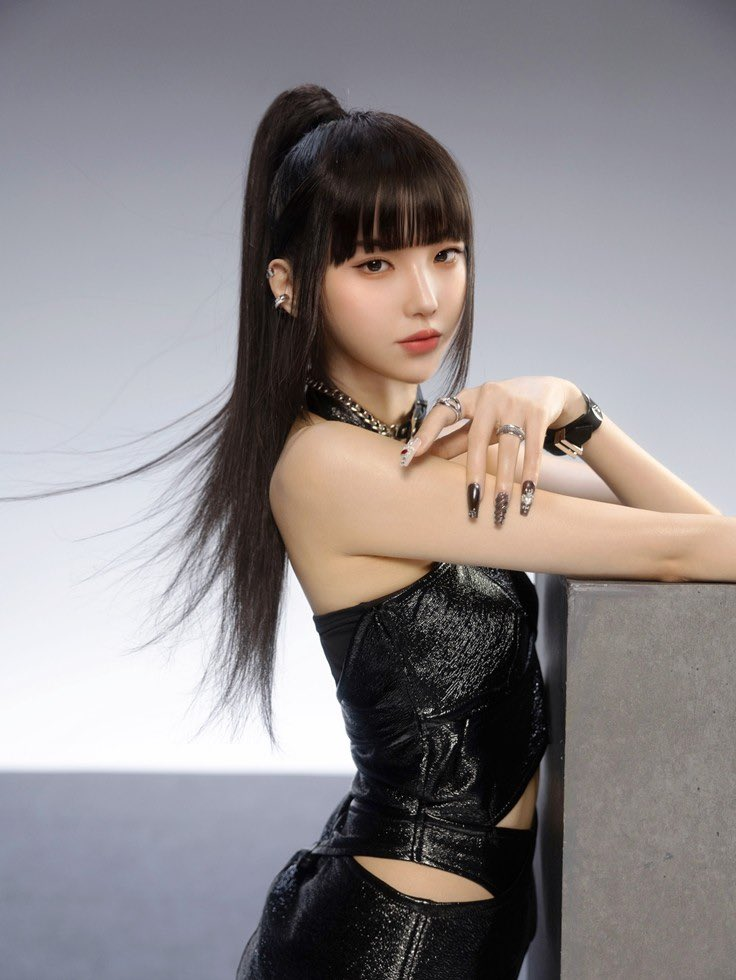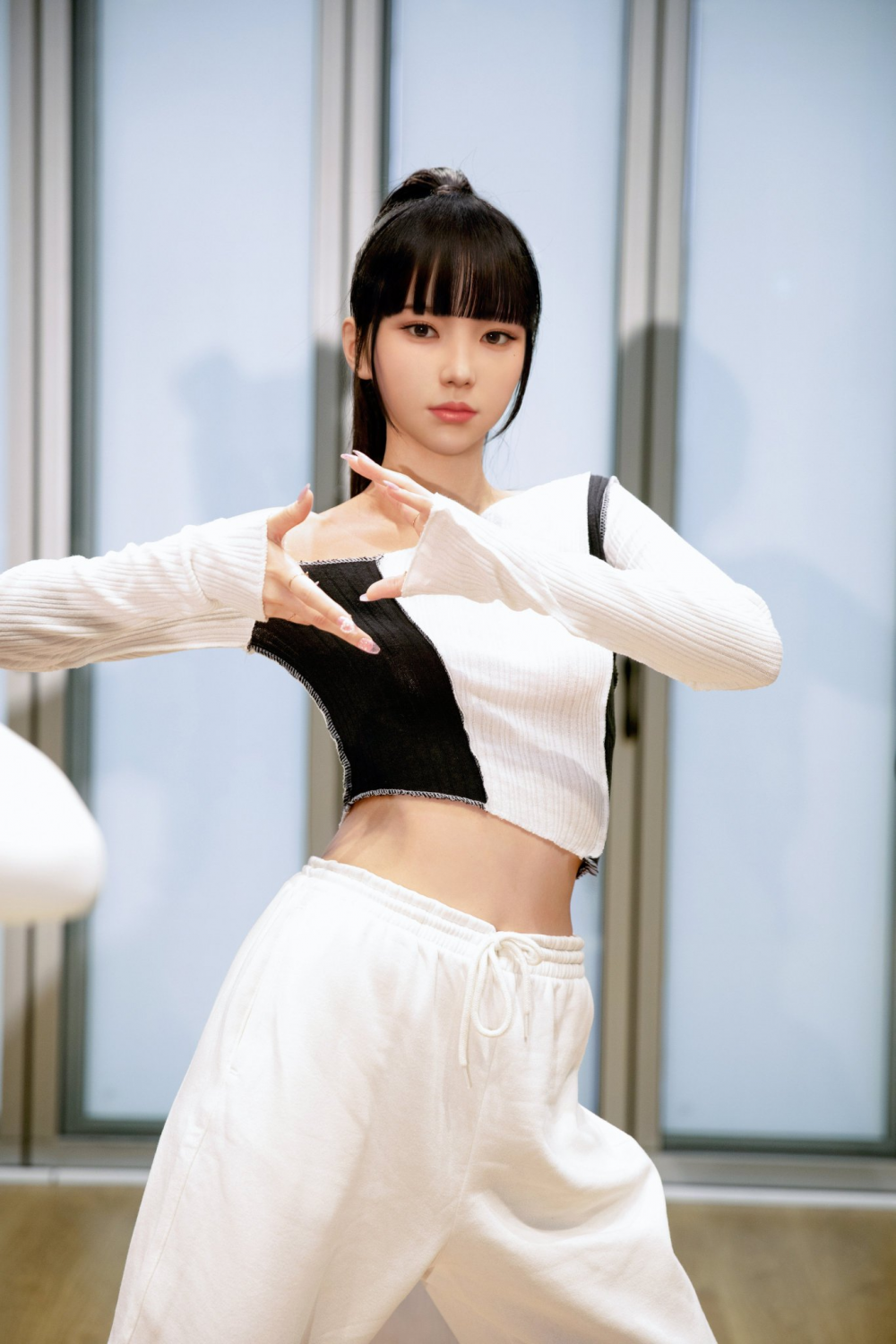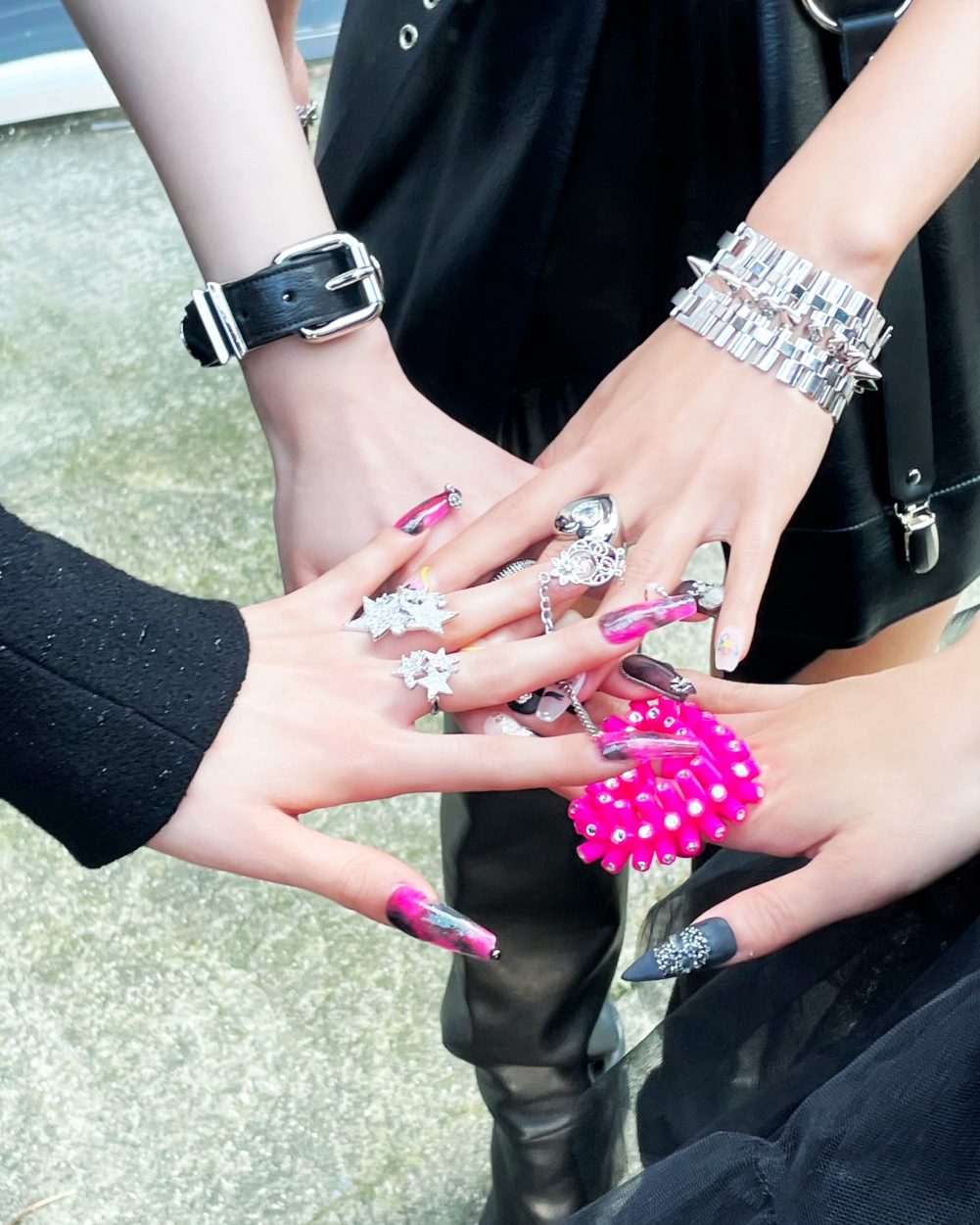 The company released various photos of the girl group along with the music video of their debut title track, "Pandora," and many Korean netizens were impressed with the quality of the computer graphics.
Netizens commented, "The creators poured their souls into this group," "Their bodies look like real people and they replaced their faces," "The faces look like a combination of all the popular girl groups," "The quality of their teasers are like the ones from a large entertainment company," "I don't know why they are going through such extent," "They have top production quality," "I heard they invested a lot of money into creating this group," "I thought they were a copy of aespa at first, lol," "They look natural but also fake at the same time," "How are they going to film music shows and performances?" and "They look like they copied all the big corporation girl groups, lol."