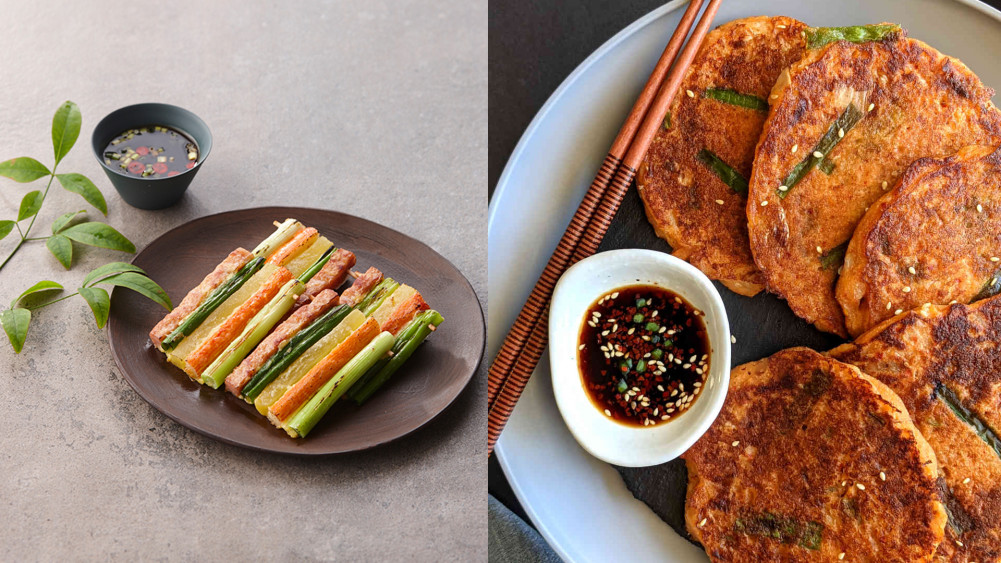 Last week, many Korean families celebrated Lunar New Year! An Asian cultural tradition, during this time of the year, families gather together not just to spend quality time but also to eat some delicious foods! If you want to celebrate the Lunar New Year next year (February 10, 2024), here are five Korean Lunar New Year specialty dishes to try!
1. Rice Cake Soup: Chewy pieces of rice cake in a yummy warm broth, topped with sliced egg and minced beef. This is a must-have dish during the Lunar New Year. Signifying that you're one year older, this dish can be found on the tables of all families during this holiday!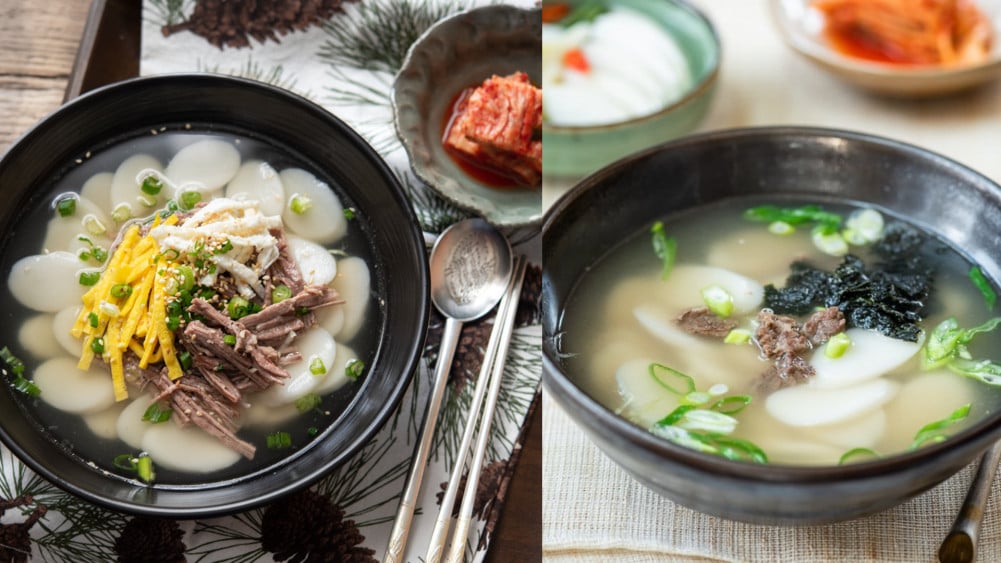 2. Stuffed Shiitake Mushroom: Stuffed with meat and then pan-fried in a light egg batter, the juiciness of the mushrooms brings a nice burst of flavor! Guaranteed, you won't be able to just eat one!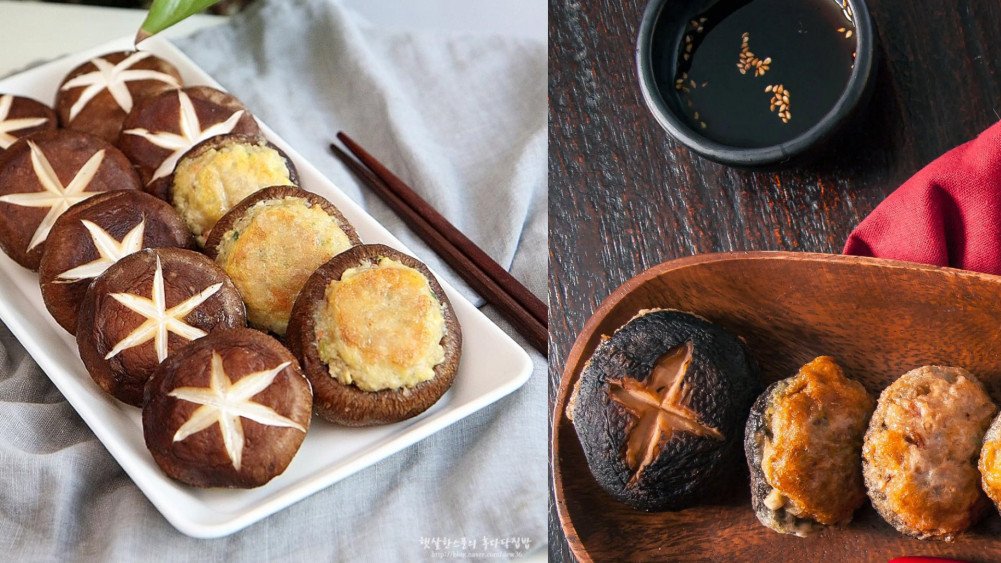 3. Hobak Jeon: Also known as pan-fried zucchini, this dish is very simple to make! Cut the zucchini into thin slices, coat them in some flour, and then dredge them into an egg wash, then pan fry with some oil. This is another dish that you'll get addicted to!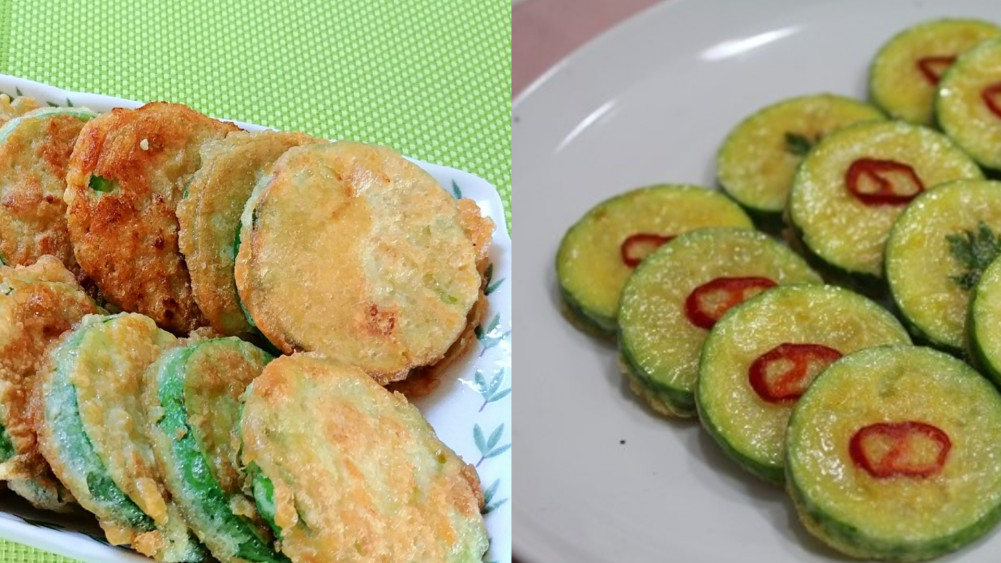 4. Mung Bean Pancake: Everyone has heard of kimchi pancakes, but if you've never tried mung bean pancakes, you're missing out! With bits of pork and bean sprouts sprinkled all throughout the pancake, this dish has all sorts of textures!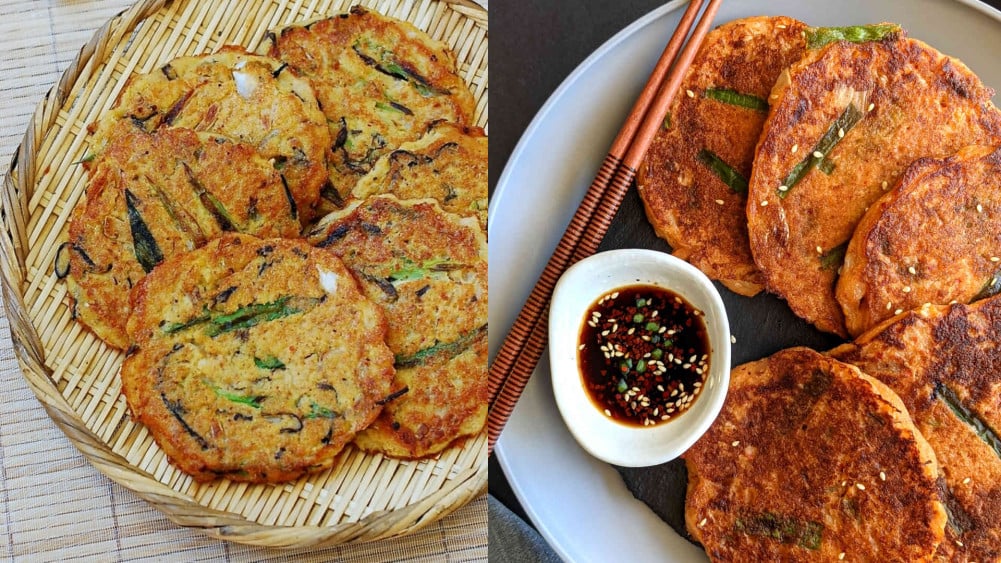 5. Sanjeok: Pretty sure many have seen these funky tri-colored skewers, but did you know that these are a staple Lunar New Year dish? Made with thinly sliced meat and various vegetables and then also pan-fried in egg batter, this dish can also make for a fun appetizer not just on Lunar New Year!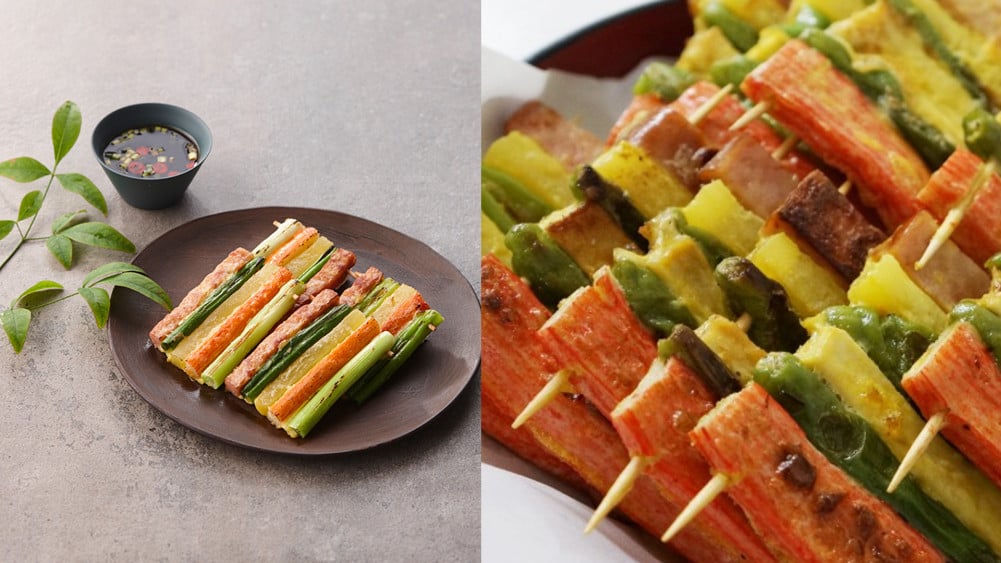 Have you ever tried these special Lunar New Year dishes? If so, which one is your favorite?