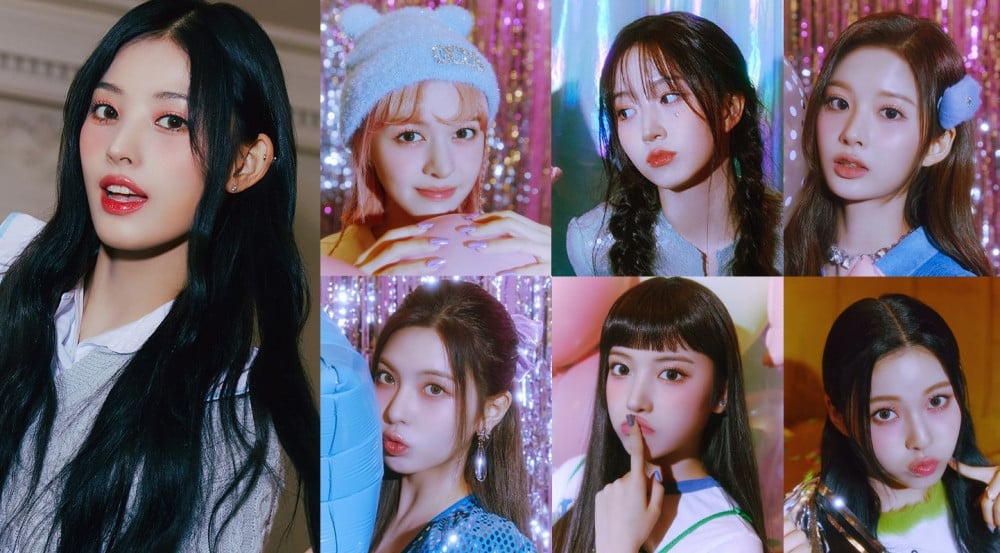 Has Jinni left a hole in NMIXX?
On an online community forum, netizens are talking about the current status of NMIXX and how much Jinni's departure has affected the group. According to a netizen, Jinni was one of the oldest trainees, which used to make her work relationships with TWICE, ITZY, and Stray Kids members fun to see.
The netizen particularly remarked that "Momo, Nayeon, and Yeji used to talk about Jinni often during V Lives" and that Jinni played a big role in creating the identity of NMIXX. "Her presence was hella huge. When she unexpected left, even I, as a 'light' fan, was so shocked. There must have been so many fans who were extremely shocked by her departure."
"They didn't even give Jinni the opportunity to communicate with the fans one last time before leaving, so it was heartbreaking to see her leave just like that. I can't even watch NMIXX videos anymore because they all remind me of Jinni," the netizen added.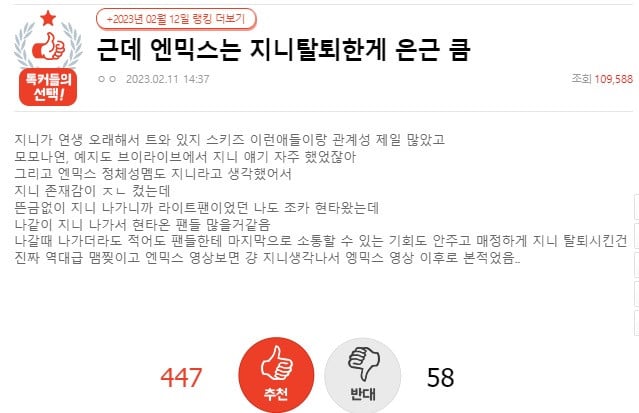 Reactions ranged in various ways. They include:
"The group was already weak..."
"Well, the dance center is Kyujin, the visual is Sullyoon, the one in charge of variety programs is Haewon, and the main singer is Lily. These four stirred up a lot of attention. Did Jinni really have that big of an influence..? I think she was spotlighted once during an end-of-year-show for her jet black hair and that was it."
"Jinni was also my favorite so now I can't watch NMIXX"
"The overall lack of popularity of the group is the real issue here..."
"I just wish the best for Jinni"
"She definitely played the role of at least two people"
"I would say it's more like she left a big hole because NMIXX was still a young rookie group and the company just made someone depart out of nowhere, and now the rest of the group is lost"
"The impact certainly is great"
"I personally thought Jinni was the most lovable female idol in 4th gen and I was waiting for her popularity to grow"
What are your thoughts?