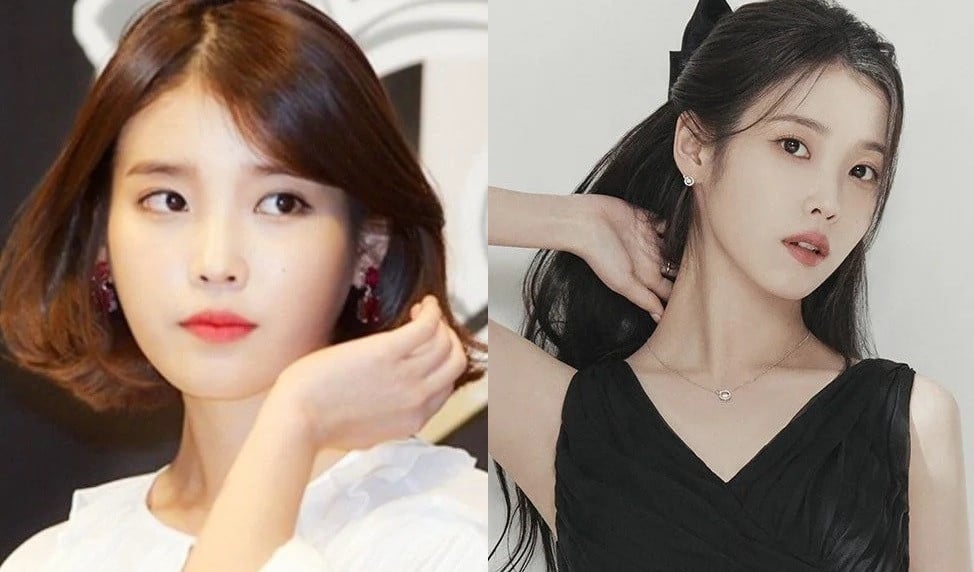 Which hairstyle is the best on IU?
On online forums, netizen talked about the various hairstyles worn by the female solo singer. As an actress and as a singer, IU has displayed several signature styles, from her short bob to what fans call "princess hair."
Although she stated that she "likes short bobs" even in her song "Palette," IU seems to have rocked all lengths and styles over the years. Check out some images below!
Short bob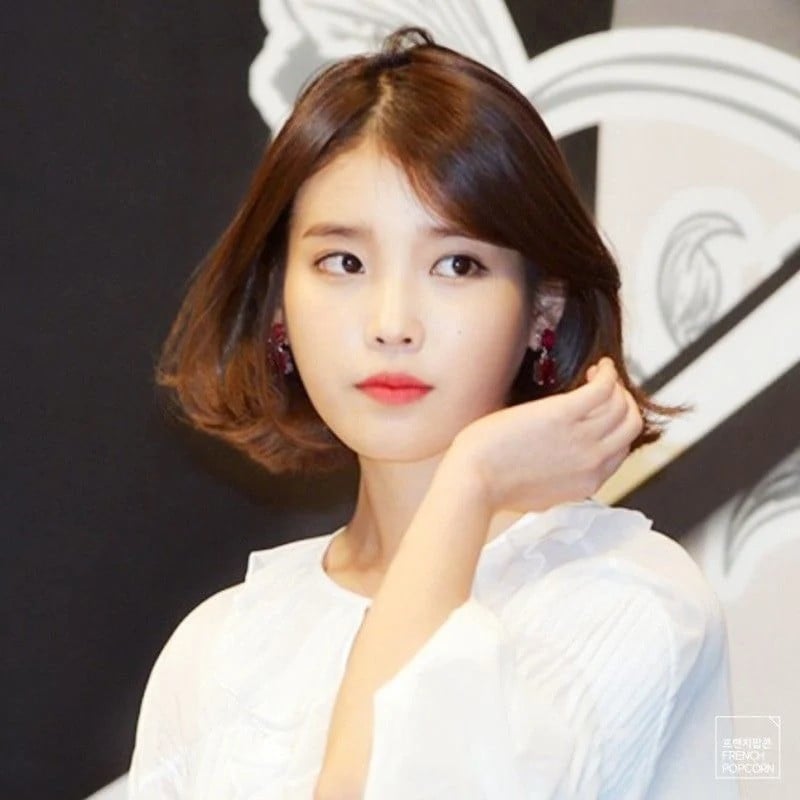 Shoulder-length cut
Long hair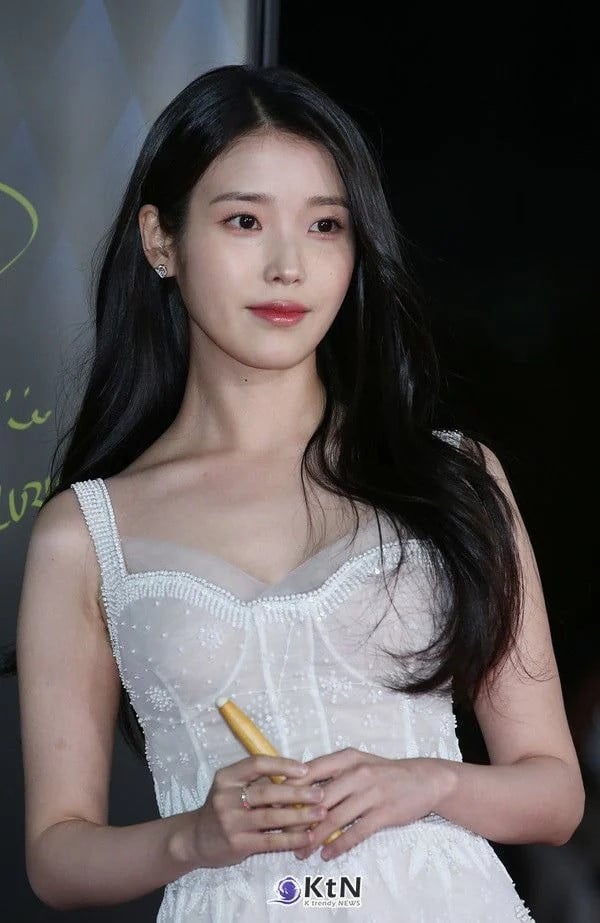 Ponytail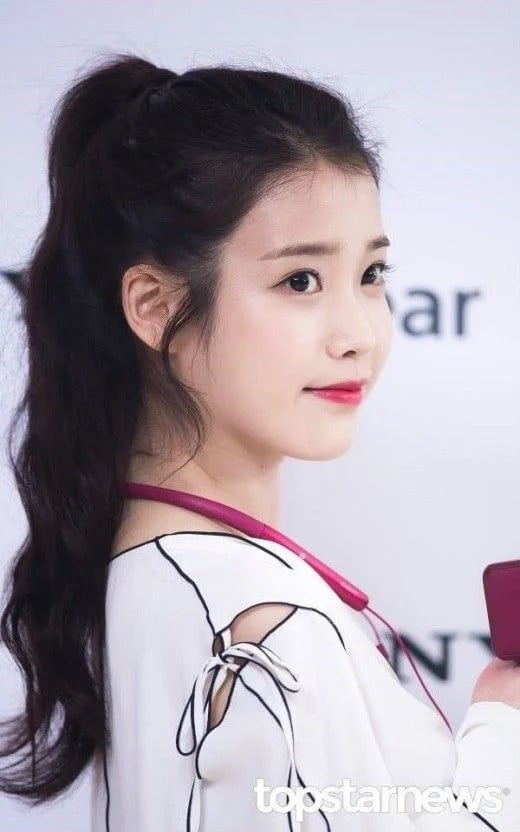 Bun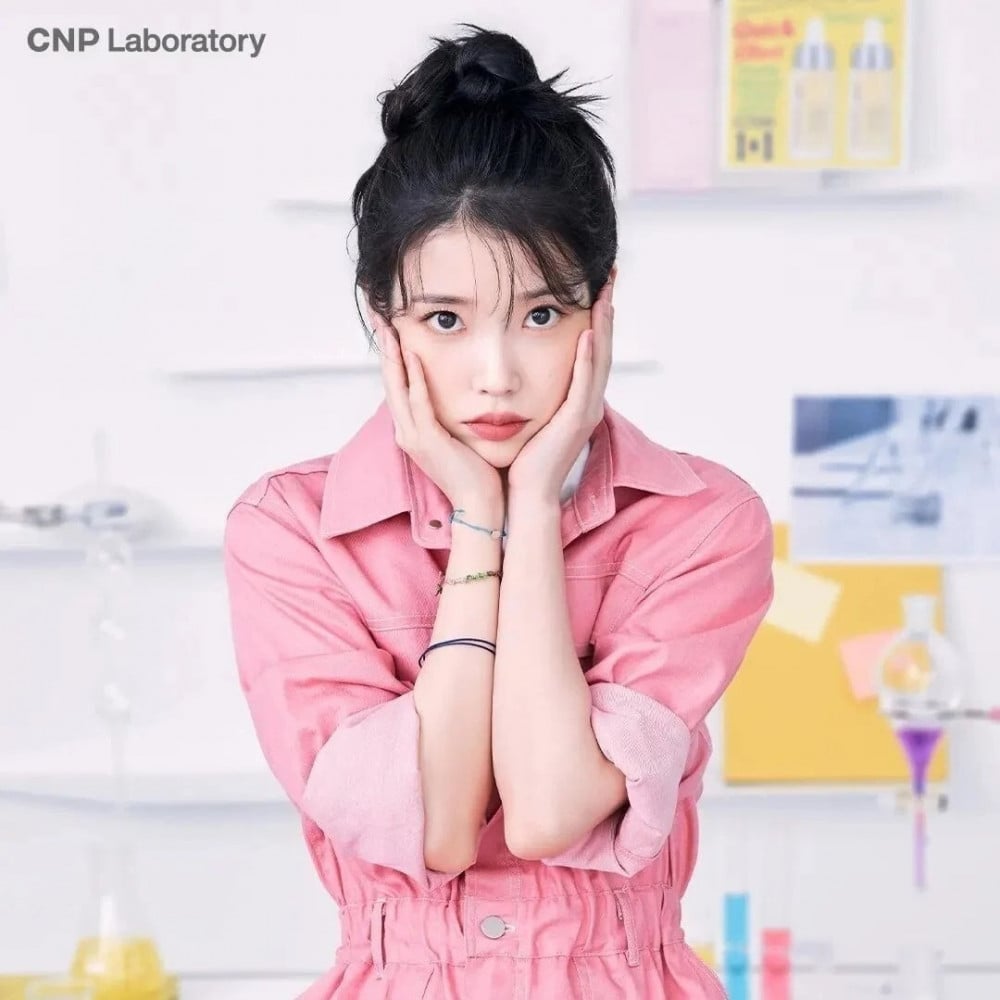 Half-ponytail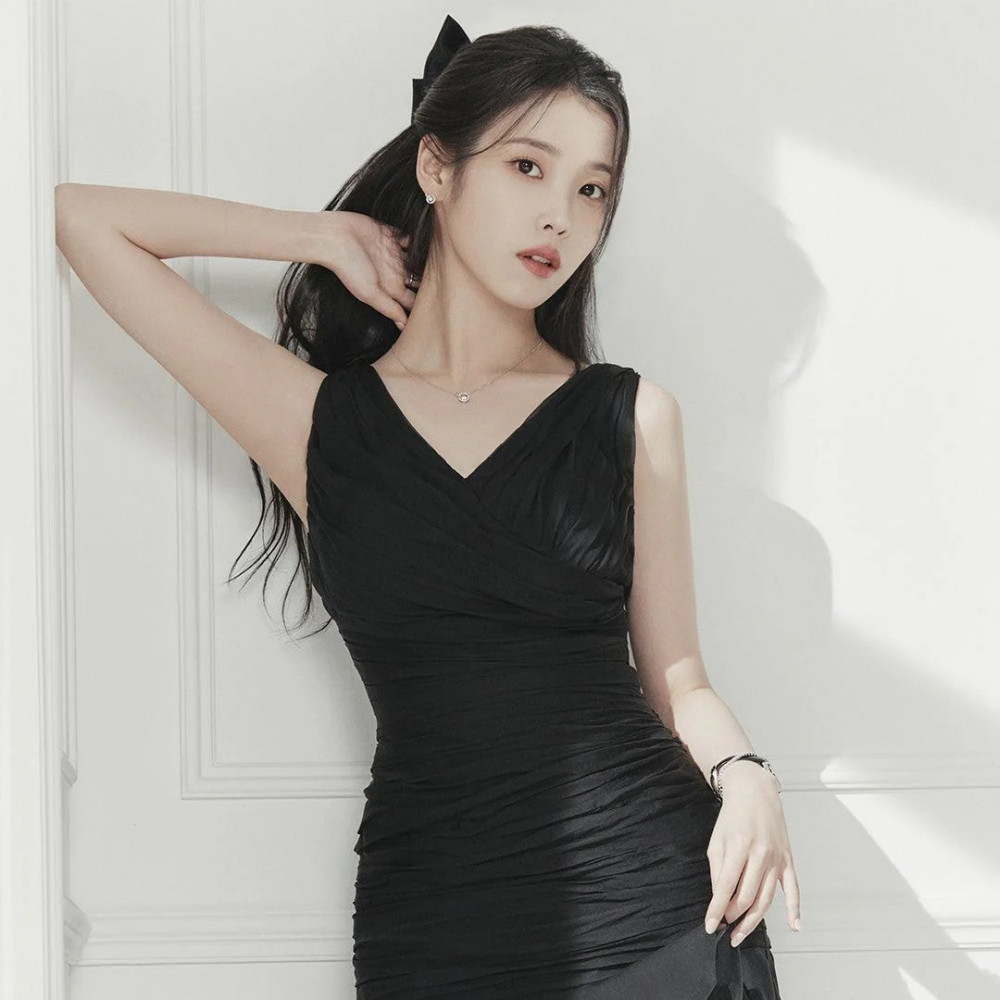 "Princess hair"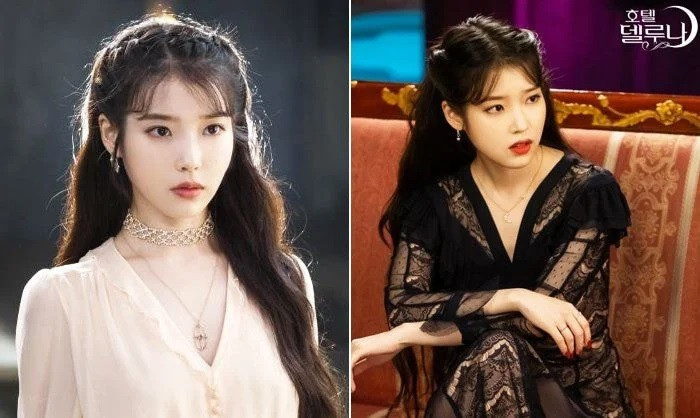 Reactions include:
"Bun"
"I like her with a bun"
"Bun"
"I can never forget IU with short hair.."
"Short-haired IU!"
"I like her princess hair"
"I like her bun"
"Long hair..."
"Princess hair"
"Well here her half-pony looks good"
"The half-ponytail when she was Manwol"
"A ponytail"
"Her short hair during the Palette era"
Which is your 'pick'?