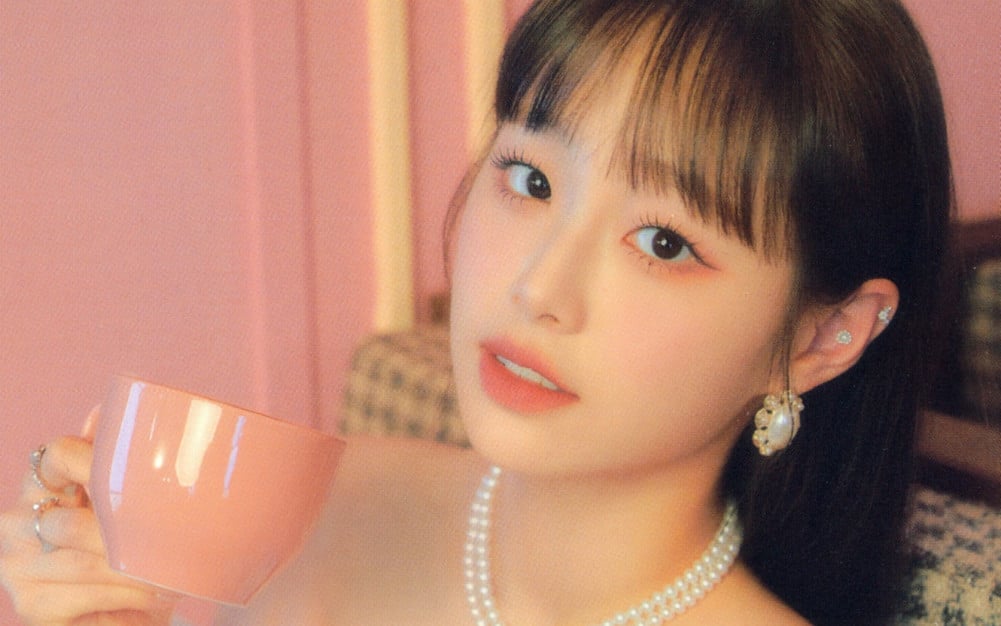 Chuu directly responded to Blockberry Creative's statement and efforts to ban the activities of LOONA members.
On February 2, the idol took to her personal Instagram account to respond to recent reports on Blockberry Creative's petition to ban Chuu from pursuing entertainment activities in South Korea. In her statement, she denies claims made by the company that she broke contract terms by making plans to sign a new contract with BY4M Studio in 2021, explaining that she "did not even know much about a company called BY4M" in December 2021. She goes on to express her disappointment at how the other members of LOONA were also bound to the false information.
The full message reads as follows:
"Hello, this is Chuu.
It is quite exhausting and disappointing to have to keep issuing statements on matters like these.
I think that slanderous articles based on false information have crossed the line recently.
In December 2021, I did not even know much about a company called BY4M.
I cannot stand the fact that they are trying to bind not only me, but also the members with lies. I will be organizing my statement and will respond soon."
The Instagram Story can be seen below.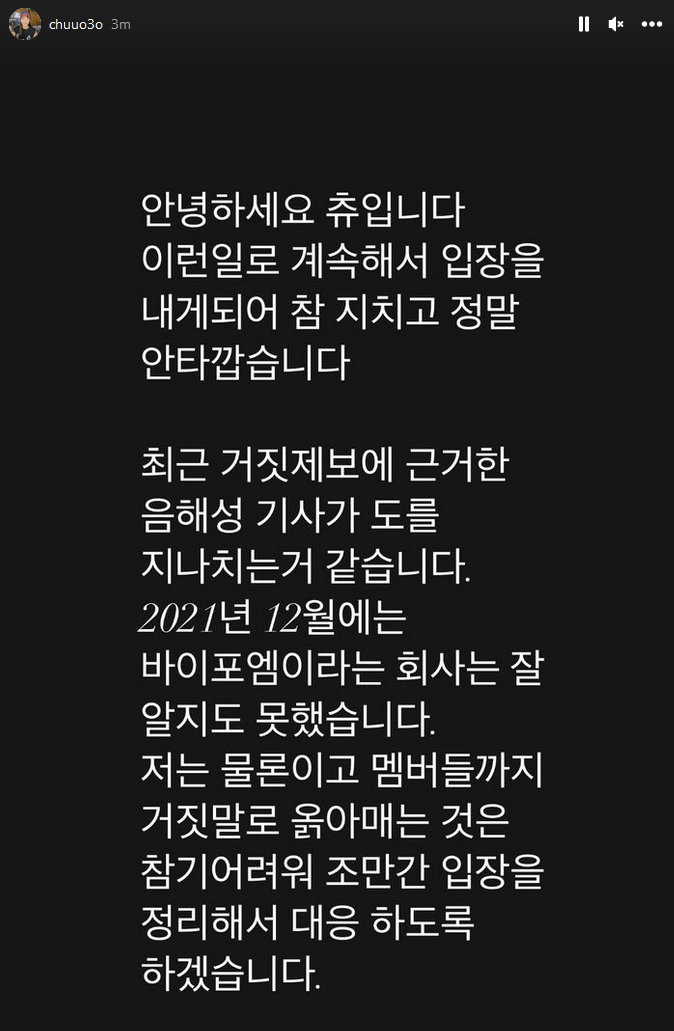 Stay tunes for updates on LOONA and Chuu.