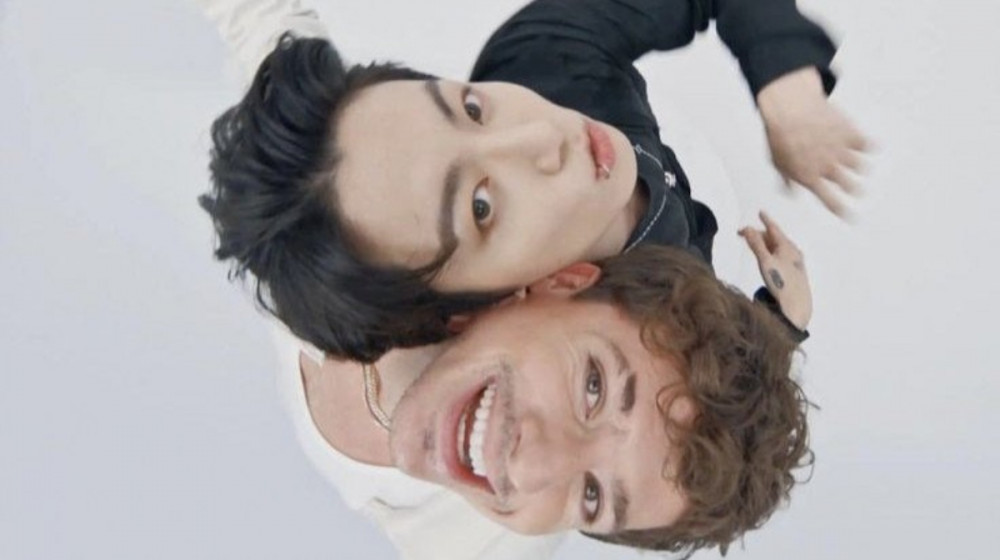 BTS's Jungkook collaboration single with Charlie Puth, "Left and Right," achieved a new milestone on YouTube!
On February 19, KST, Jungkook and Charlie Puth's collaboration single "Left and Right" now exceeded 300 million views on the platform.
Released on June 24, 2022, the song reached the milestone seven months and three weeks after its release, marking Jungkook's first-ever music video to hit 300 million views on YouTube.
Previously, the song also reached a new milestone on Spotify, surpassing 500 million plays on the platform last February 12.
Congratulations to Jungkook and Charlie!