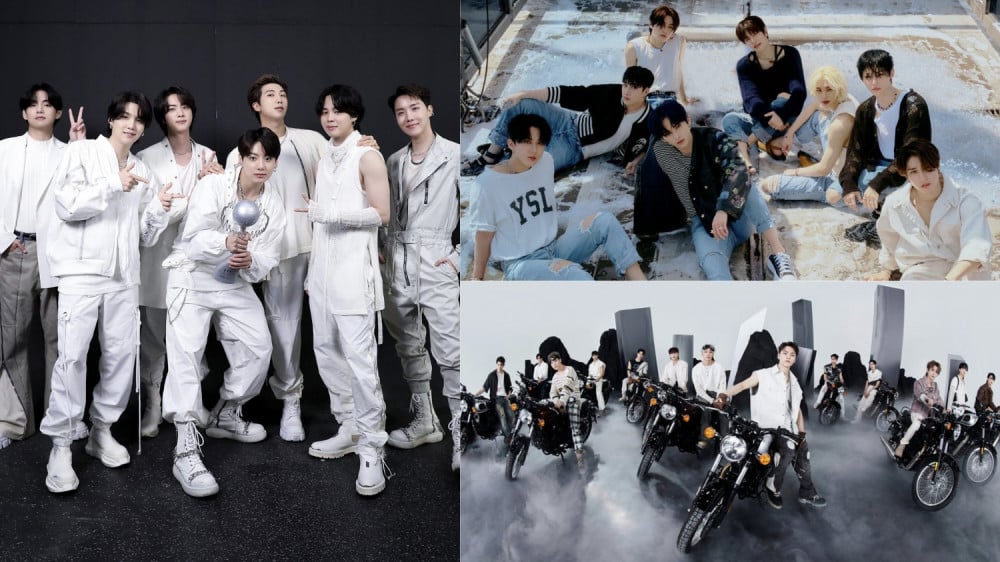 On February 23, the International Federation of the Phonographic Industry (IFPI) officially released the list of the world's best-selling recording artists for the year 2022.
BTS made their 5th appearance for 5 consecutive years in the top 10 of IFPI's Global Recording Artist Chart, ranking at No. 2 for the year 2022, behind Taylor Swift.
While Seventeen is at No. 6, the band's second appearance on the chart, following their debut in the 2021's chart at No. 9.
Making its debut, global 4th generation group Stray Kids scored its first appearance on the Top 10 Global Recording Artist Chart at No. 7.
Congratulations to BTS, Seventeen, and Stray Kids!