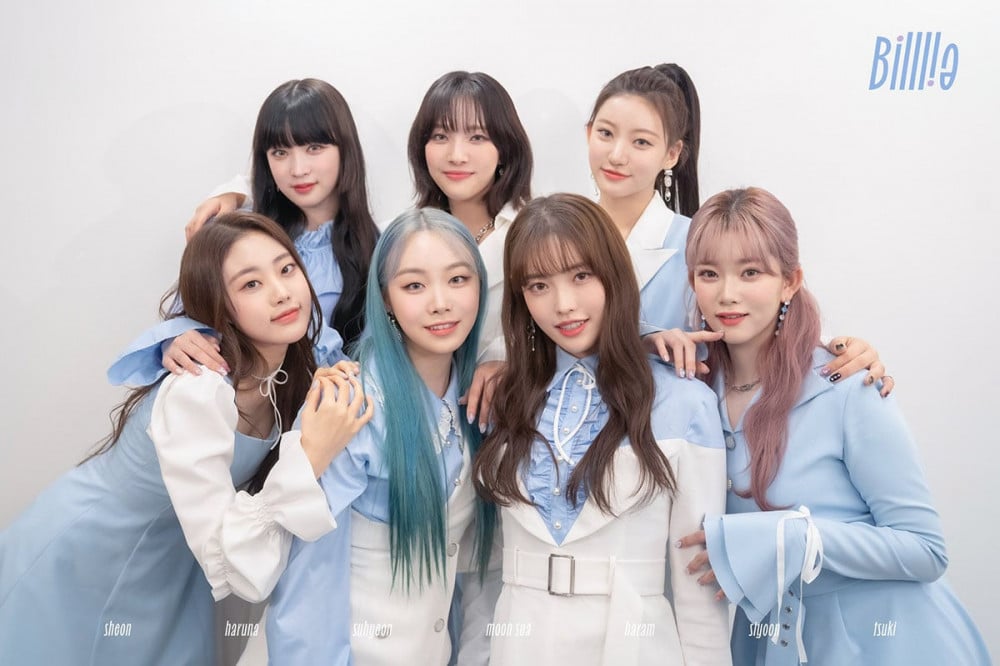 On February 7, Mystic Story announced "Billlie will release their fourth mini-album at the end of March. You will be able to meet Billlie's unique musicality and deeper story."
This comeback will come about 7 months after the group's last outing with, 'the Billage of Perception: Chapter Two'. As Billlie has developed unique storytelling that organically connects the narratives of all the albums they've released, they're also interested in the story they will tell with the new album.
Billlie debuted in November 2021, and has been breaking their own records in Initial Chodong album sales with every activity. The group's global growth has also been noteworthy. The title song of Billlie's 3rd mini album, "RING ma Bell (what a wonderful world)", was ranked #1 in 'Best K-POP Tracks of 2022' by the magazine 'DAZED'. Their second mini album's title song "GingaMingaYo (the strange world)" was also selected as the 'Best K-POP Song of 2022' by several prominent media outlets such as 'TIME' and 'NYLON' in the U.S.
Expectations are high for Billlie's first album of 2023. The group is currently in the middle of final preparations ahead of their comeback next month.