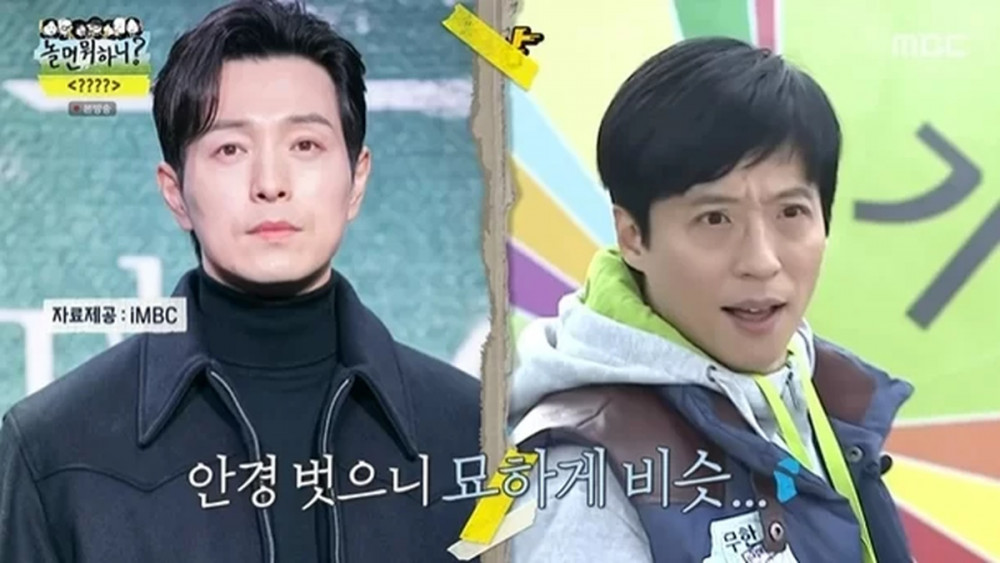 Yoo Jae Suk opened up about his resemblance to 'The Glory' actor Ha Do Young.

On the January 21st episode of 'Hangout with Yoo', Yoo Jae Suk and guests discussed his resemblance to Ha Do Young. Shin Bong Sun expressed, "I saw that on social media. I was watching 'The Glory', and people were talking about how you look like him."

Yoo Jae Suk responded, "I'm not joking, but people send me at least 2 images a day. This is why a few people even told me that they can't watch the drama because their immersion is broken."

In other news, 'The Glory' season is set to premiere on March 10 on Netflix.