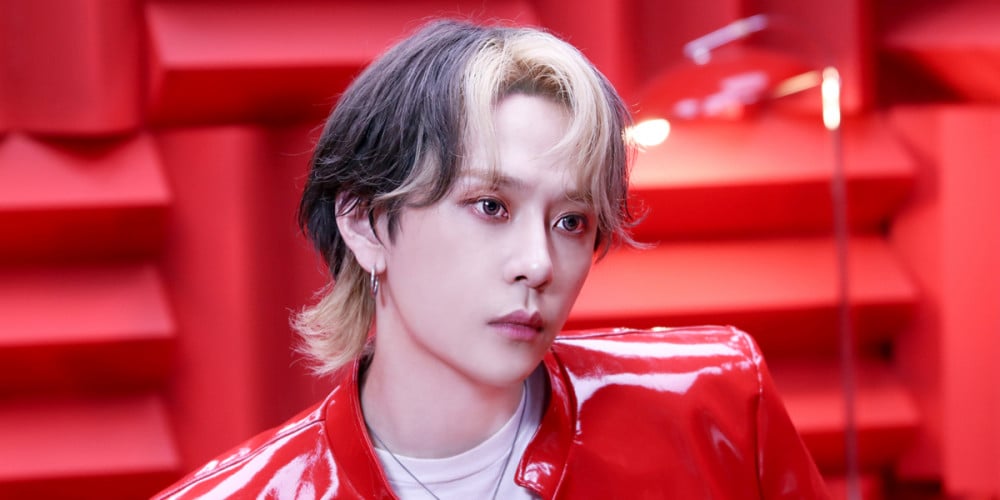 Singer/producer Yong Junhyung has just announced his 2023 solo concert, 'LONER's ROOM'.
The concert, signaling the musician's first official activity of 2023, will take place from March 18-19 at the Bluesquare Mastercard Hall in Seoul. 'LONER's ROOM' is meant to be a gift for fans who stayed by Junhyung's side despite his long hiatus, and is also a follow-up to his EP 'LONER' released in November of 2022. The mini album contained a total of 6 tracks, demonstrating the singer/producer's versatility.
Tickets for Yong Junhyung's 2023 concert 'LONER's ROOM' go on sale on February 1 at 8 PM KST.