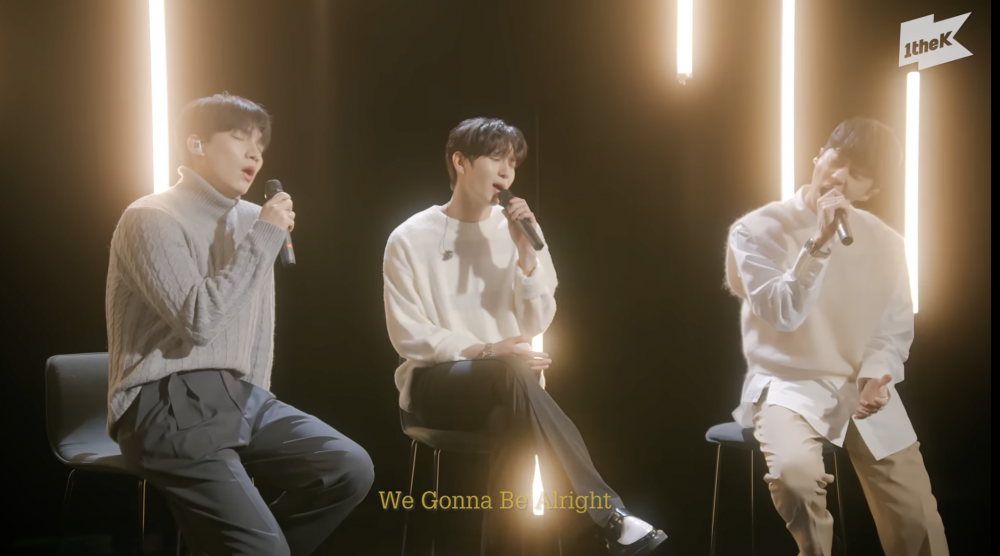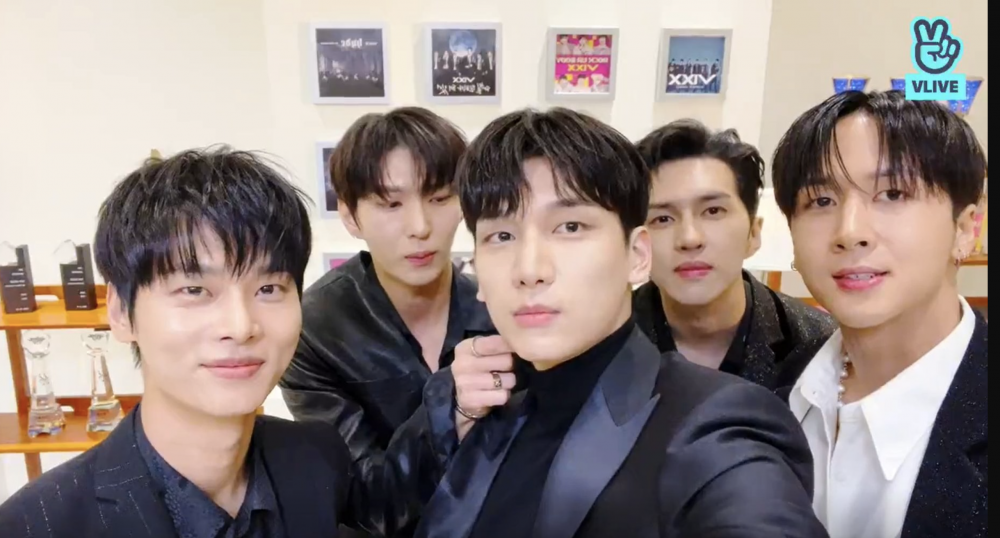 VIXX members HYUK, Leo, and Ken (Jaewhan) released a new single titled "Gonna be Alright" on January 3, 2023, as a visualizer and live clip performance.
Recently in 2022. The group would also gather together as 5 to celebrate the impressive milestone of their 10th anniversary with fans on vlive before it would later be announced that Ravi would head into the military shortly after.
The members of VIXX are also promoting on their respective YouTube Channels, which can be found below.

You can catch what VIXX is up to below:


**
Hyuk's YouTube Channel.
Leo's YouTube Channel.
https://www.youtube.com/@offic...
Leo's Latest Release.
Jaehwan (KEN's) YouTube Channel.
N's YouTube Channel.
Ravi's Channel.
(Last release) 'Block Party'