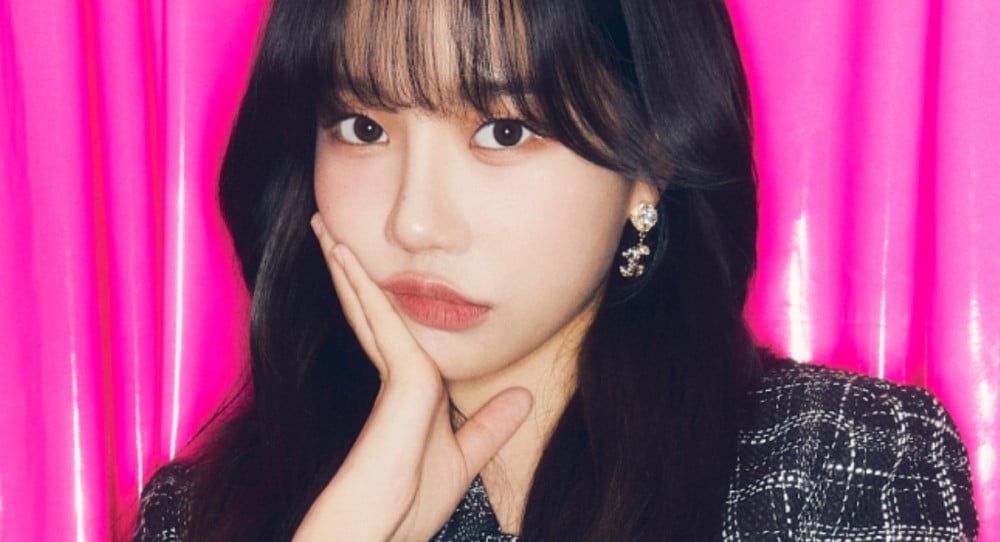 Jo Yu Ri has been diagnosed with COVID-19. On January 4, the singer's agency WAKEONE posted a notice on Yu Ri's COVID-19 confirmation through the official fan cafe.
WAKEONE's official statement is as follows:
"Hello,

This is WAKEONE.

Jo Yu Ri was confirmed positive for COVID-19 on the 4th.

Jo Yu Ri has completed the third dose of the COVID-19 vaccine, and she currently has a sore throat and mild cold symptoms, so she has suspended all her schedules and is focusing on treatment.

As a result, she will be absent from the 'Webtoon Singer' shoot, which was scheduled to be recorded on January 6 (Fri).

We will take the necessary measures to prevent the spread of COVID-19 by considering the health recovery and safety of our artists as our top priority.

We apologize for causing concern to the fans."
Wishing Jo Yu Ri a speedy recovery!