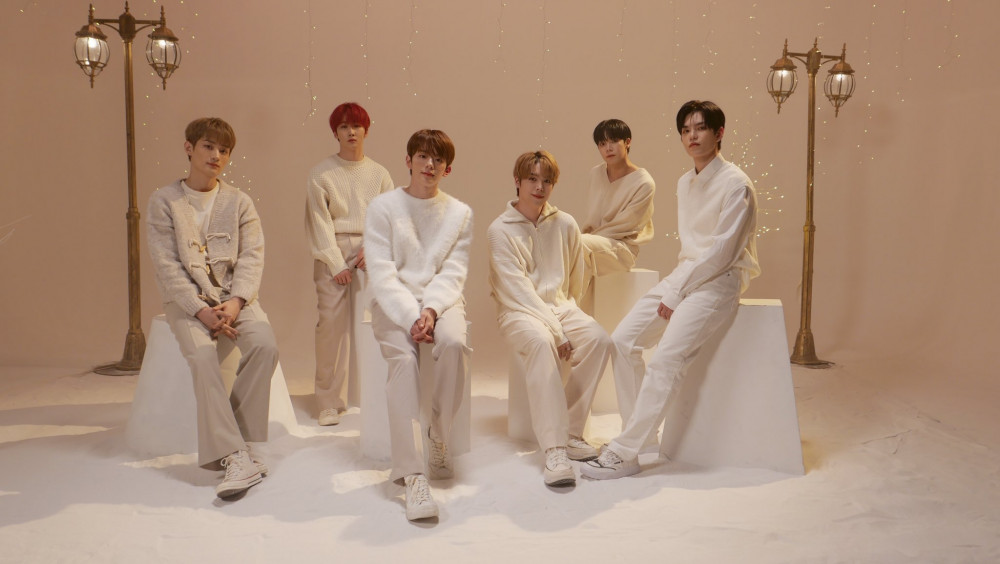 VERIVERY will be returning soon, except for Minchan who is currently on hiatus due to health issues.
On January 9 at midnight KST, the boys of VERIVERY released teaser images for 6 members.
The group will be back later on this day with their 1st D.I.Y. single 'SERENATA : Slow and Steady.' The title song is "It's you", and it will be released on January 9th at 1:09 PM KST, commemorating their 4th debut anniversary.

Check out the concept photos below and stay tuned for VERIVERY's 1st D.I.Y single release.