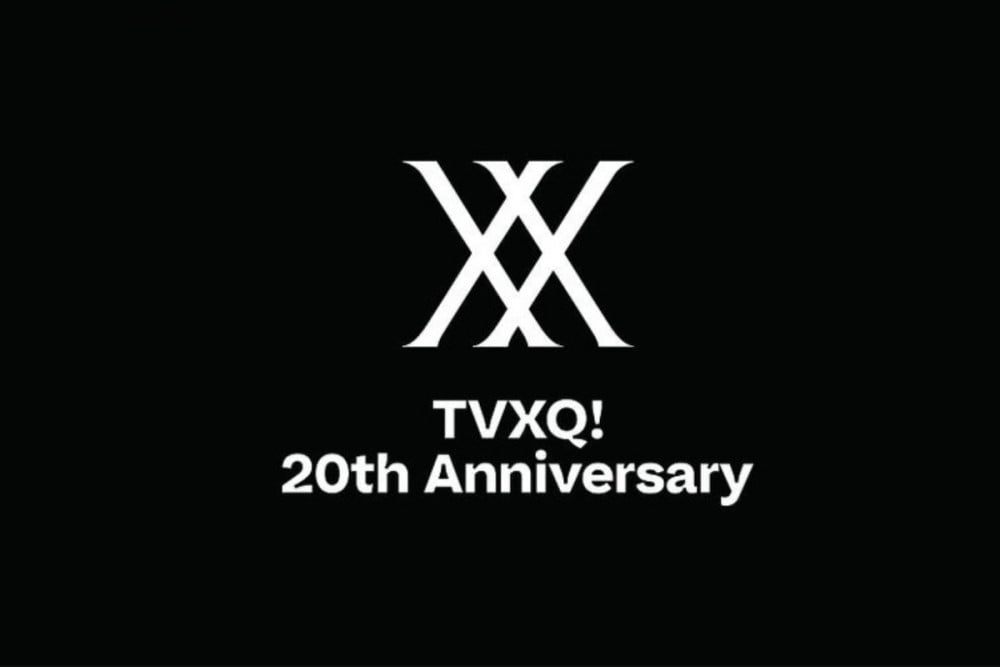 TVXQ's official SNS has undergone a revamp!
TVXQ who have recently celebrated their 19th anniversary on December 26, have changed their profile photo and banner with the new year, stating it's the band's 20th anniversary. While this has been a silent change, given that TVXQ have been busy with Japanese releases, and no Korean comebacks, fans are anticipating the probability of a Korean release for their 20th anniversary. What do you think?
Check out the full logo and banner below!