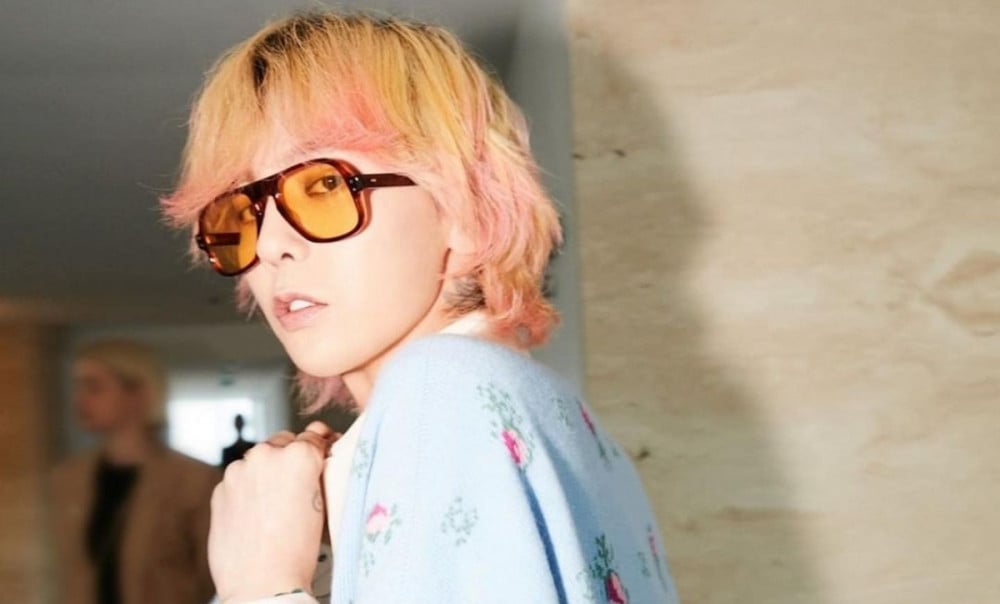 A rep from 'Shinsegae Department Store' has officially denied dating rumors between company chairman Lee Myung Hee's granddaughter and G-Dragon.

On January 10, an official from the company stated, "As unconfirmed facts go beyond simple happening and indiscriminate speculative reports continue, we're making an official statement to correct the wrong information. Please refrain from further indiscriminate speculative reporting."

As previously reported, rumors on Chinese internet portals stated G-Dragon and Lee Myung Hee's granddaughter attended a 'Street Man Fighter' concert in Seoul together, and many netizens began speculating the two were dating.

What are your thoughts on the rumors?