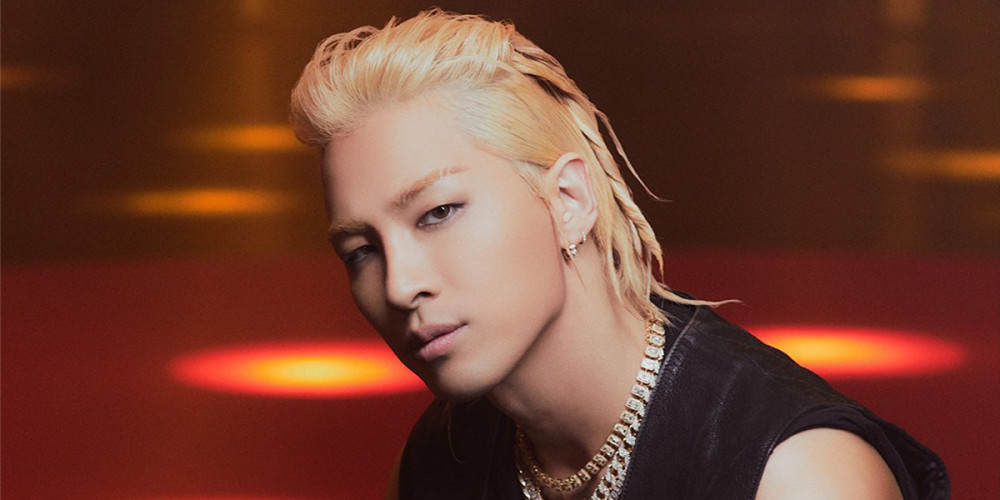 It's been revealed that Big Bang's Taeyang is currently filming for his guest appearance on MBC's reality program, 'Point of Omniscient Interference'!
This will mark Taeyang's first guest appearance on a documentary-style reality program since his marriage to Min Hyo Rin, garnering attention. As many of you know, 'Point of Omniscient Interference' allows viewers to look into the lives of celebrities through the eyes of their managers, simultaneously giving an inside-look into what goes on in the day of a celebrity manager.
Meanwhile, Taeyang is expected to greet viewers soon with a variety of promotions in light of his long-awaited solo comeback.