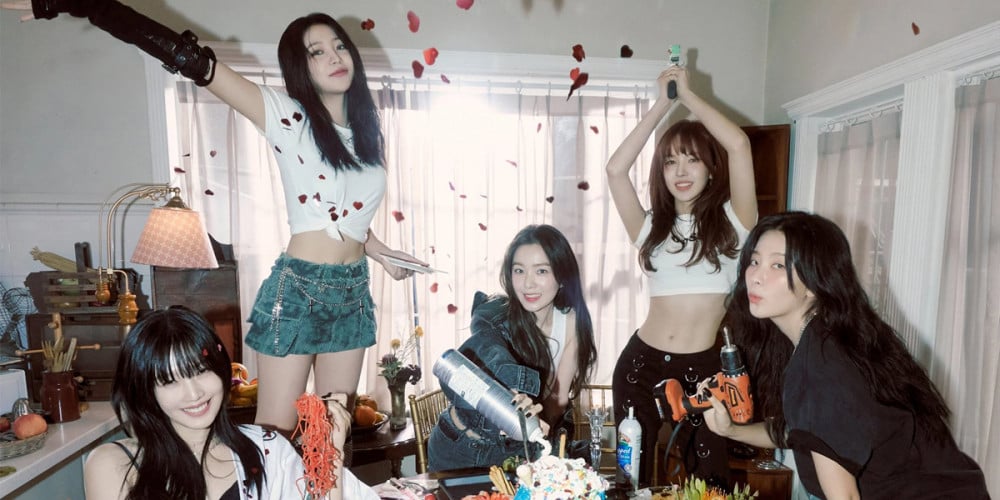 Red Velvet have officially become 'Million-Selling' artists first thing in 2023, thanks to the great success of their 6th special mini album, 'The ReVe Festival 2022 - Birthday'!
According to SM Entertainment on January 25, Red Velvet's 6th special mini album has officially recorded 1,029,463 copies in sales as of last Friday, January 20. Originally released on November 28, 2022, the mini album initially racked up over 700,000 copies in first-week sales. Now, after approximately 2 months, it has hit the 'Million' milestone!
Congratulations to Red Velvet, who will be celebrating their 9th debut anniversary later this year!