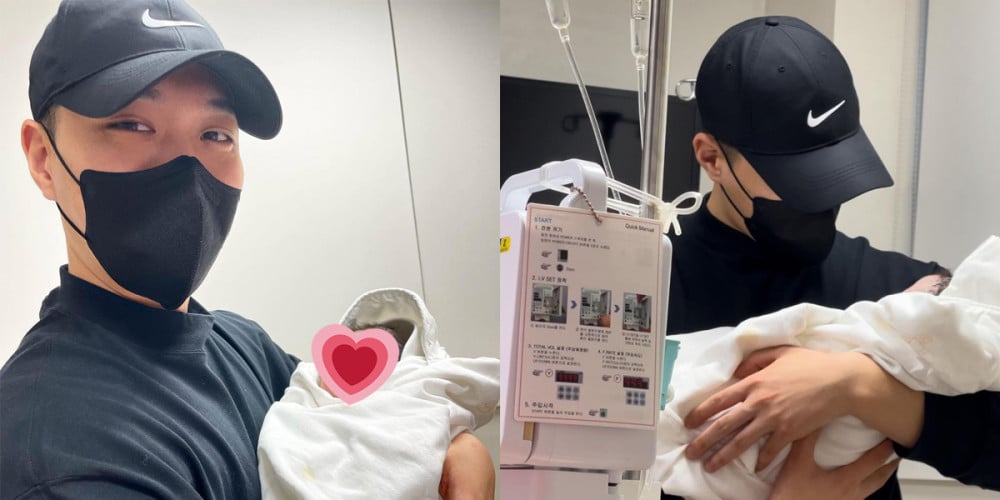 On January 13, rapper BewhY delivered wonderful news via his Instagram!
The rapper revealed, "2023. 1.13. 10:01AM, God, thank you so much for giving a blessed day such as this. God, thank you for giving us the gift of our daughter Si Ha. Si Ha's mom, you endured everything for 26 hours TTTT. Si Ha, always direct your gaze to the Lord. Pappa will let you listen to my new album very first. Guys, I will be living as a father from now on. #Pappiwhy."
Many fellow rappers like Dynamic Duo's Gaeko, Choiza, Yang Dong Geun, and more were seen sending their congratulations in the comments, spreading the joy.
Meanwhile, BewhY is currently carrying out his mandatory military service as a conscripted police officer. He is set to be discharged from his duties on April 22, 2023.
Congratulations to the whole family!