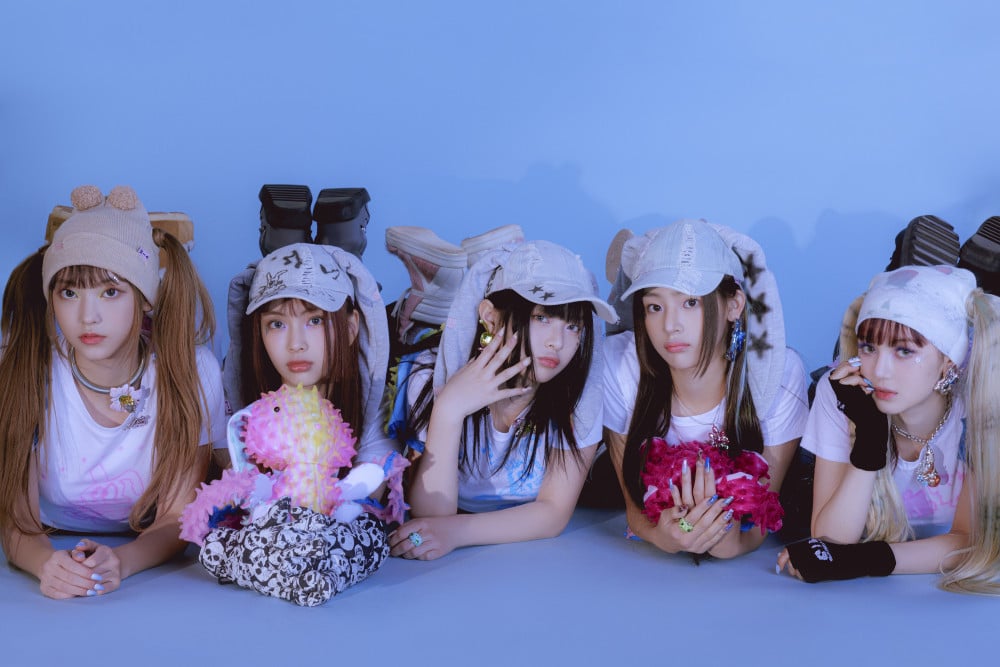 Netizens agreed with columnist Kim Young Dae's comment on NewJeans' 'OMG'.
On January 2 at 6 PM KST, monster rookie NewJeans came back with 'OMG'. Shortly after the release, music critic and columnist Kim Young Dae tweeted out his thoughts on the group's latest release. He wrote, "If it brings common enjoyment to casual listeners, reaffirms the fans' reasons for liking the artist and their pride in the artist, and surprises even those fans with unexpected things, then isn't that excellent art and music? Things I felt after watching New Jeans' OMG."

Over 100 netizens agreed with his comments, saying:
"Right. NewJeans appeal to both their fans and the general public."
"I totally agree. I'm studying music and 'OMG' is truly a well-made piece and is also trendy."
"As a casual listener, I totally agree lol I don't know anything about the easter egg or connotations but their songs are good and fun."
"OMG's beats are crazy. It literally hits right in my eardrums, especially where they go 'My heart is glowing It's glowing up~'"
"Agreed. It's really entertaining to see what their next move is because they come up with something new every time."
"I'm not their fan yet, but I love how they don't make the general public feel left out. I mean you can actually feel that they are popular in real life."
"NewJeans is an idol but they still give feels that you can simply like their music without stanning the artist. It's refreshing and appealing to the general public."