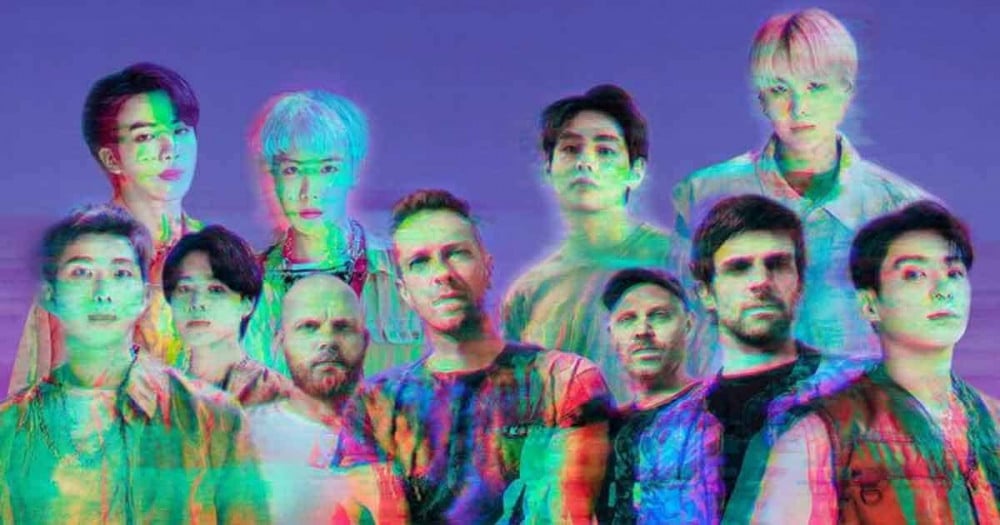 Collaboration single "My Universe" by British band Coldplay and BTS is now BRIT Certified Platinum!
BRIT Certified awards are administered by the British Phonographic Industry, the trade association of the United Kingdom's recorded music industry. For a single to achieve platinum status, the single has to sell over 600,000 units.
On January 6, it was announced through BRIT Awards' official Twitter that "My Universe" has now achieved Platinum status. Congratulations BTS!