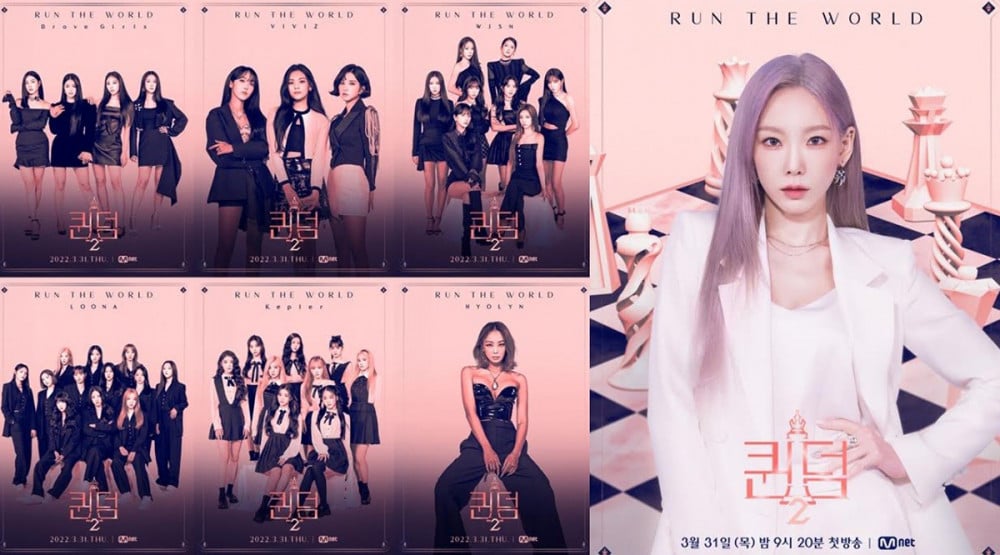 According to an exclusive media outlet report on January 26, Mnet plans on airing a new girl group competition program, 'Queendom Puzzle', some time in the first half of 2023.
The program takes on the form of a spin-off from the popular competition series 'Queendom' and 'Queendom 2', which pitted together currently promoting female K-Pop artist teams against one another in themed performance missions to determine the "real #1" K-Pop female artist. 'Queendom Puzzle' will take on a slightly different format than the original 'Queendom' series, although more details regarding its specific content is unknown at this time.
Stay tuned for more details on Mnet's new girl group competition show 'Queendom Puzzle', coming soon.

[UPDATE] A representative of Mnet has since confirmed the broadcasting station's plans to air 'Queendom Puzzle' in the first half of this year.