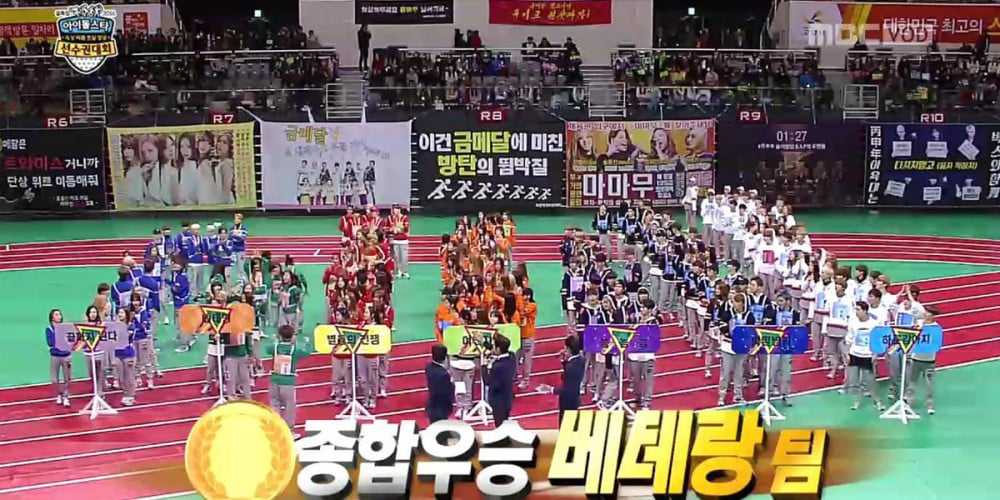 According to media outlet reports on January 6, MBC will not be holding its traditional 'Idol Star Athletics Championship' this coming Lunar New Year.
Insiders say that the event will simply take a "break" for this Lunar New Year, rather than the series being cancelled entirely. The 'Idol Star Athletics Championship' has been held by MBC each year on Lunar New Year and on Chuseok since 2010, with a short break during the COVID-19 pandemic from 2020-2022.
Meanwhile, MBC will be showcasing a variety special called 'Miss Wife' for Lunar New Year, a talk show featuring the wives of various celebrities.