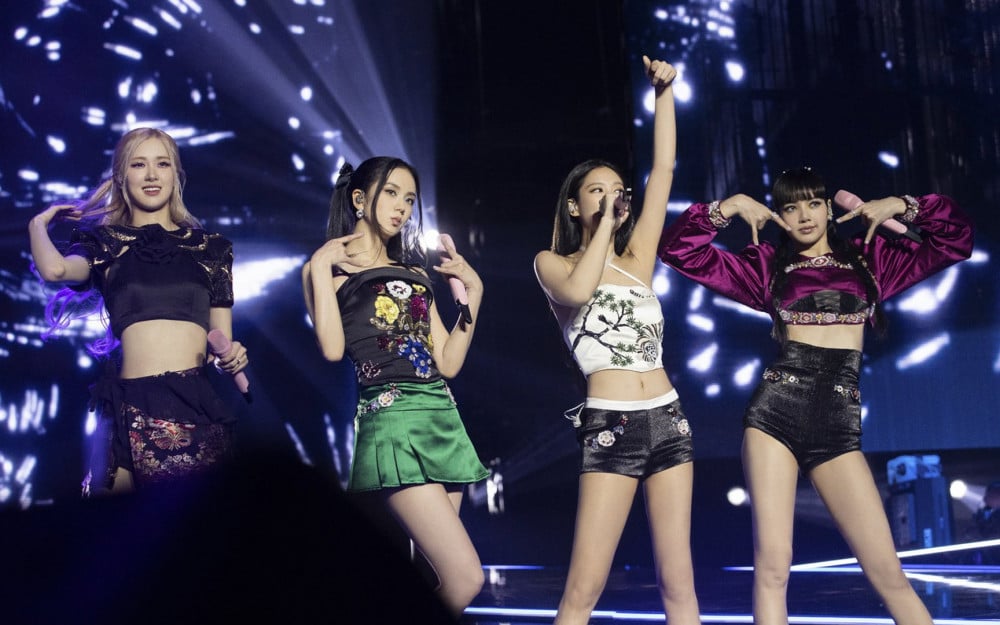 The South China Morning Post (SCMP) reported on January 4 that the price of the tickets for the global K-pop girl group BLACKPINK's performances to be held in Hong Kong this month is skyrocketing.

Ticket demand is skyrocketing as mainland Chinese fans eagerly anticipate the opportunity to purchase tickets to see BLACKPINK, now that travel between China and Hong Kong is set to be allowed in the near future.

BLACKPINK will hold three concerts in Hong Kong from January 13 to 15 at AsiaWorld-Arena as part of the group's world tour that started last October.

Tickets for these performances were sold out two hours after they went on sale in November 2022. Since then, scalping tickets have been traded at high prices online. With the possibility that travel between China and Hong Kong will be fully resumed on January 8, the price of scalping tickets is known to have soared up to eight times.

If you search for "BLACKPINK Concert in Hong Kong" on Xianyu, Alibaba's second-hand goods trading platform, dozens of results will come up. According to SCMP, sellers are charging anywhere from two to eight times the regular price.

Ticket prices continue to rise as supply is limited and demand soars.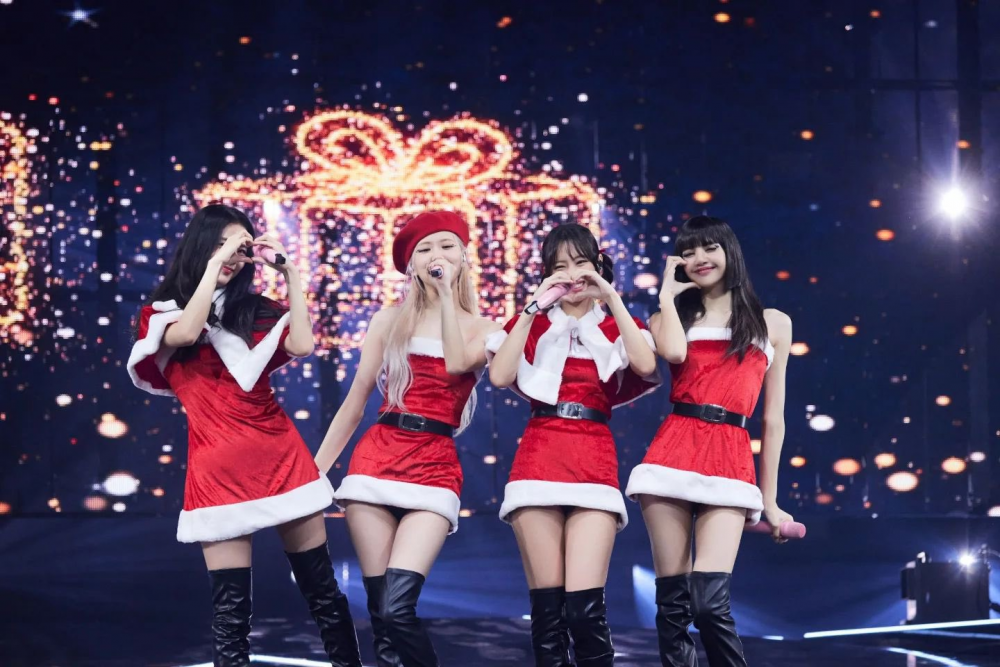 In fact, one seller warned, "If you don't buy it now, the price will continue to skyrocket," and urged customers to act quickly, exclaiming, "Only two tickets remain!"

Currently, the ticket price for the BLACKPINK concert, which originally cost 799 Hong Kong dollars (102.19 USD), is currently set at 2,000 yuan (290.33 USD).

Another seller is asking for 22,000 yuan (3,194 USD) for a VIP ticket, which is more than eight times the regular price. The regular price for VIP was 2999 Hong Kong dollars (383.56 USD).

SCMP also introduced examples of successful purchases. Rosa, a resident of Sichuan Province, revealed to SCMP that she bought a VIP ticket for BLACKPINK's concert on January 145 for 3,500 yuan (508.09 USD) and that she had already booked airline tickets and hotels.

She explained, "It is natural for the price to rise," and said, "I am worried that I will not be able to go to Hong Kong (If China changes its policy)."

With three years of pandemic-induced shutdowns and rumors that travel to Hong Kong would soon be allowed again, mainland Chinese fans are eagerly anticipating BLACKPINK's upcoming concerts in Hong Kong.