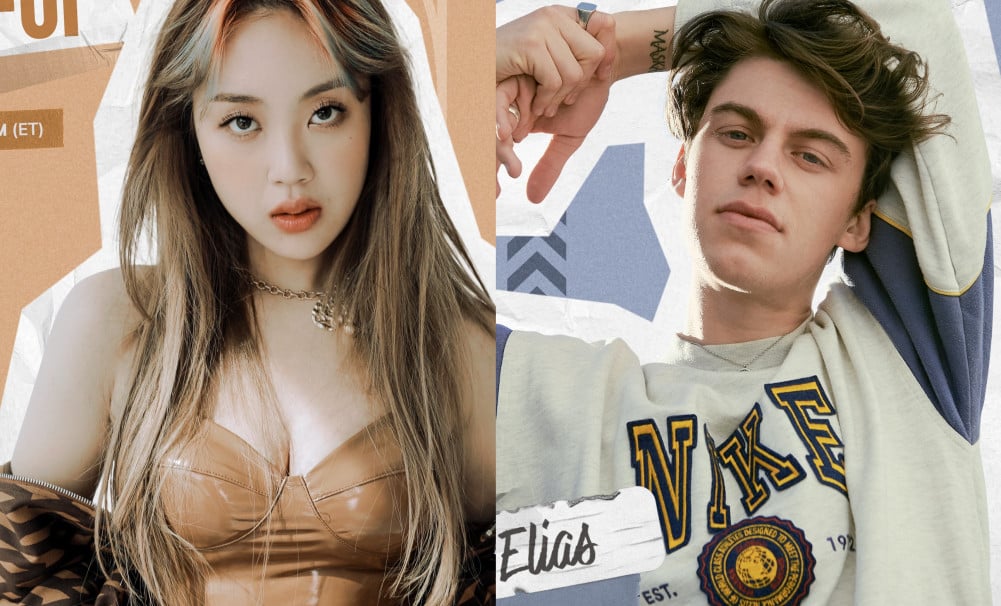 Seventeen's BSS has unveiled two artists for their featuring line-up.
For their upcoming album, 'Second Wind,' the Seventeen unit will have Lee Young Ji and Peder Elias as two of their featuring artists. Peder Elias is a Norwegian artist famous for his soothing music, and Lee Young Ji has previously collaborated with Seungkwan on their famous cover of Lizzo's "Juice."
Are you excited for the album? The new release will be out on February 6 at 6 PM KST.