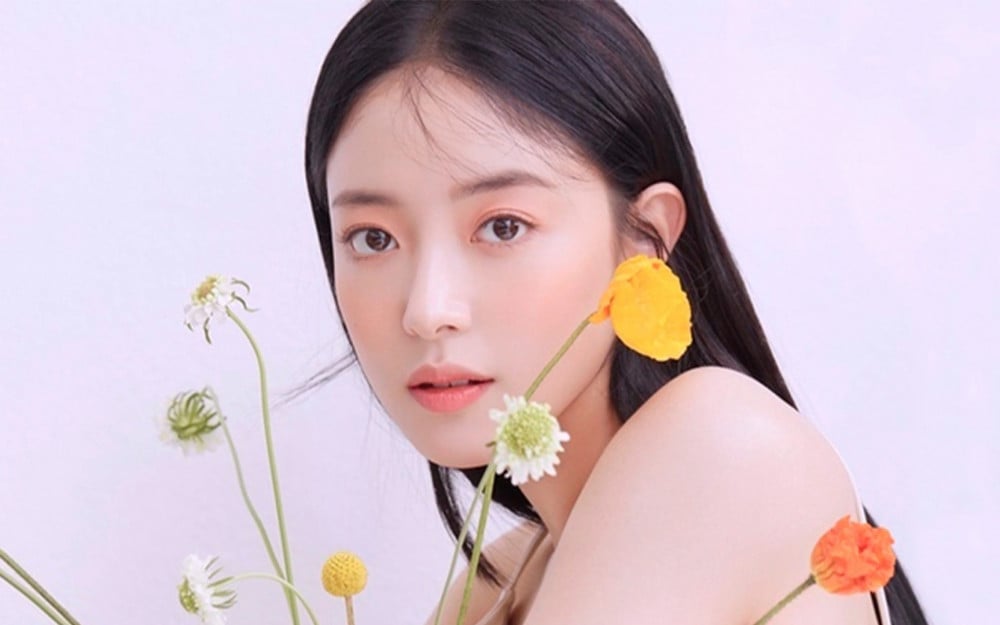 Actress Lee Se Young boldly revealed her height and weight to her fans but expressed how shocked she was when she discovered she had shrunk 3 cm (1.1 inches).
On January 16, Lee Se Young posted the results of her annual health check-up and shared the caption "Shocking."
According to the results, she is 51 kg (112.3 lbs) and 160 cm (5' 2") tall, which is 3 cm shorter than what's written on her profile.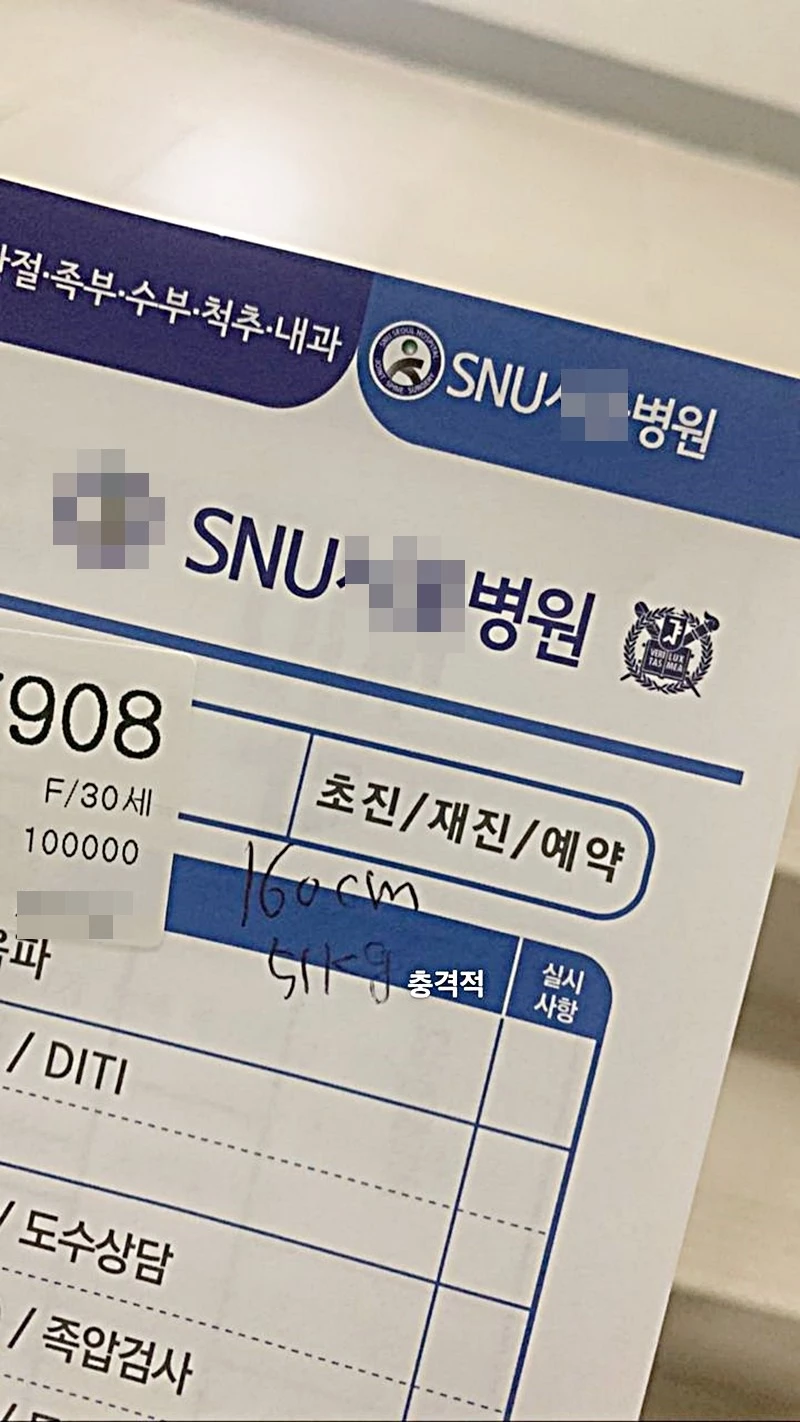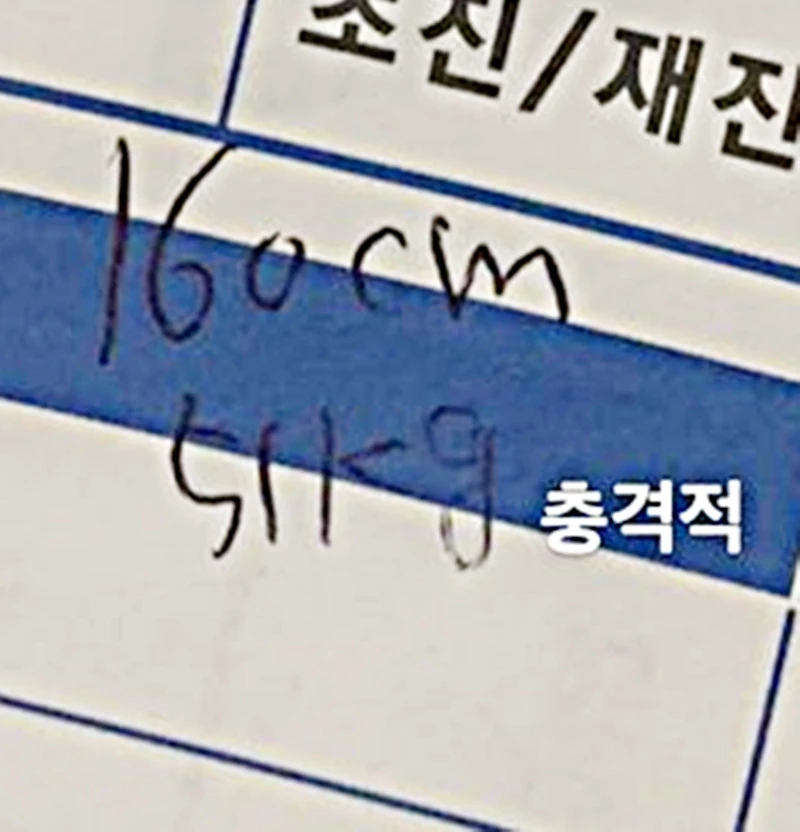 Lee Se Young's social media post garnered much attention in various online communities, and netizens commented, "It is shocking that she 'Shrunk' in height" "Where did the 3 cm go?" "I think I would be shocked too if I found out I was actually 3 cm shorter than I thought," and "I grew shorter too by 1.5 cm."
Meanwhile, Lee Se Young debuted as a child actor and was recognized for her exceptional acting skills. She has been continuing her acting career and left a deep impression with her role in the MBC drama 'The Red Sleeve.'