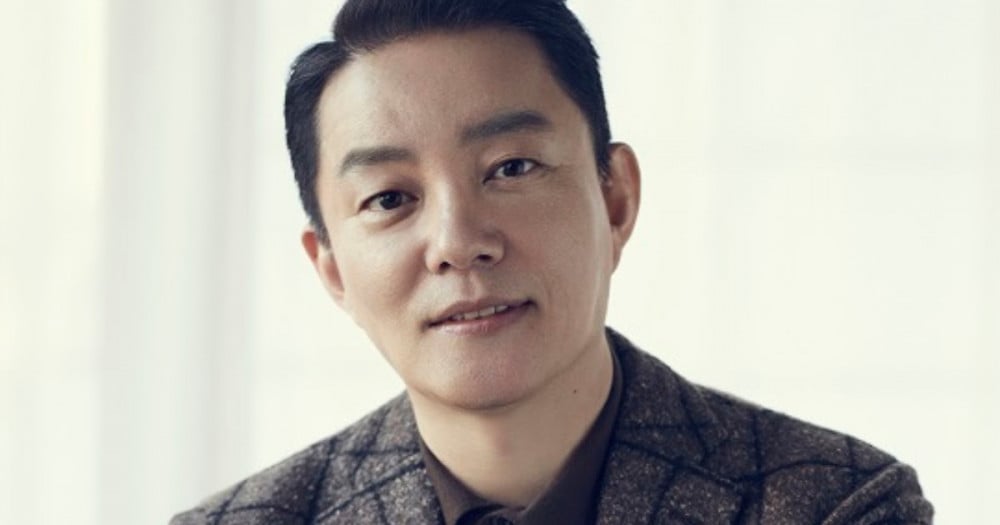 Actor Lee Bum Soo, who was surrounded by suspicion of power abuse, resigned as a professor at the Department of Performing Arts at Shinhan University.
On the January 31, Big Punch Entertainment announced that Lee Bum Soo had recently submitted a letter of resignation. It is known that Shinhan University is still investigating the allegations raised against Lee Bum Soo and is reviewing whether to accept the resignation letter.
Earlier, in November of last year, Lee Bum Soo was surrounded by suspicions of discrimination against students and abuse of power. At the time, an article was posted on an online community that Lee Bum Soo had not lectured in person for four months and discriminated against students based on their economic situation.
Of the accusations, Lee Bum Soo had said, "It is groundless," and said, "We will take strong legal action against the spread of false information."