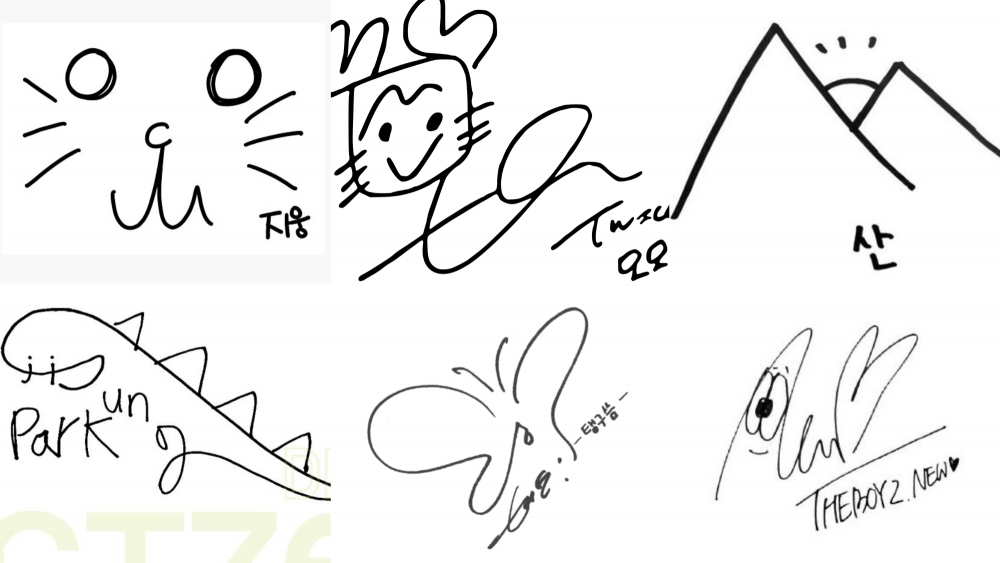 Aside from just scribbling their name, or writing something completely illegible, some people put a lot of effort into their signatures, making them unique and creative. It's always so fun looking at those, especially when they incorporate a wordplay or drawing into it. Here are some idols who have the most adorable signatures ever!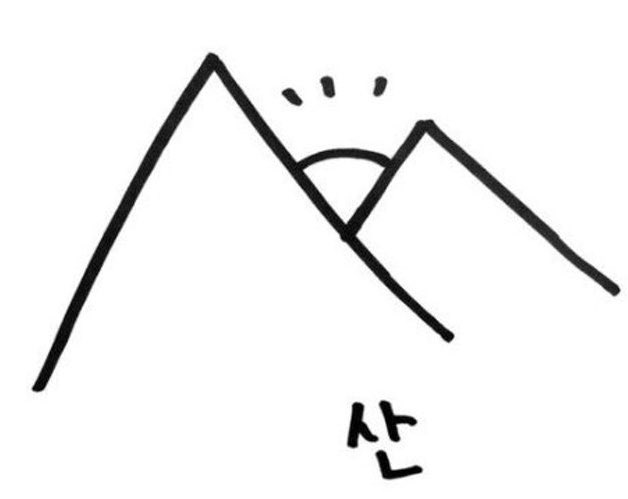 Because his name means mountain in Korean, his signature would include a drawing of two mountains.
P1Harmony Jiung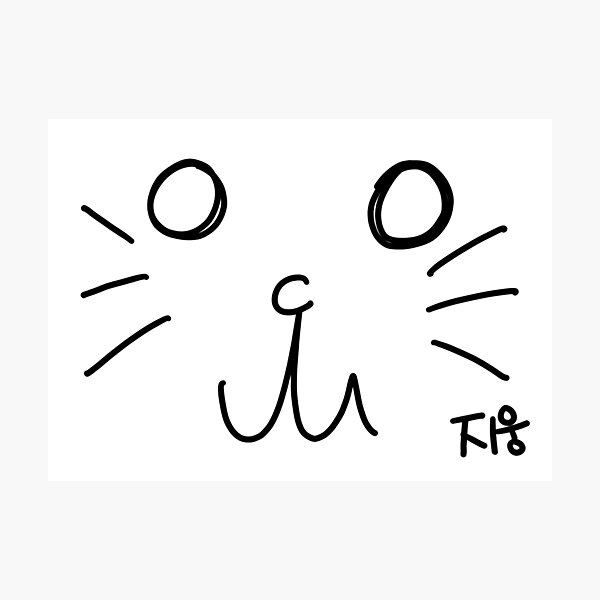 He creatively and cutely writes his initials "JU" as a cat mouth, and even draws the whole thing, too, with eyes and whiskers. He's too cute for this!

P1Harmony Theo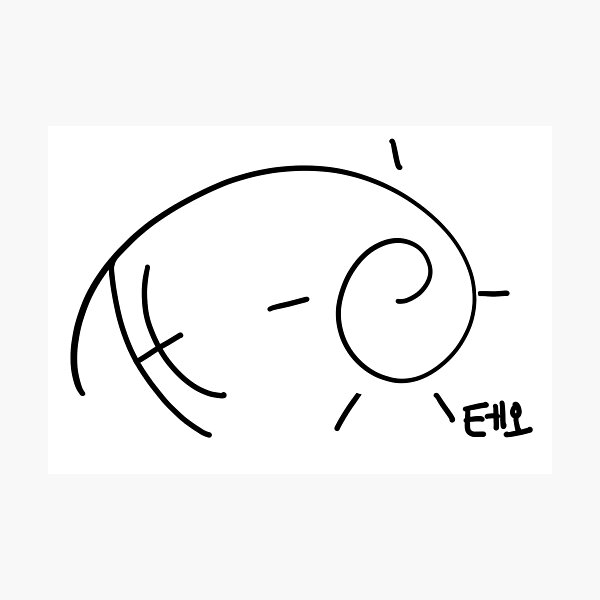 Not only is he the sunshine member, but his actual name, 'Taeyang,' means sun in Korean. Hence, he incorporates a cute drawing of the sun is his signature.

P1Harmony Soul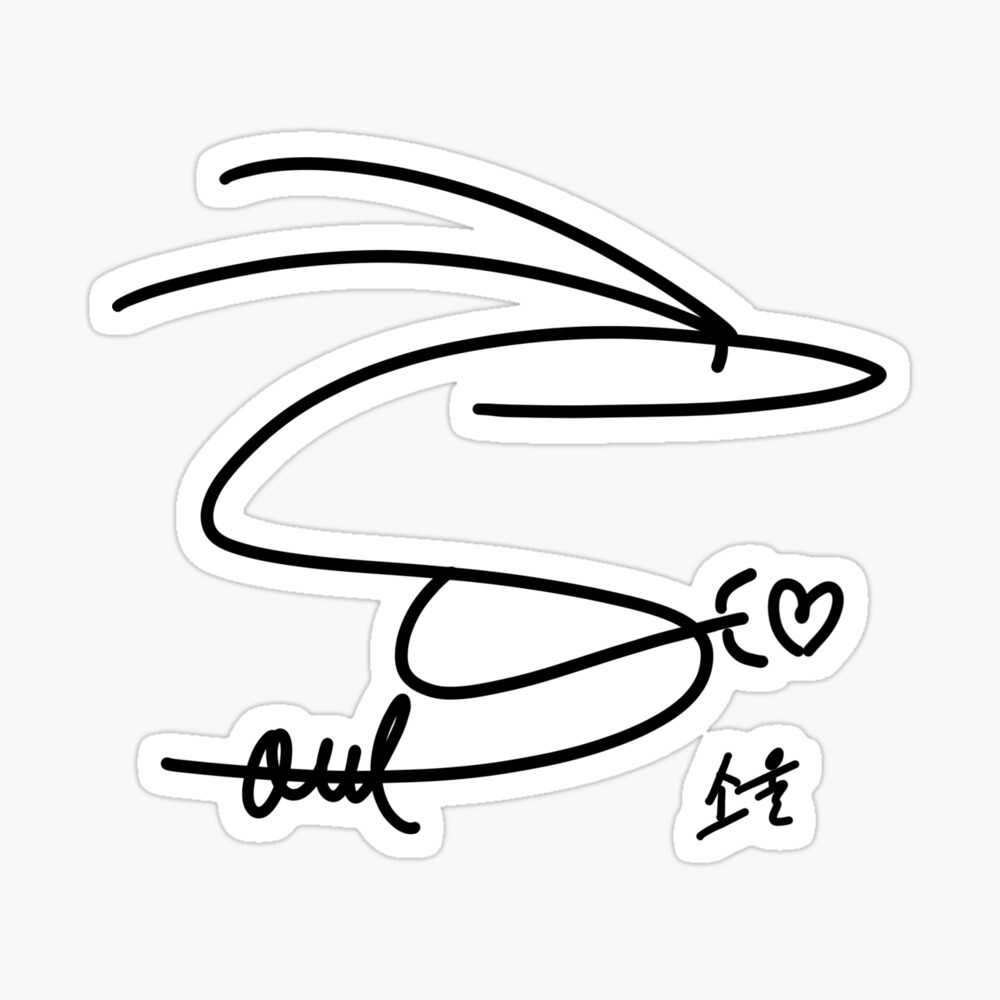 Just as cute as Soul himself, his signature is a cutely drawn dragon for the S in his name.


How cuter can Seulgi get? Her signature has a cute bear drawing.

Dreamcatcher Yoohyeon

Now I'm tempted to spend all my money just to get her autograph.

The little smiley face and the hearts for ears are just too adorable.
NCT Jisung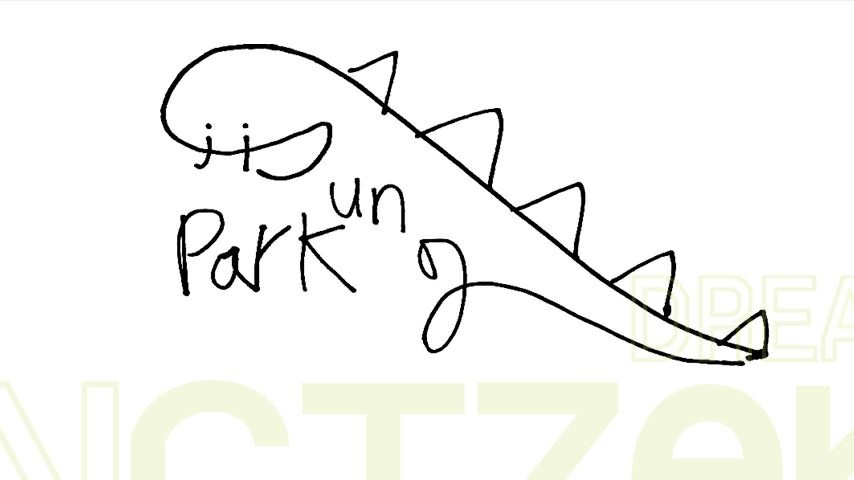 Apparently, he has a few because it always changes with his mood and the concept, but they're all just as cute as him!
tripleS Yooyeon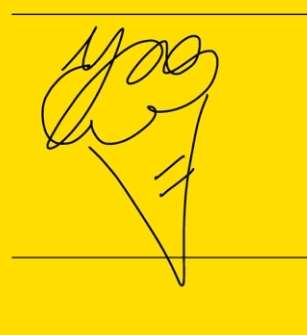 An ice cream cone? That's so adorable of her!

TAN Jooan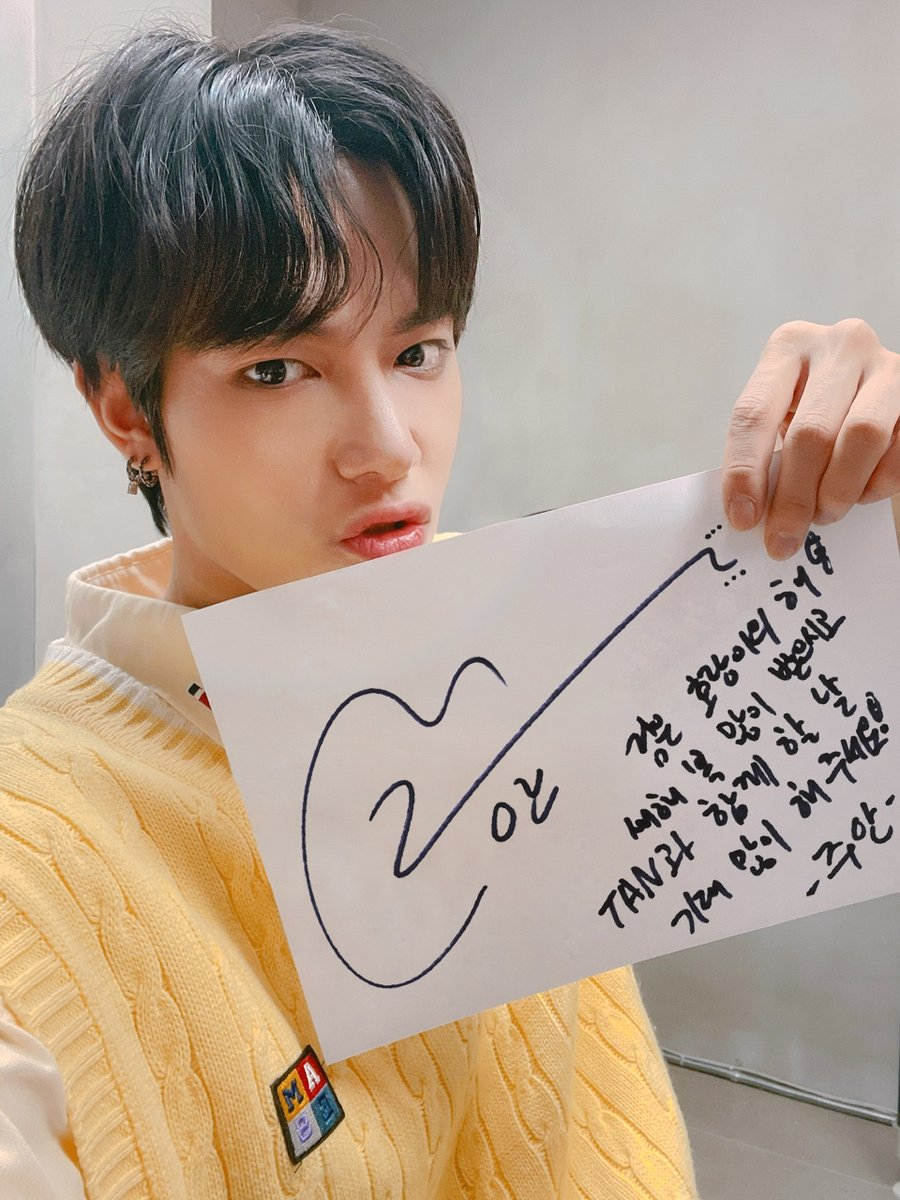 This is very cool and fitting of him to have the guitar since he plays!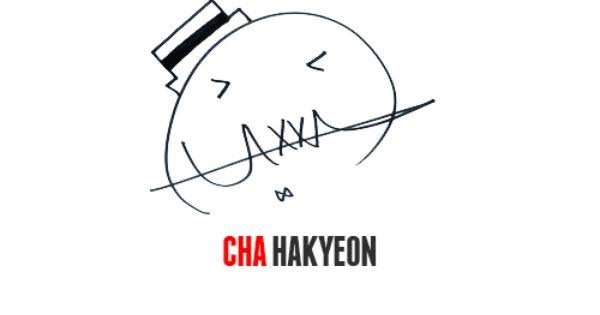 Apparently, he has changed his signature, but he previously had this super cute voodoo doll looking, where you can clearly see him writing the "N VIXX" in there, and he would also have different variations of the expressions.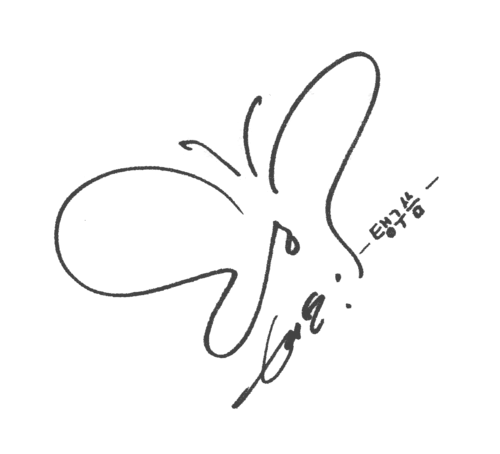 Our Taengoo has always been a beautiful butterfly, and she shows it in her signature too.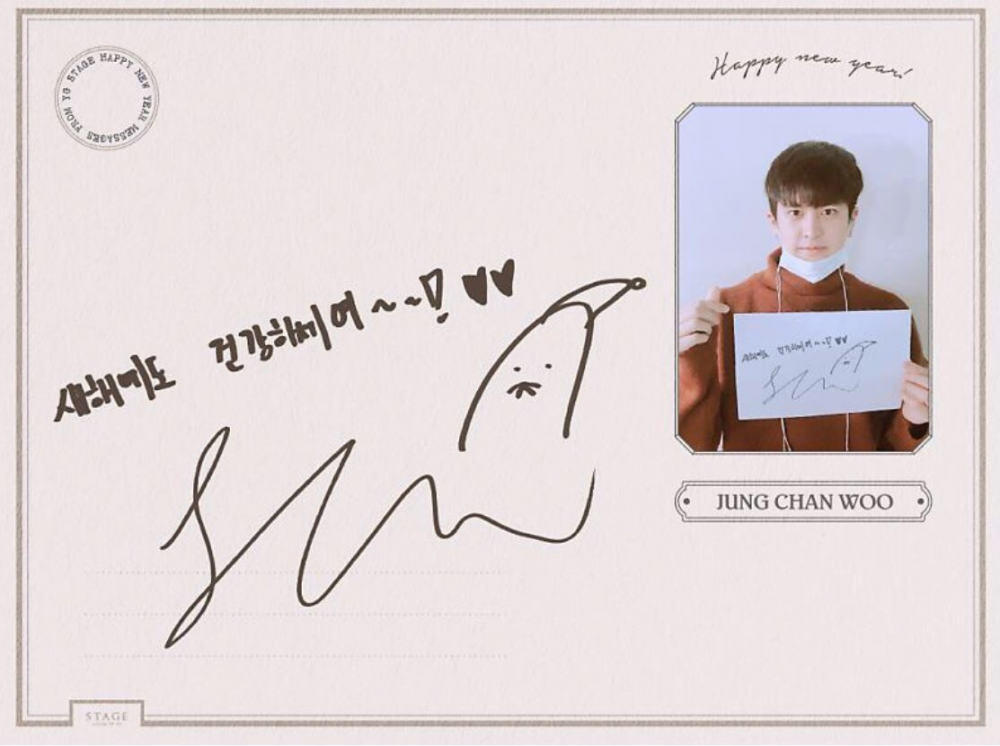 His signature includes the character Bono-Bono, and it's the cutest thing ever!
The Boyz New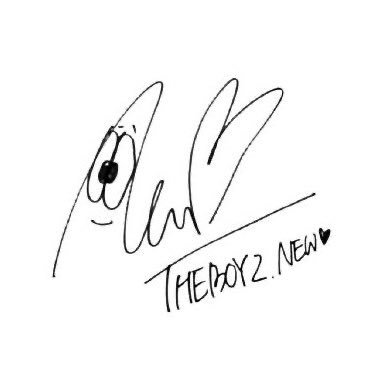 He has a perfectly drawn Patrick from SpongeBob in his signature? That's just so cool and cute at the same time.

Kep1er Hikaru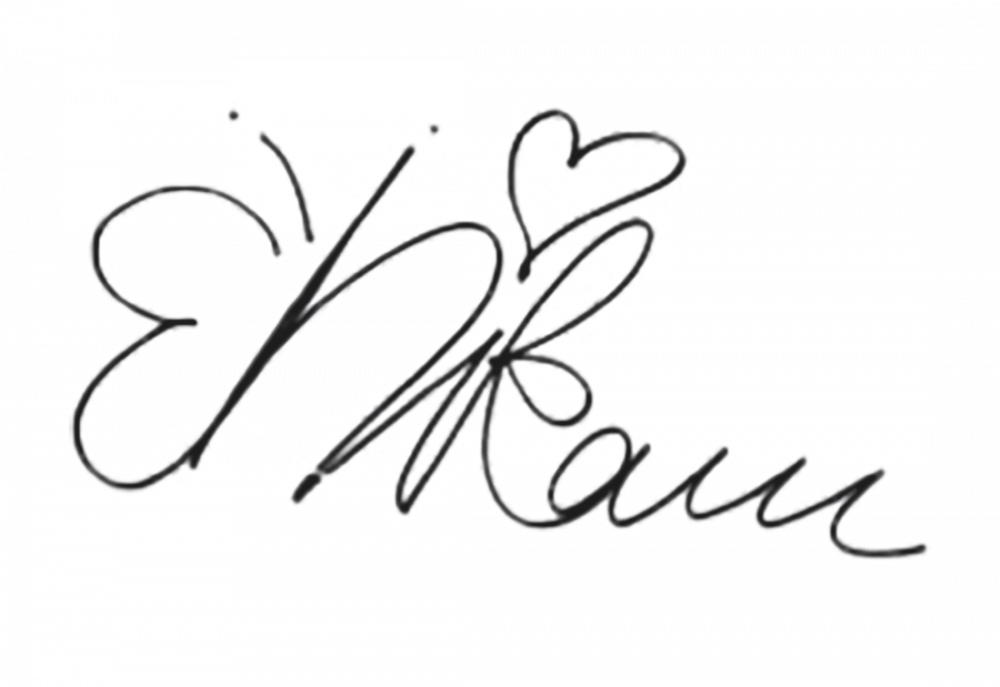 Another prettily drawn butterfly, fitting for our little rapper who keeps blooming.

Kep1er Bahiyyih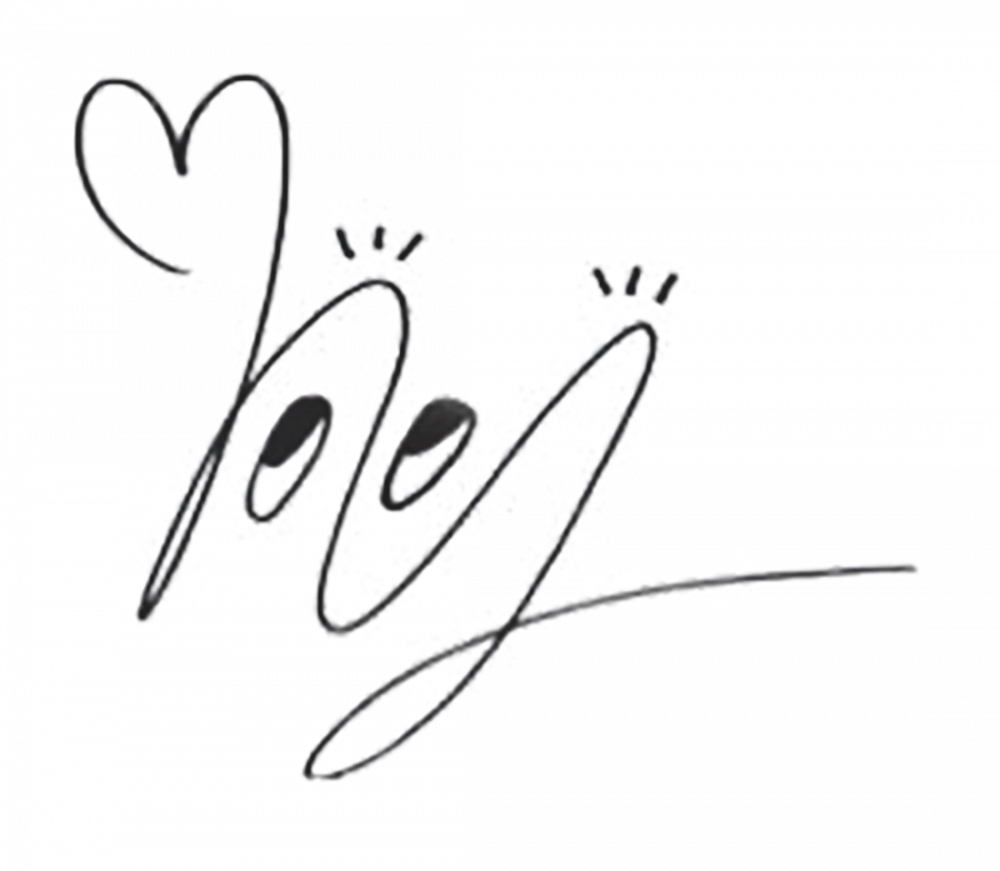 Her signature is just as cute as she is!
Stray Kids' youngest, who is known for looking like a fox, incorporates that in his signature.

Stray Kids Changbin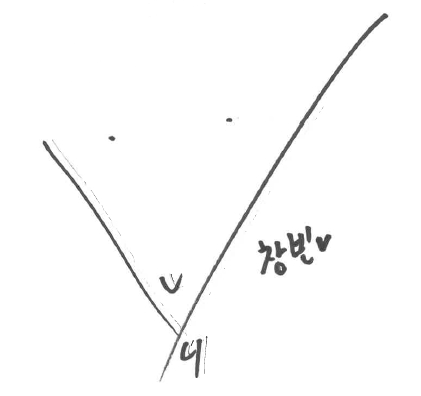 We love a man who does a perfectly drawn self-portrait of himself for his signature.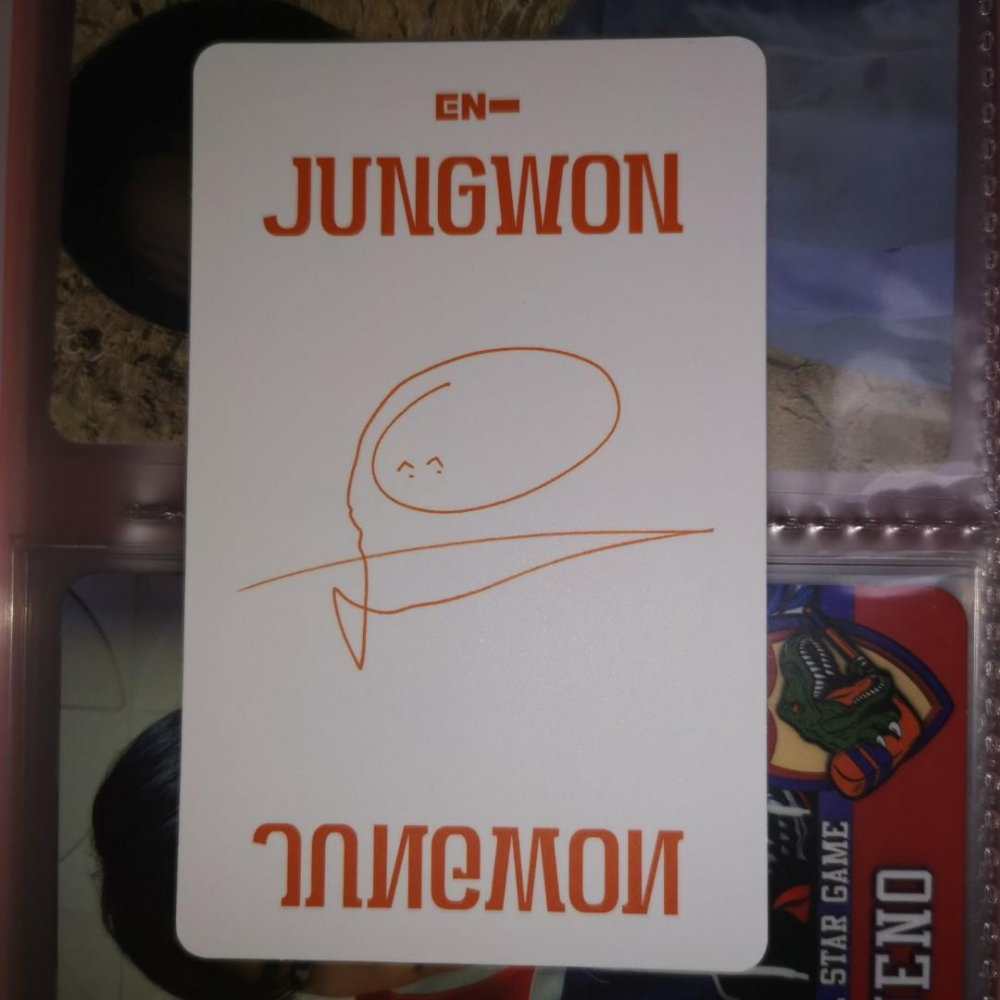 Looking like a little cat creature? Not quite sure but anything he does/draws is just adorable.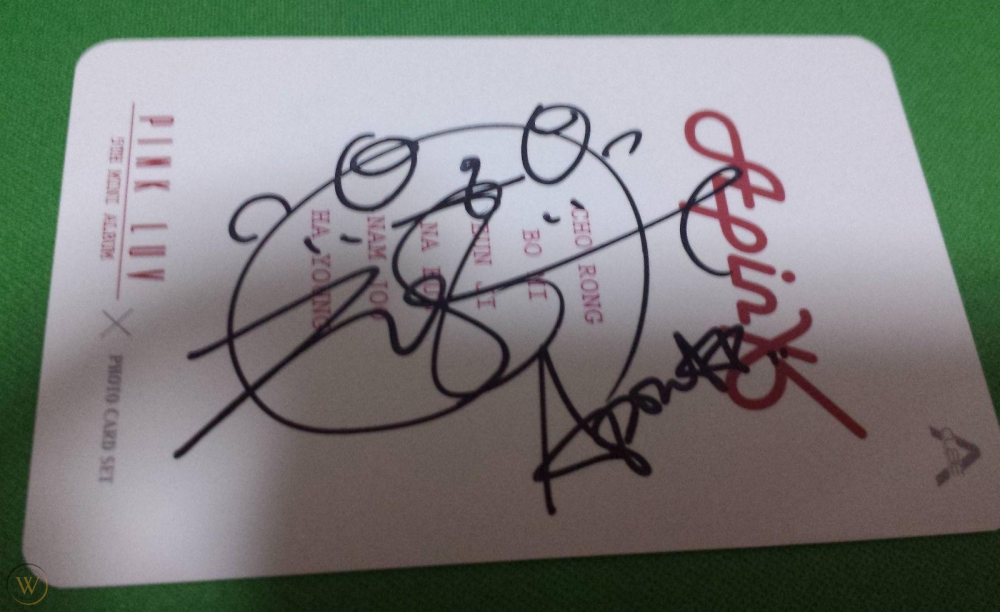 For fans who are pink pandas, her signature includes a super cute panda!


It's just a very, very pretty font version of her name - I am actually quite obsessed with this?