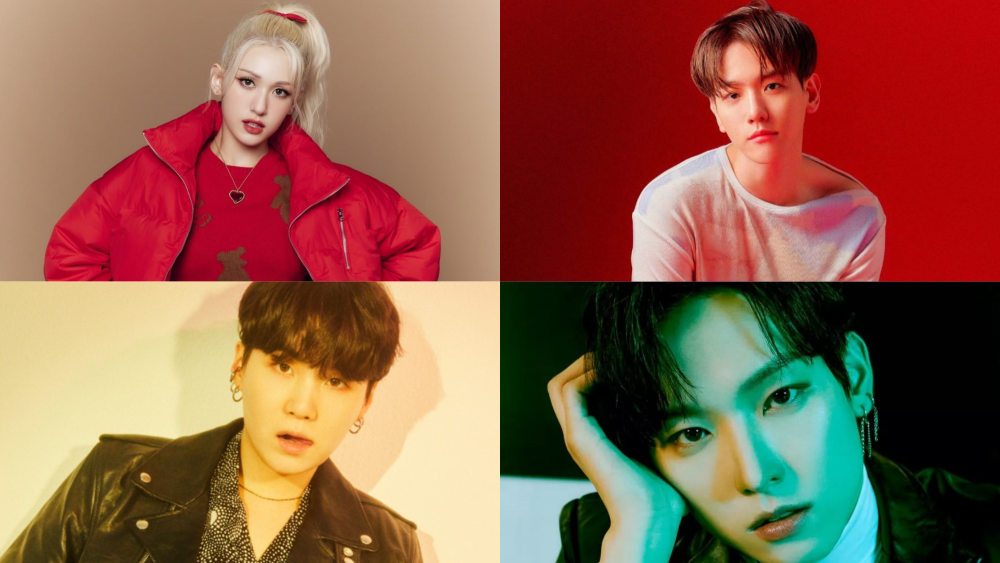 It's truly wonderful to know that we fans are not alone in writing and reading fanfics - some of our idols have even admitted to doing the same! There definitely are some idols who admitted to not only reading but also writing fanfics. There might be more that we don't know, but it's fun to know that they're humans just like us, enjoying the same activities.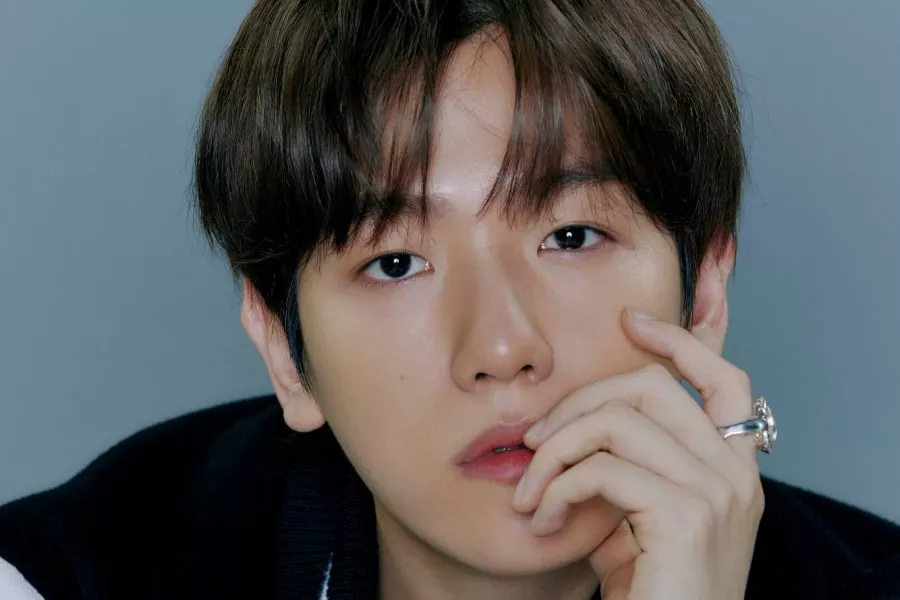 On the Christmas episode of Kyoong Radio, Baekhyun admitted that he used to read fanfics. He thought that they were terrific. Although, he said that he's disappointed that he's unable to find them as easily as it was before. Hmm, maybe you're not just looking at the right place? EXO-Ls definitely can point you in the right direction.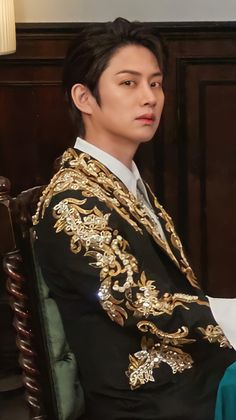 Okay, this one's pretty funny. This man's a different breed. He doesn't only read, he even writes them... about himself with his members. You can read them HERE.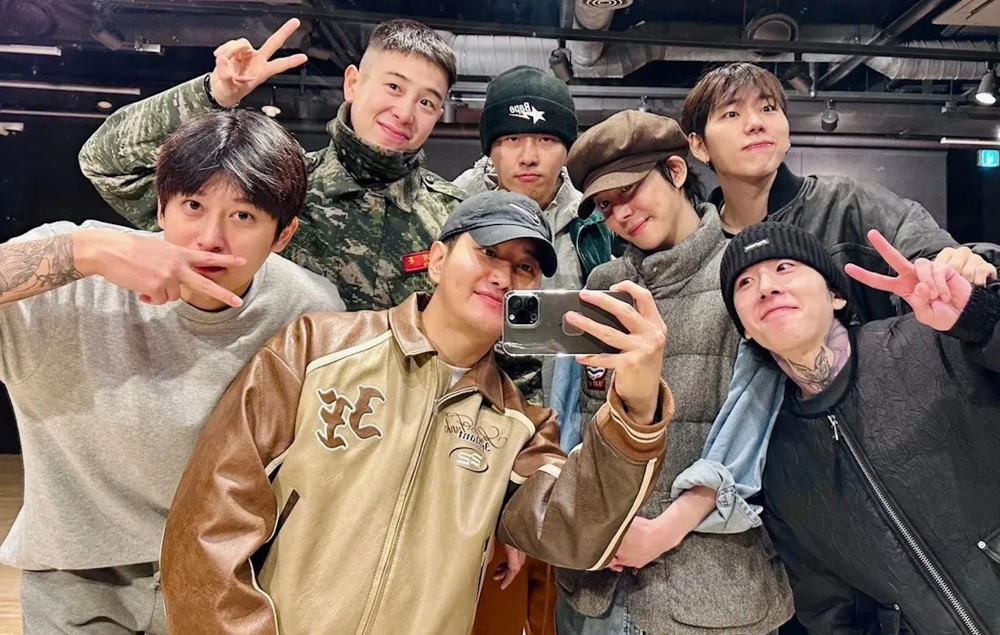 Block B admitted to reading fanfics. Taeil even wondered why he's always the female role, and Zico thought that they weren't spicy enough. He wants them to be spicier? Oh, he knows what he's doing.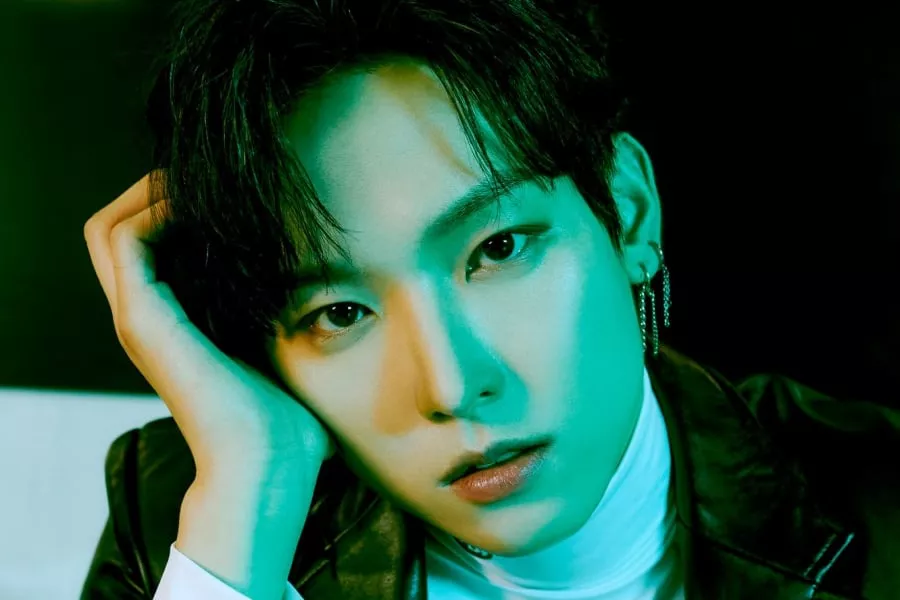 If there's anyone who could write Pokemon fan fiction for 4 years, it is definitely Inseong. Our vocal king used to write Pokemon fiction for 4 years in a Pokemon fan cafe called "Pokemonster." If that wasn't enough dedication, he was one of the managers of the fan cafe too.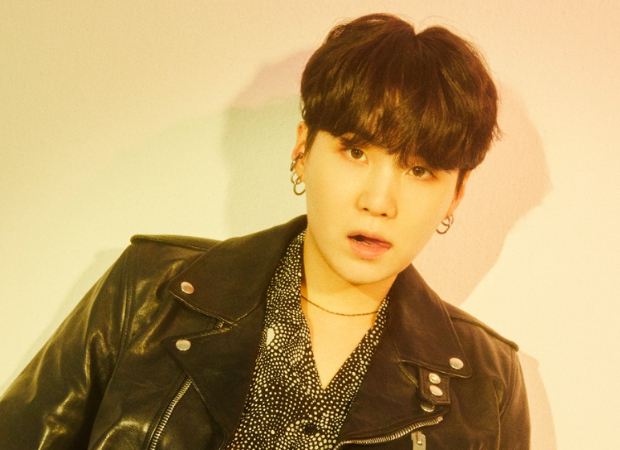 Suga mentioned in a live stream that he used to write what he calls "stories about two people he idolized," aka fanfics about a musician and a basketball player. So he doesn't only make bangers but also writes fanfics? There's nothing this man can't do.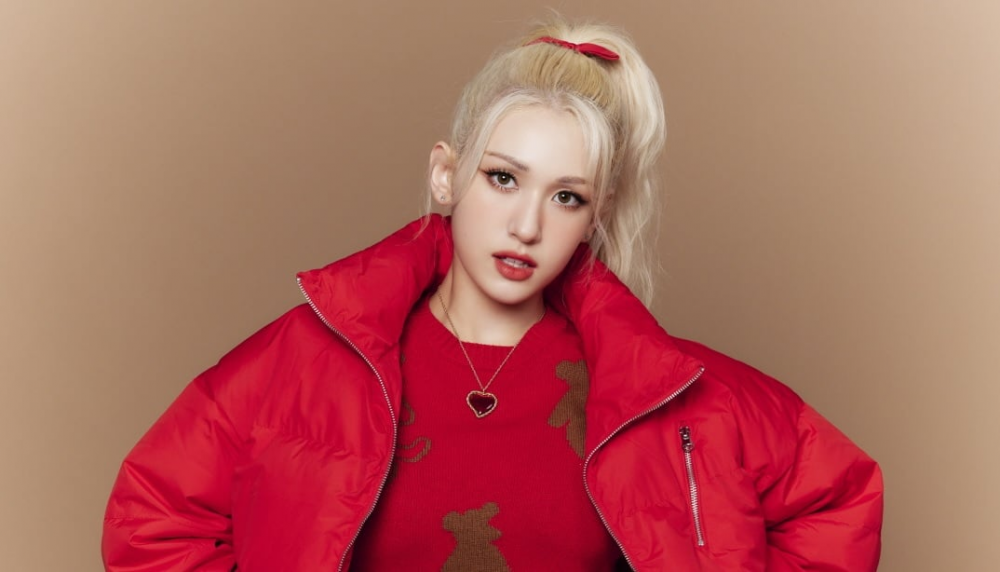 In 2019, Jeon Somi exposed herself for reading fanfics by posting a screenshot of a list of IOI fan-fictions on Naver Blogs on her Instagram story and captioning, "Jeon So Mi character please re-develop it LOLLLLLLLLLLLL." Although she doesn't really mind the narrative, her reaction to her character was just so funny and cute!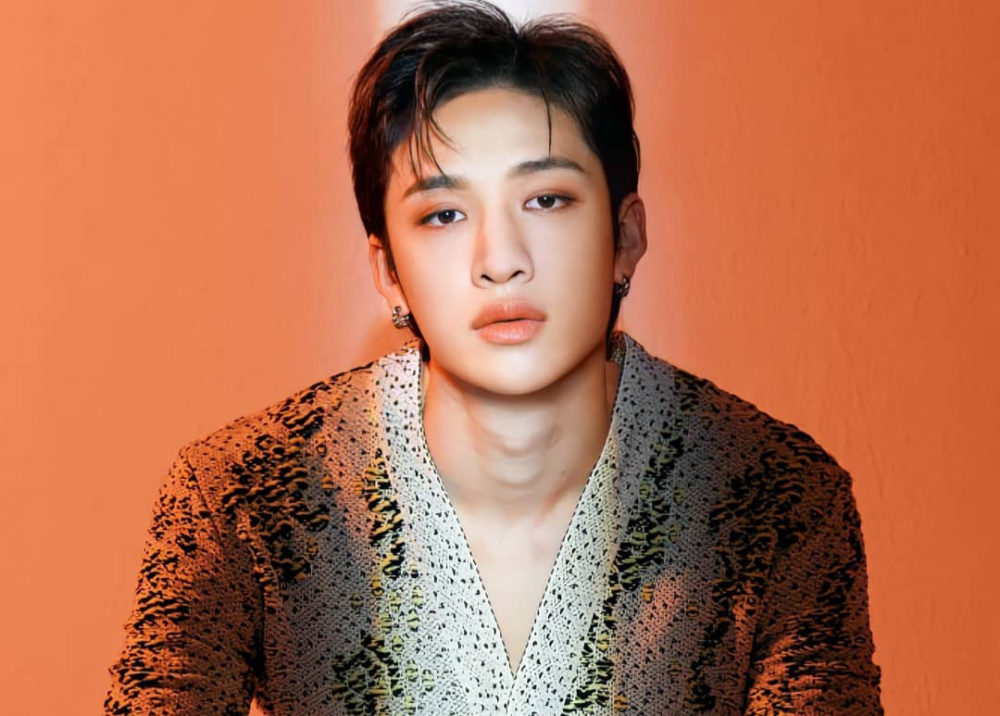 So, he didn't really say he reads them, but in his earlier Chan's Room, he once said that Wattpad is the app he uses the most. So uh... take that as you will. Maybe someone should ask him in his next Chan's Room. Or, actually, ignorance is bliss. Let's not ask.