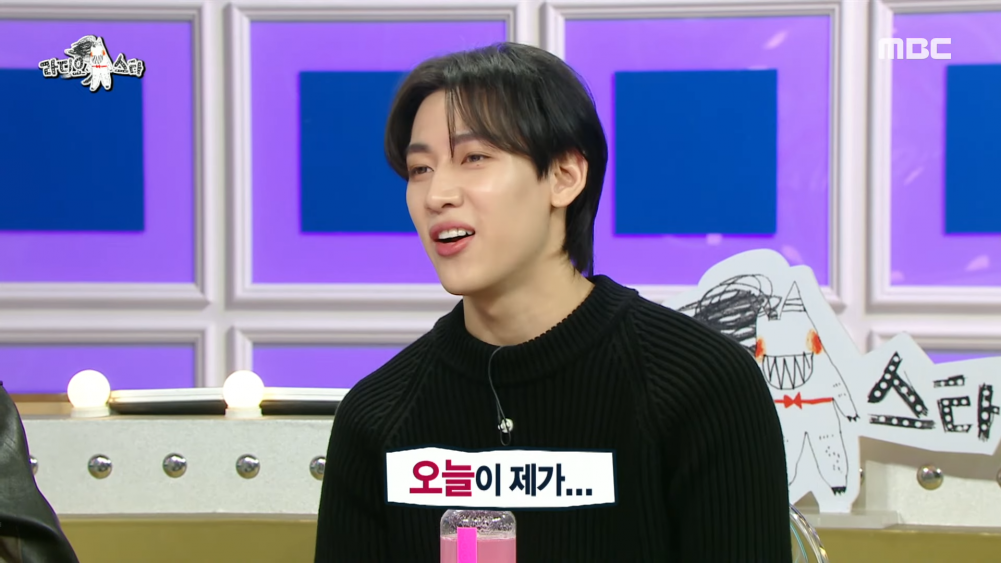 In the latest episode of MBC's talk show 'Radio Star,' GOT7's BamBam confessed that he boldly gave up going to a fashion for a luxury brand.
In the new episode of 'Radio Star' that aired on January 25, BamBam appeared as a special guest along with Kwanghee, tv host Whang Soo Kyeong, and model Joo Woo Jae. On this day, BamBam revealed that he chose to appear on 'Radio Star' rather than attend a fashion show for Louis Vuitton.
BamBam shared, "I actually was supposed to go to France today. I was invited to a Louis Vuitton fashion show as a representative of Thailand. I have maintained a good relationship with Louis Vuitton for about two years. After inviting me to the show, I had the chance to become the ambassador for their brand. You never know, but I think there was a chance."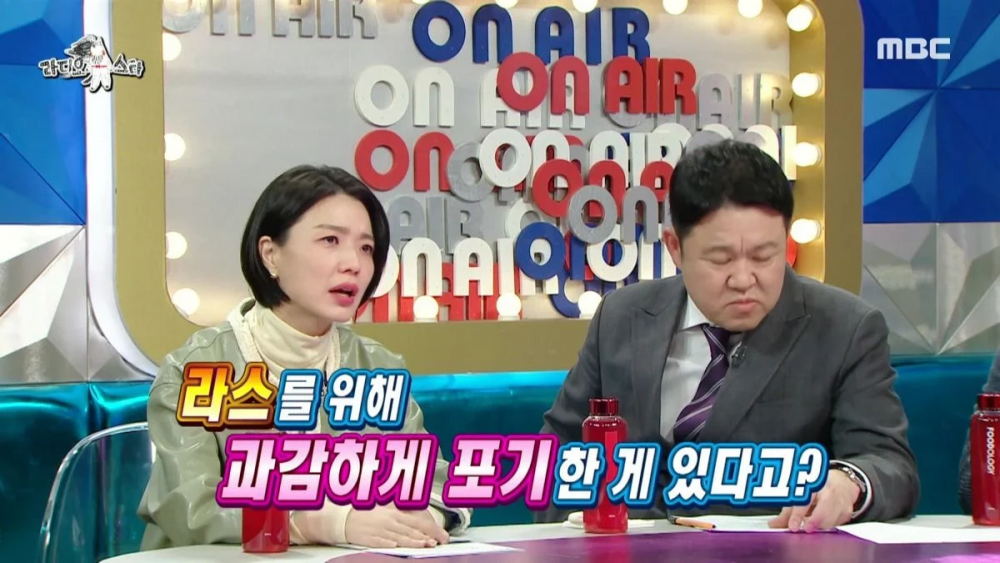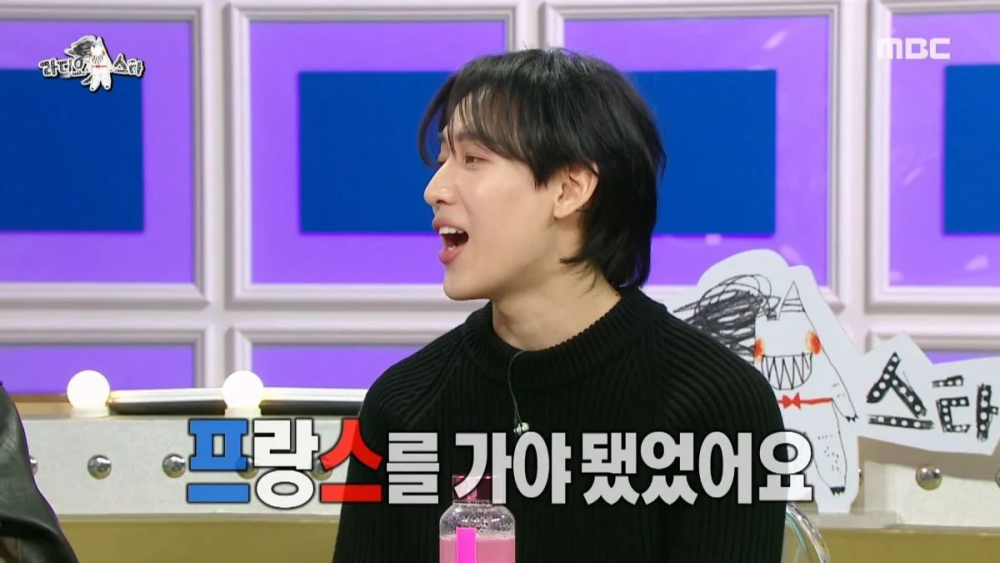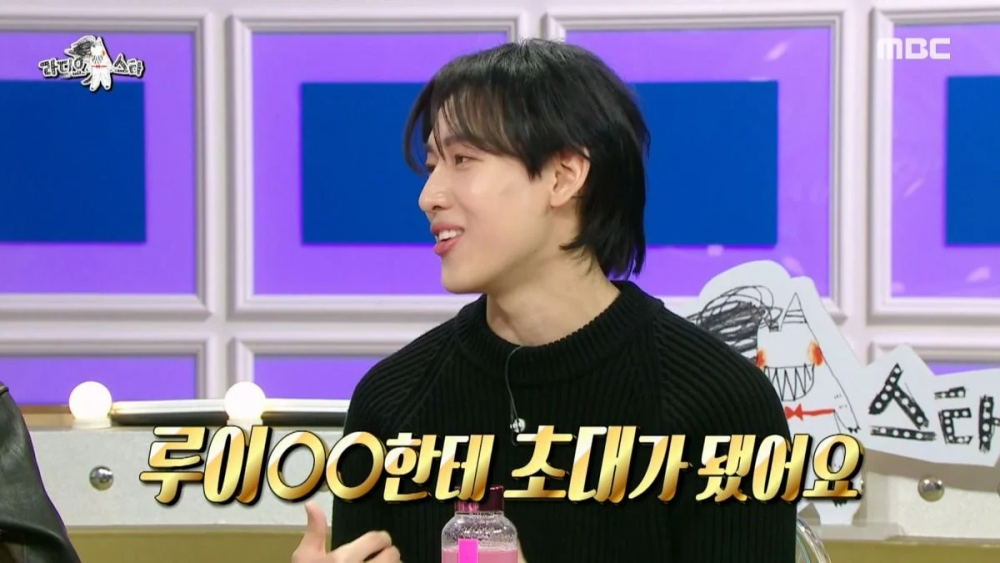 The singer added, "But then 'Radio Star' also called me. So I contemplated about this so much. But I thought, 'Radio Star' should be take priority. So I chose 'Radio Star.'" Host Yoo Se Yoon was impressed and commented, "We won over Louis Vuitton."
Model Joo Woo Jae added, "I am wondering what kind of life I need to live to contemplate over 'Louis Vuitton' and 'Radio Star,'" making everyone laugh. He seemed to be flabbergasted over BamBam's decision to choose Louis Vuitton and 'Radio Star.' Joo Woo Jae shared, "I wouldn't even hesitate. I would go straight to Paris."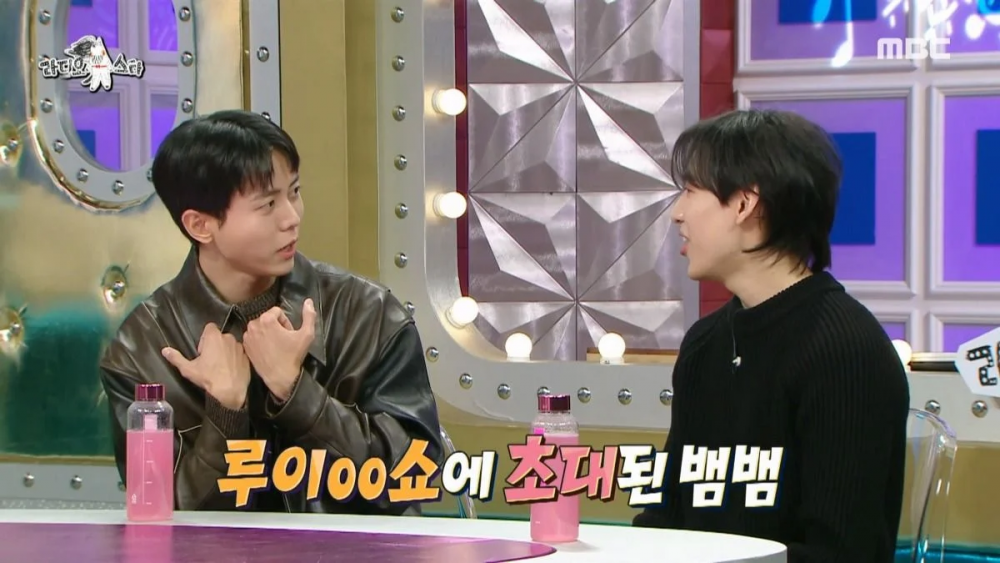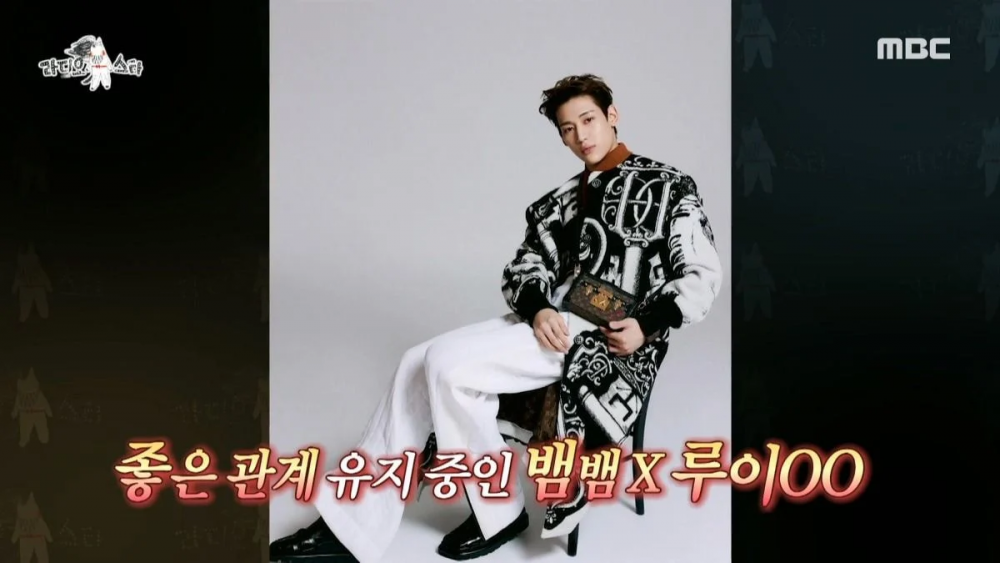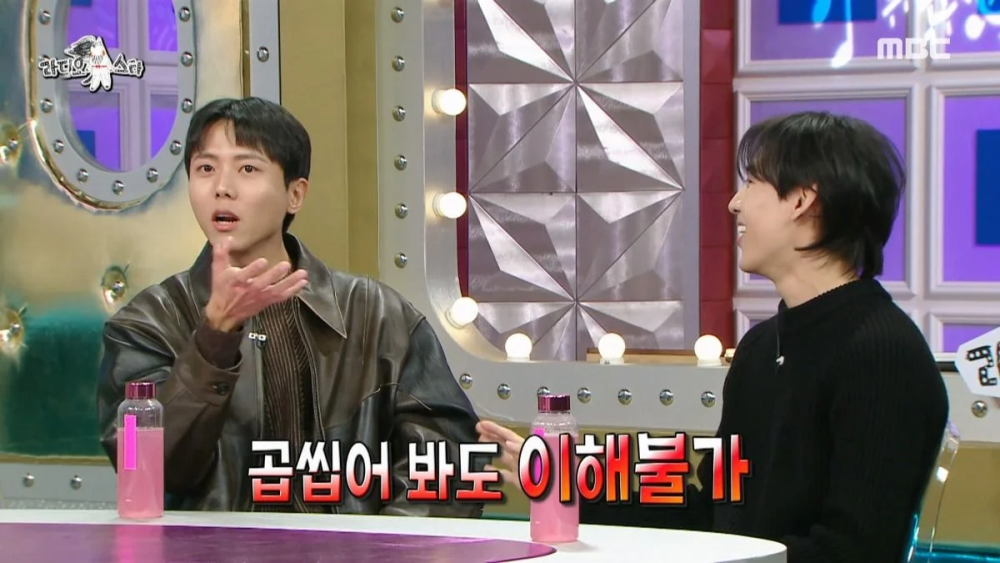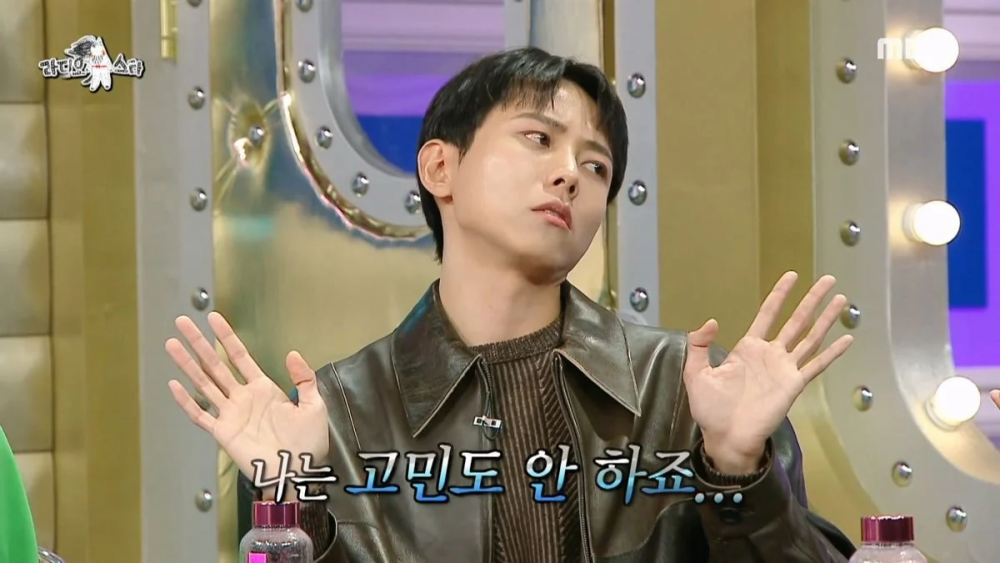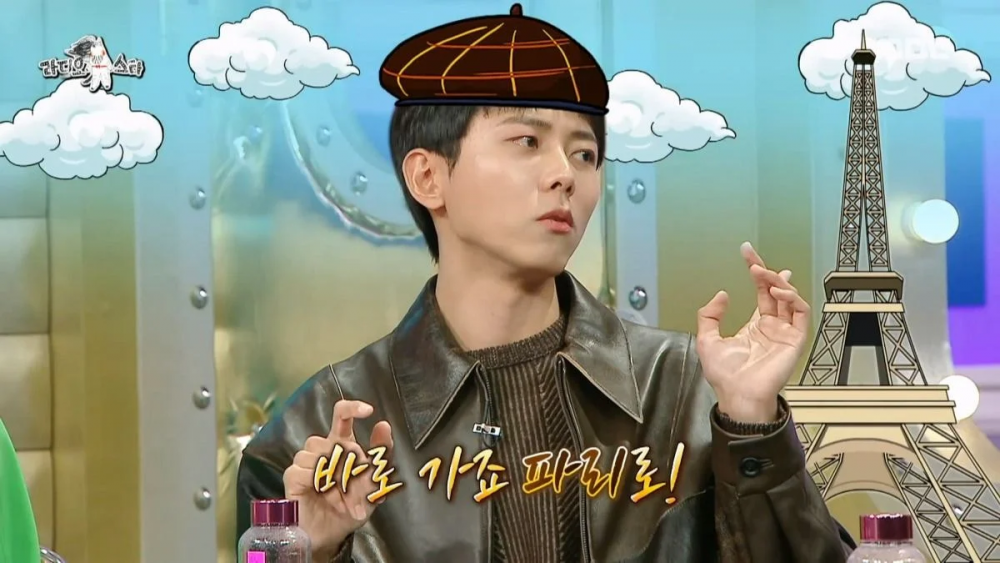 Additionally, BamBam revealed why he signed an exclusive contract with his current label and shared that his current label offered to help him promote in Korea more.
BamBam elaborated, "I started to doubt my promotion in the entertainment industry and thought about even retiring." BamBam shared that he didn't feel like he had gained much recognition in Korea even though he debuted in Korea and other agencies were focused on BamBam's fame overseas. However, his current agency Abyss Company appealed to him by saying, "You debuted in Korea but isn't it unsatisfying with your current recognition in Korea?" and promised they will support him to promote more in South Korea.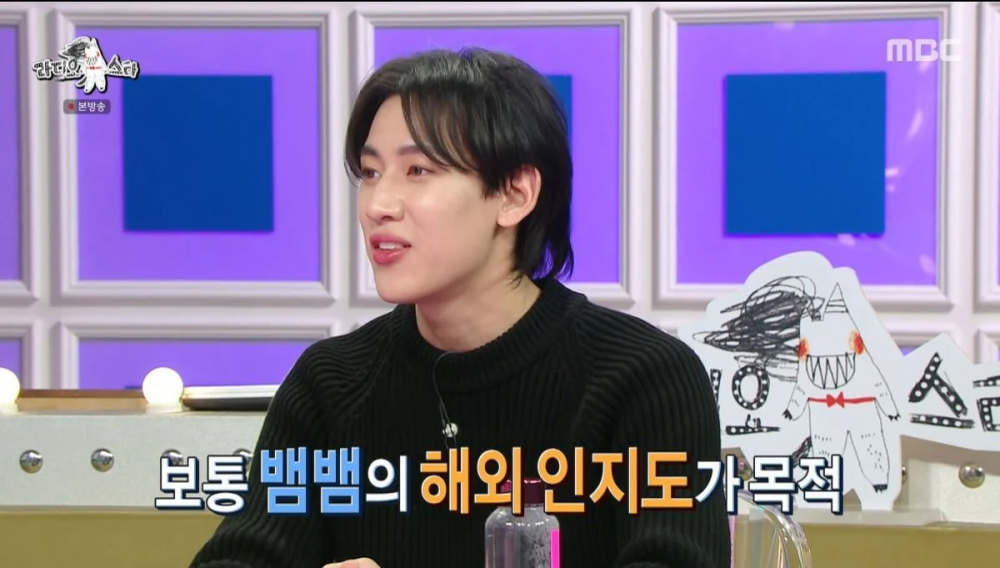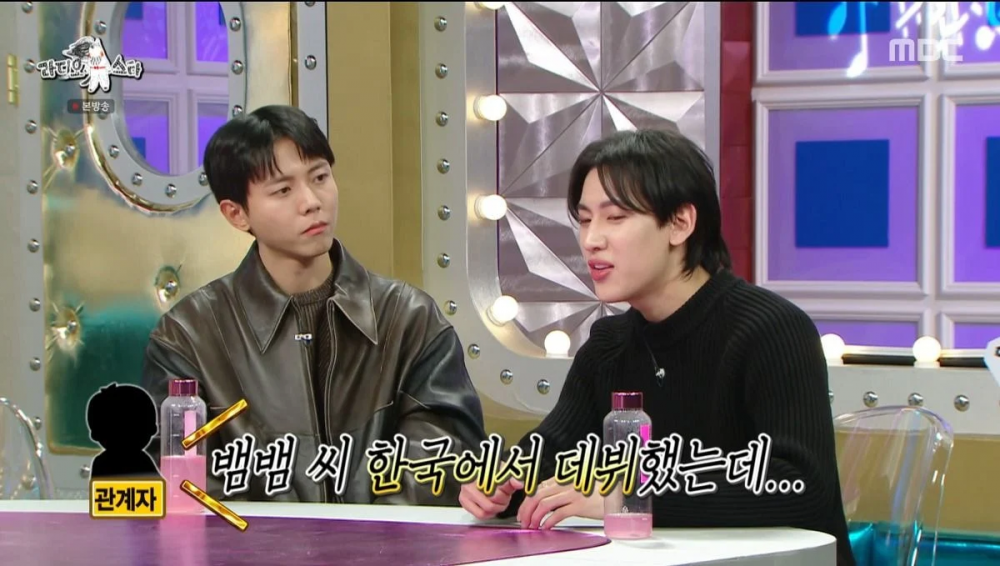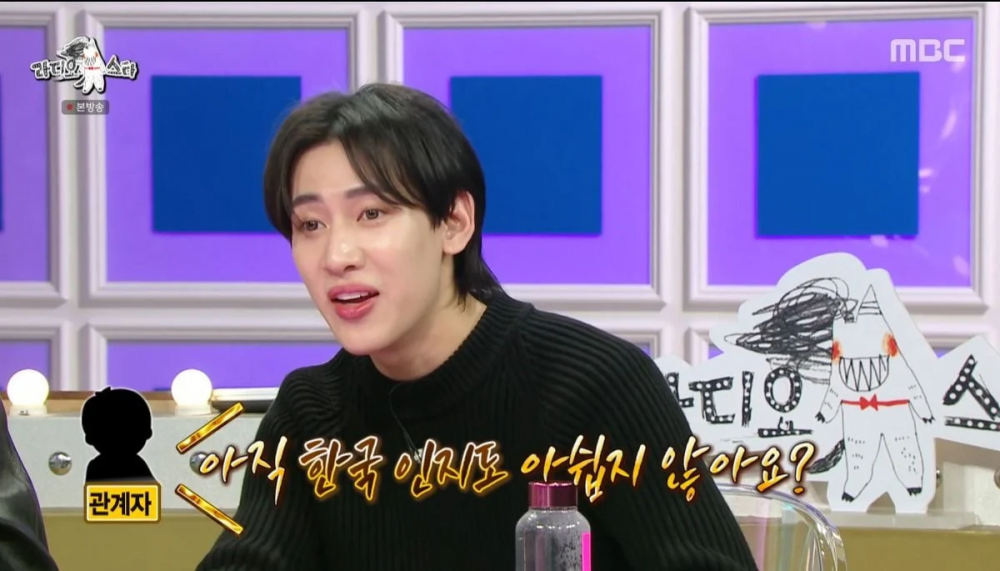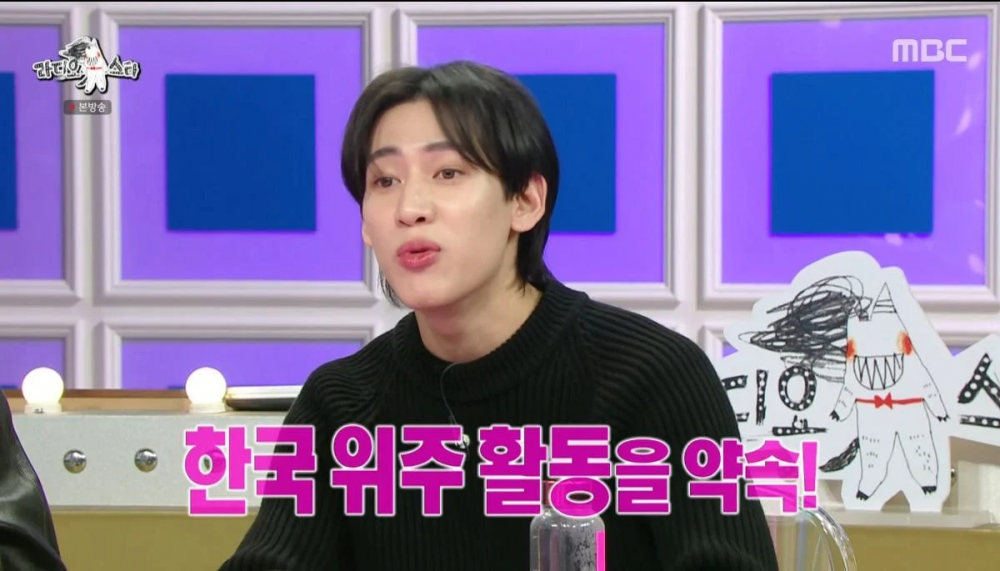 Korean netizens at first seemed confused on why BamBam chose to appear on 'Radio Star' over the Louis Vuitton show in Paris but were later grateful and proud of the singer for wanting to focus on activities in South Korea.
Netizens commented, "I really like BamBam," "I love how he wants to promote more in Korea, usually a lot of idols want to promote more overseas," "I wouldn't have contemplated and would have gotten on the plane to Paris right away. He's amazing," "I really love seeing him on a lot of shows," "He is awesome," "I'm really glad and thankful how he shows so much respect to Korea," "I love how he has a clear goal in mind, I'm pretty sure he will get another invite to the fashion show," "I'm really thankful to him for choosing to stay and promote in Korea," and "I hope he gets more recognition in Korea just like he wants."