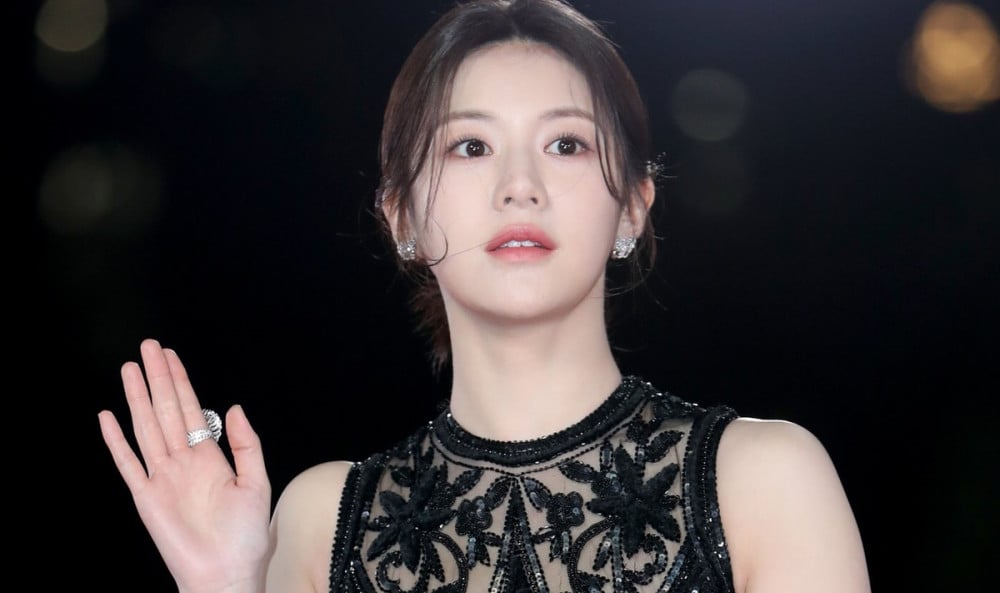 Go Yoon Jung is in talks to join the upcoming JTBC fantasy drama 'Death's Game'.

On January 31, Go Yoon Jung's label responded to reports the 'Alchemy of Souls' actress would be starring in the new series. The label stated, "Go Yoon Jung is reviewing JTBC's new drama 'Death's Game' in a positive light after receiving a casting offer."

'Death's Game', based on the webtoon of the same name, is described as a fantasy reincarnation drama. Previously, Seo In Guk and Park So Dam were also revealed to be in talks to star in the show, and it's expected to begin filming as soon as casting has been completed.

Stay tuned for updates on 'Death's Game'.