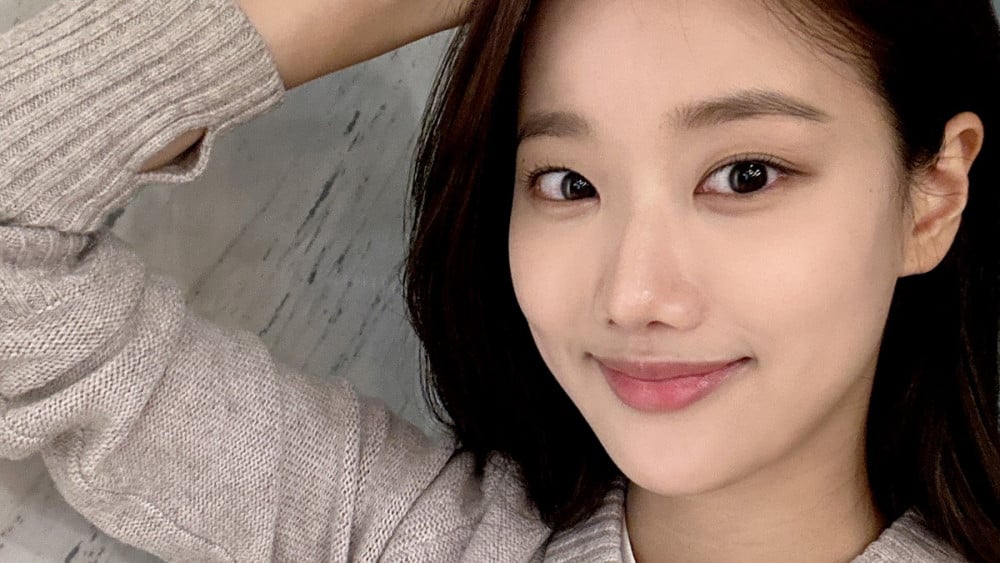 Former April member Naeun shared her new year's wish as an actress.
On January 1st, Naeun's agency Namoo Actors shared their actors' and actresses' new year wishes on their official social media. Naeun's wish was also published and she greeted her fans as an actress, which raised anticipation for her return as an actress this year.
Naeun wrote, "Hello, this is actress Lee Na Eun. My wish for 2023 is 'to make tomorrow better than today.' I wish everyone a very happy and fruitful new year :)"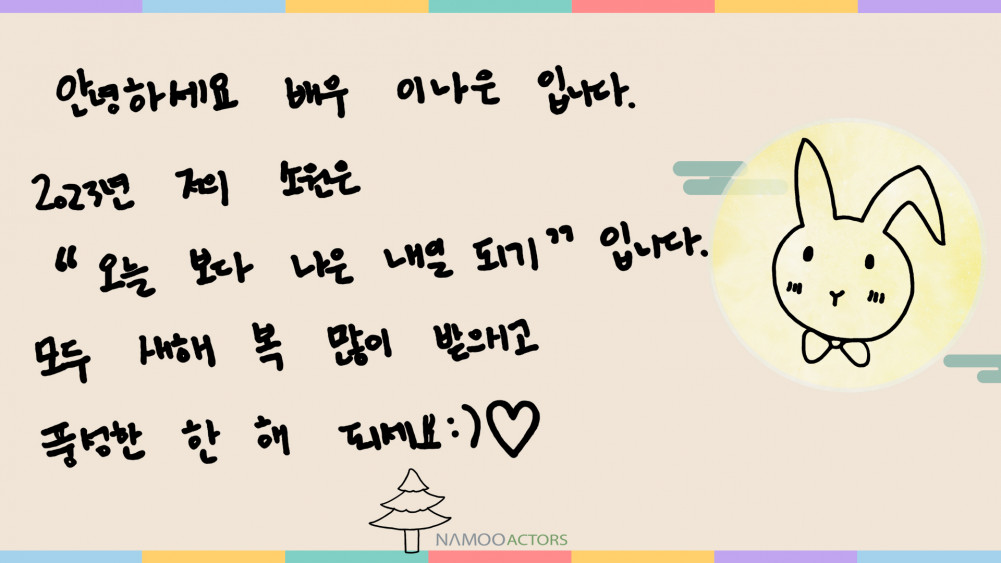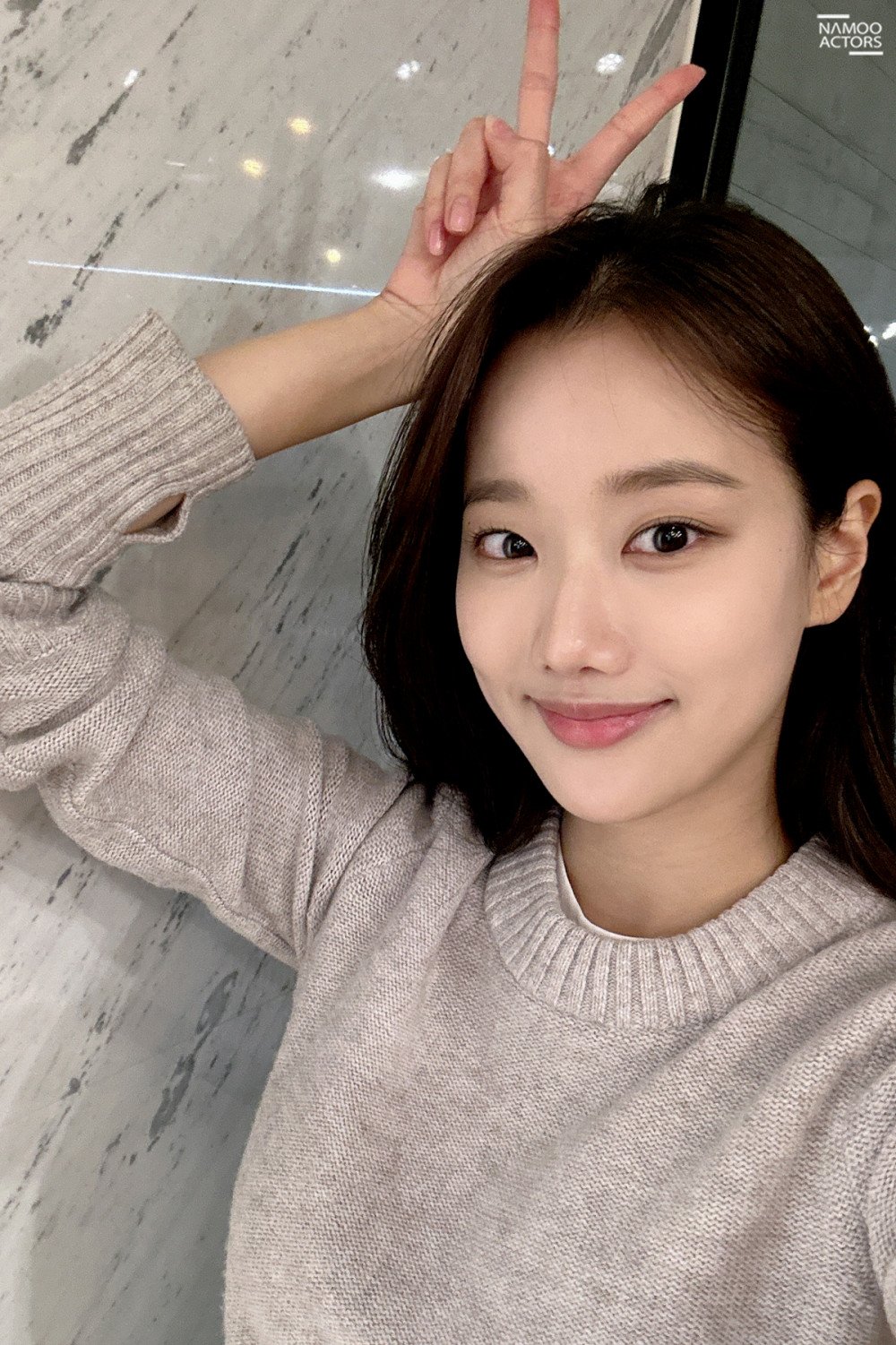 Meanwhile, Naeun signed with Namoo Actors back in June 2022 following the disbandment of the group in January of the same year.