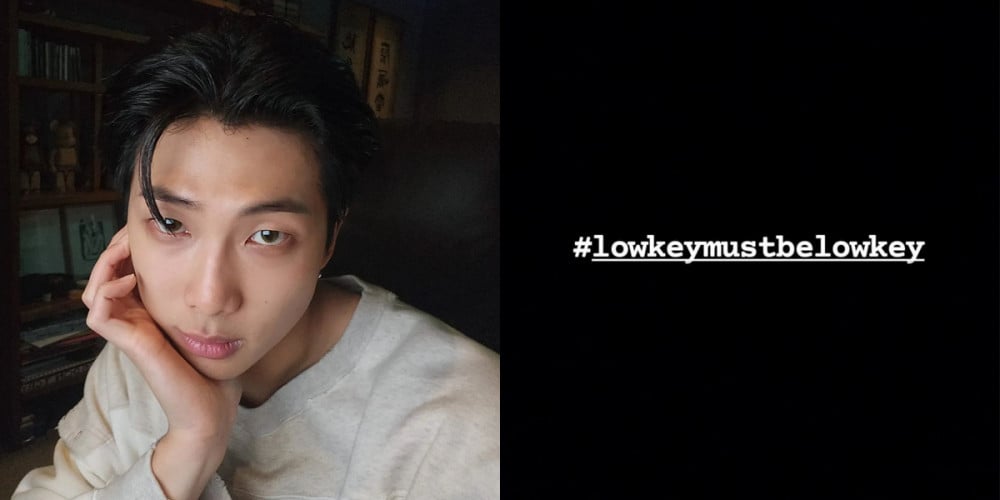 Back on January 4, monks from Hwaeomsa, a Buddhist temple in Gurye, Jeollanam-do, interviewed various media outlets after meeting BTS's leader RM at the temple in December of last year.

In particular, the chief monk of Hwaeomsa revealed that he had a deep and serious discussion with RM and music producer Kang San over various topics, including military service, his global influence as a figure of popular culture, etc.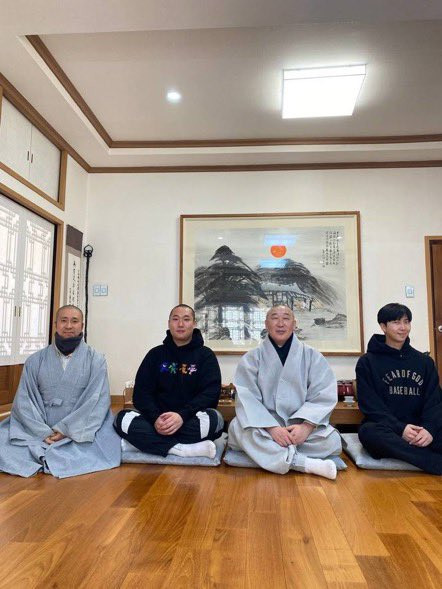 Soon after the news went public, RM took to his Instagram story to express his quiet frustration over the fact that details of his visit to the Buddhist temple were made public, seemingly without his permission or knowing consent.
First, RM wrote, "I appreciated the time that you took to talk with me, but who knew you would be going to reporters about it."
He then followed up with, "Next time, I will visit a different temple in quiet privacy..", as well as with the hashtag #lowkeymustbelowkey.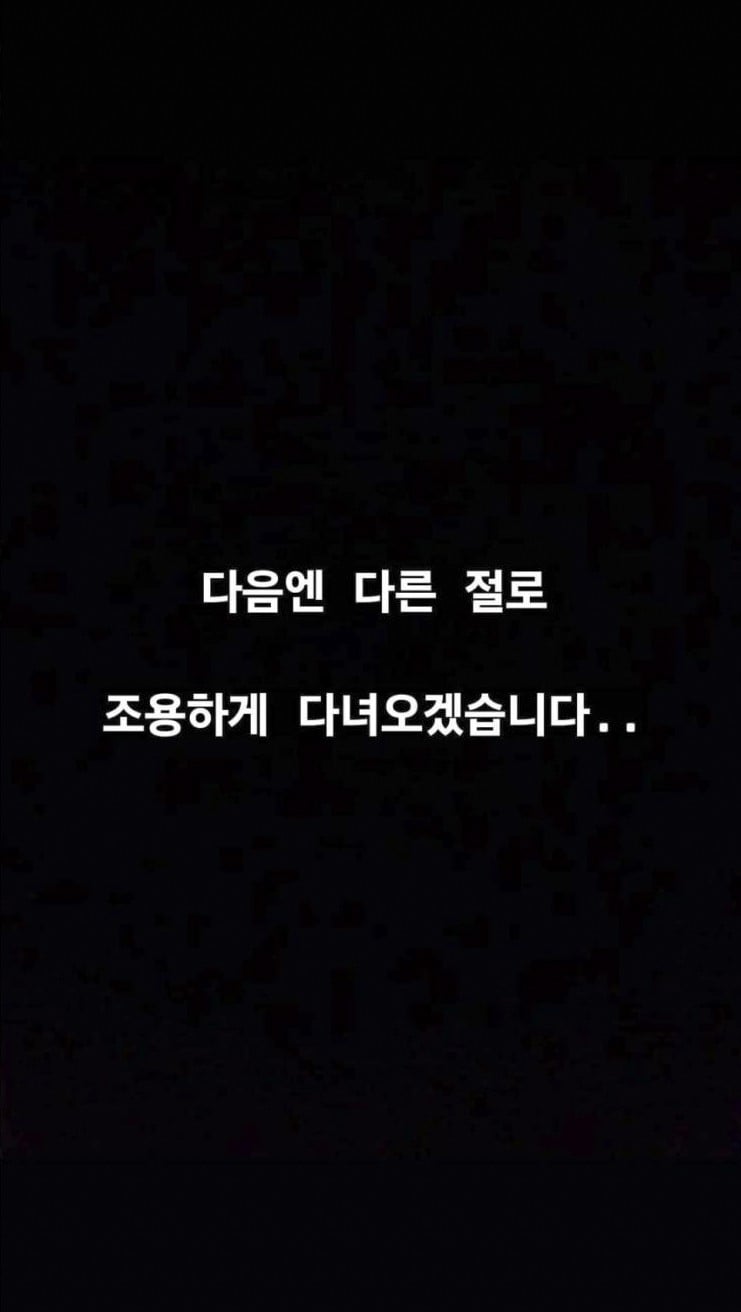 Seeing RM's Instagram story updates, ARMYs couldn't help but feel upset. Many commented,
"How the heck is he supposed to go to anyone for deep advice if even Buddhist monks go straight to reporters after he visits them..?"
"I can't imagine how betrayed he felt, after he probably opened up about really deep and personal topics."
"What fake and materialistic monks..."
"WTF why are those Buddhist monks seeking attention."
"The chief monk of a Buddhist temple literally went and sold Namjoon out to the reporters... I have no more hope left for religious leaders."
"I'm speechless..."
"This makes me so upset. At first, because he looked like he was smiling in the photos, I thought it was all published with consent..."
"Please don't use people's honest actions and speech for your own gain!!"
"I'm so sorry Namjoon that people have to be like this TT."