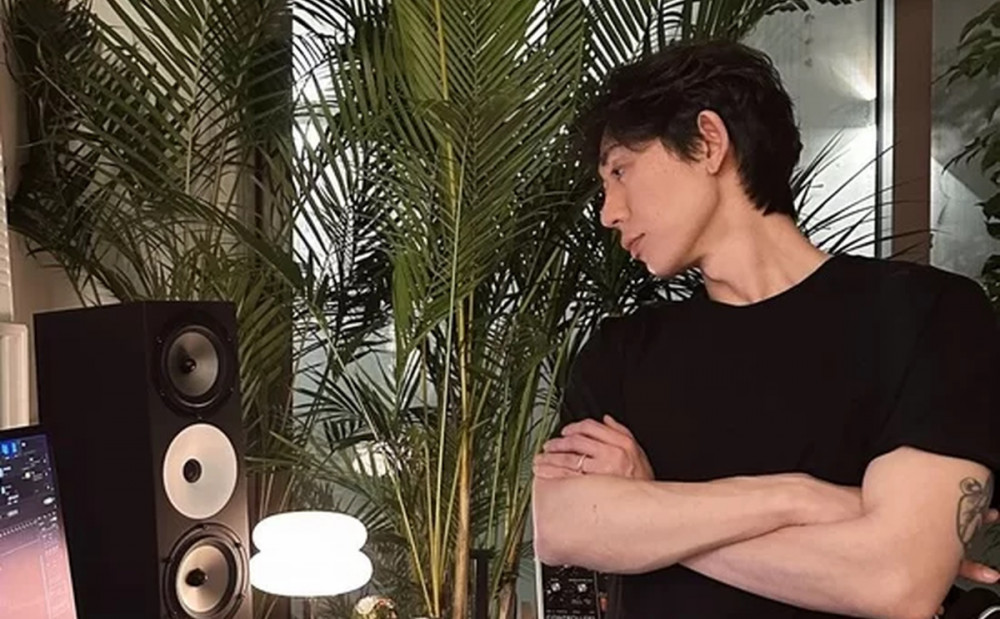 Composer and producer Code Kunst surprised with a photo of his weight gain.

On January 30, Code Kunst posted the below photos on Instagram along with the comment, "Last week." The released photos feature images of the artist in everyday life from working on music and spending time with his cat at home, but what's catching fans' attention are his arm muscles.

According to reports, he's said to have increased his weight by 8kg (17lbs 11oz) from 61kg (134lbs 8oz) to 69kg (152lbs 2oz). Code Kunst has always been known for his low weight and minimal eating habits on 'I Live Alone'.

In response, Jay Park commented, "Wow, you have a great body! What happened during the time we didn't see each other?"