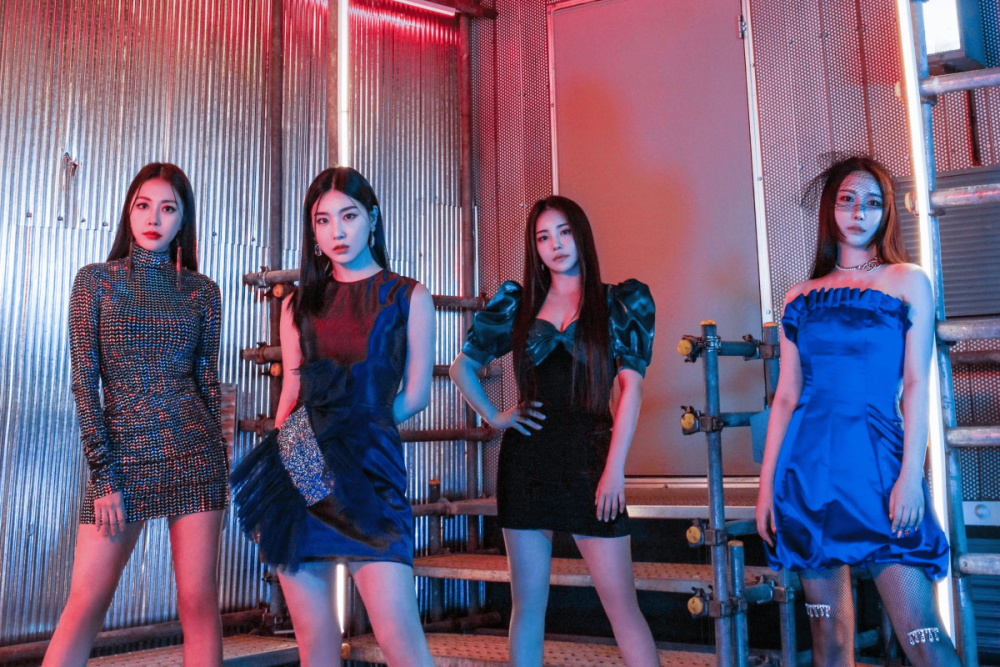 On January 3, an article entitled "Fans of Brave Girls who had enough are protesting" was posted onto online community Instiz along with a photo of various banners. These banners write "Brave Entertainment, communicate with the fans," "This is a condemnation of Brave Entertainment who ignores fans," along with two post-it filled banners entitled "Fearless' (Brave Girls' fans) voice."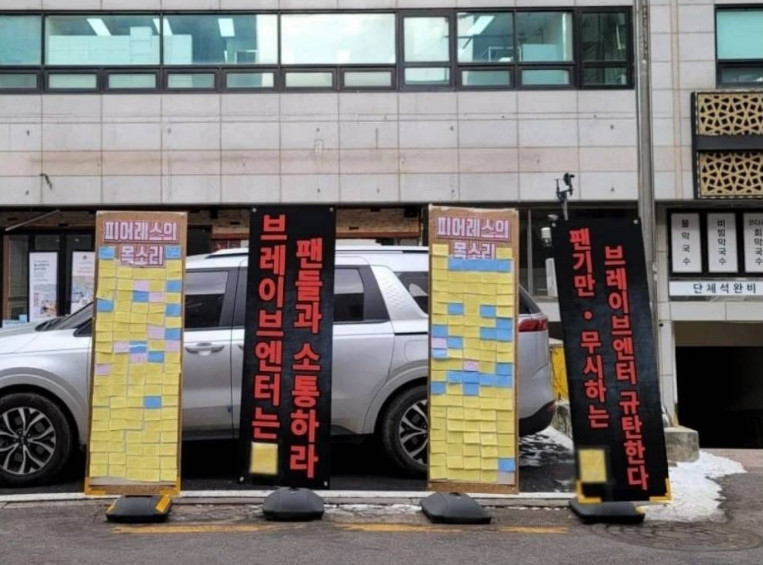 Earlier on, Brave Girls were scheduled to hold a concert "The Brave Girls Show" earlier last year on January 15 and 16 but has been indefinitely postponed due to the spread of COVID-19. However, as other K-pop acts have started to resume their concerts and COVID-19 preemptive measures been relieved, the fans have still not heard anything from the company regarding this postponed concert.
What exacerbated the issue was the fact that Brave Girls had went on to kick off their US tour in July 2022, touring across US, with no follow up regarding a domestic concert.
Many fans who feel the same way have also commented on this post, "I even booked a bus to watch their concert but have not heard a single thing since," "The company really refuses to communicate with us fans," "We are already on our second round of seasons' greetings sales and there is still no date."
Meanwhile, domestic fans have also scheduled for an offline rally scheduled for Saturday, January 7.
What do you think about this inevitably frustrating situation?