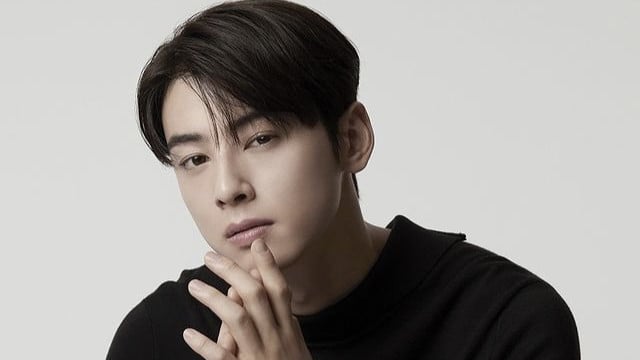 ASTRO's Cha Eun Woo has become the new face of Christian Dior Beauty.
Christian Dior Beauty launched the new "Dior Capture Totale Le Sérum" worldwide in January 2023 on Dior's representative total anti-aging line, and at the same time selected singer and actor Cha Eun Woo as the global ambassador for the new 2023 "Dior Capture Totale Serum."
Dior said, "Cha Eun Woo's healthy image, positive energy, and luxurious sensibility are in contact with the image-symbolism-oriented points pursued by Dior's representative total anti-aging skincare line 'Capture Totale'."
Meanwhile, Cha Eun Woo is starring in the original TVing drama "Island" and is expected to make another acting transformation with the new drama "Today's Lovely Dog."