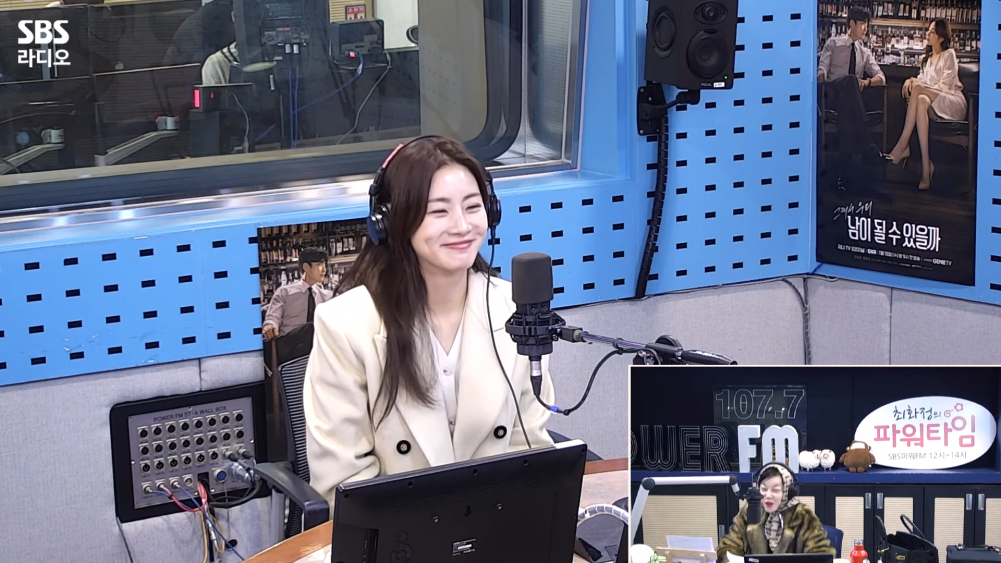 Actress Kang So Ra revealed tips for losing weight after losing 20kg (~44lbs).
On January 17, Kang So Ra appeared as a special guest on the SBS Power FM radio show 'Choi Hwa Jung's Power Time.' On this day, Kang So Ra was asked for the secrets to keeping fit and losing weight.
Kang So Ra candidly shared, "So I do have a history of losing a lot of weight in the past. But there is no secret." She elaborated, "You basically have to starve and excercise. You can't think about losing weight while you're eating three meals a day. That's just unrealistic."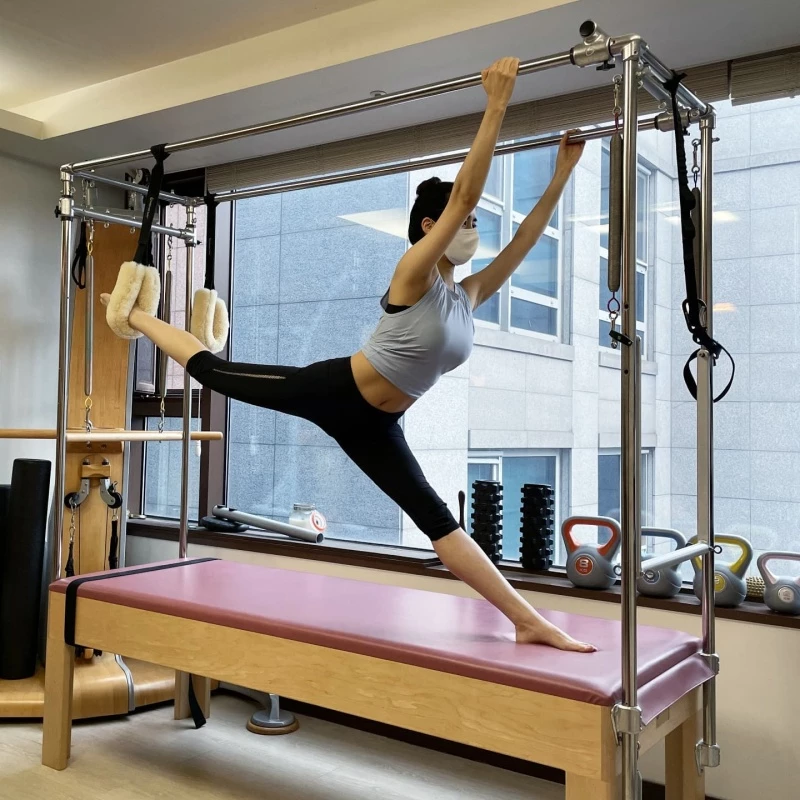 She continued, "I eat smaller meals and I starve the next day whenever I overeat." Kang So Ra stressed the importance of exercising and shared, "I do ballet these days but I also do weight lifting and yoga."
Meanwhile, Kang So Ra garnered much attention after losing over 20 kg through dieting and working out.
On this day, Kang So Ra shared, "I ate a lot and grew a lot when I was in school. I ate a lot during high school while I was growing up. I would always go to the store to get snacks during break time." She added, "I still like eating but I try to maintain my figure so I can't eat a lot of pastries."